When Mr. Ian Anderson first contacted Vibrant Spaces, a Chennai-based architecture and interior design firm for a design project; he unwittingly created a new challenge for the industry as a whole! Being an NRI, the team at Vibrant Spaces had to reevaluate a lot of their tried and tested processes while stretching their expertise and potential to new heights. Mr. Venkat Krishnan, the Managing Director at Vibrant Spaces, says "We knew this project was going to need a special touch. We looked at it as a test of our skills and creativity." The Anderson story, as the team fondly remembers it, was one of many twists and turns, nevertheless this home renders the posh and rich interior design styles to a higher level.
This Home Renders the Posh and Rich Interior Design Styles to a Higher Level |
Visit: Vibrant Spaces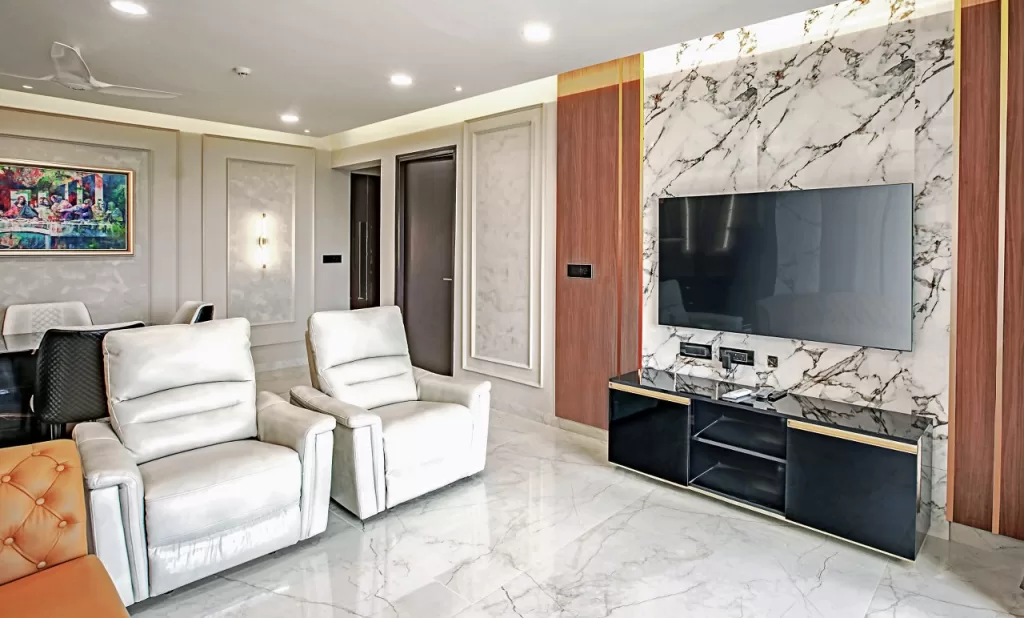 Necessary Novelty
The project was not only a welcome challenge but an opportunity for the team to learn and grow. The main challenge that they faced was that of maintaining transparency and accountability across geographical boundaries – and time zones. It was a challenge to strike a balance between both parties but the digital world proved to be a suitable bridge between them.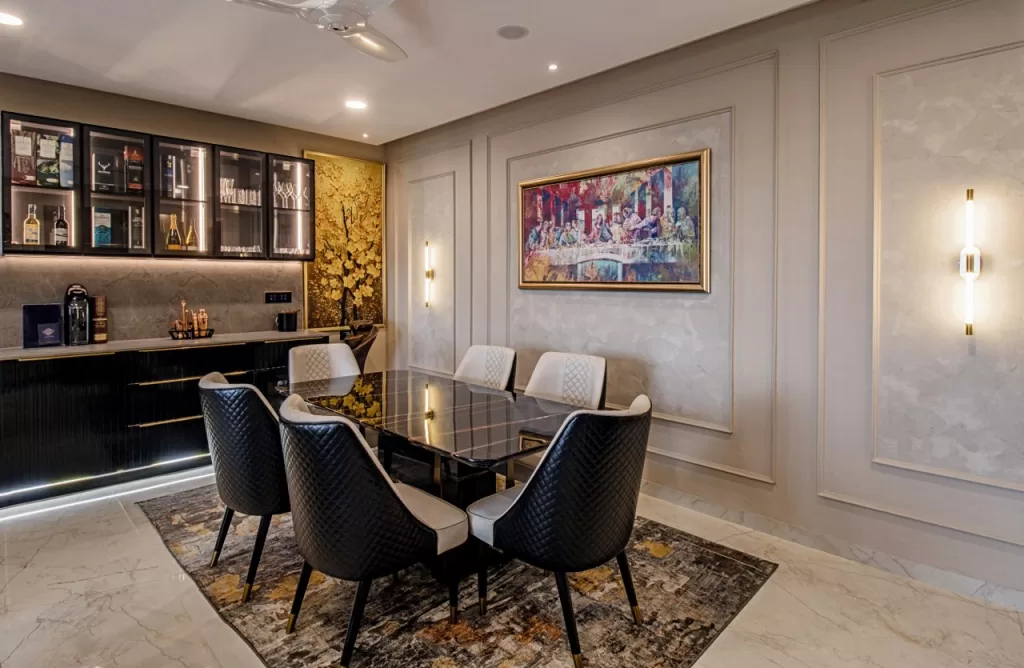 Mr. Krishnan was quick to give credit where it was due. "Mr. Anderson was with us every step of the way" he says emphatically. "None of what we achieved with this project would have been possible without his enthusiasm and cooperation with our talented team".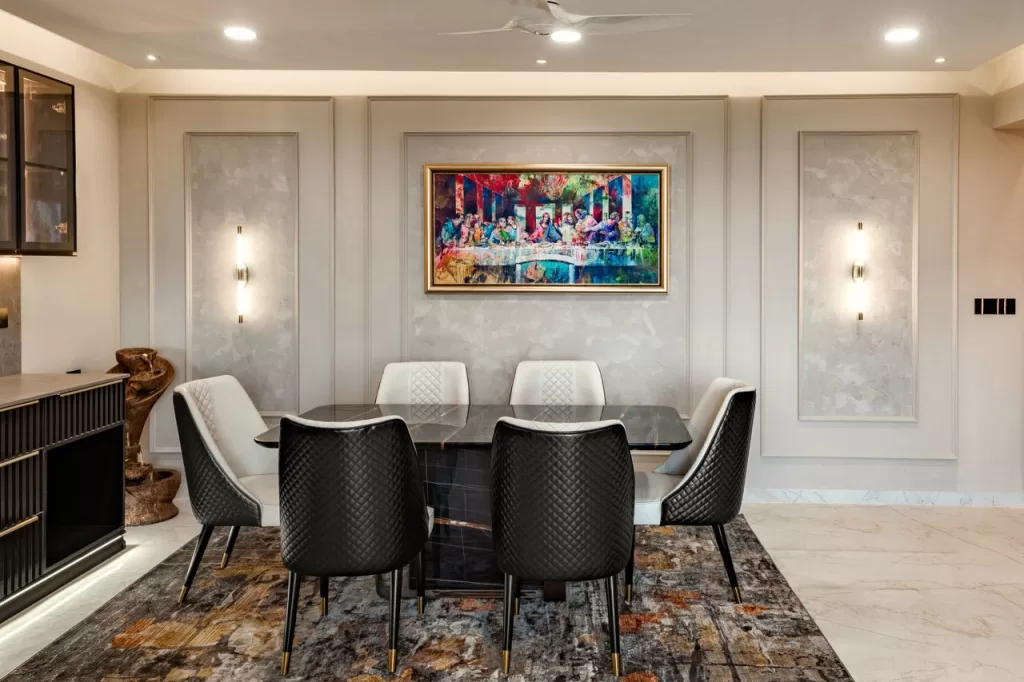 The innovative use of post- pandemic digital communication channels was the first step in a project that changed the way the interior design game was played.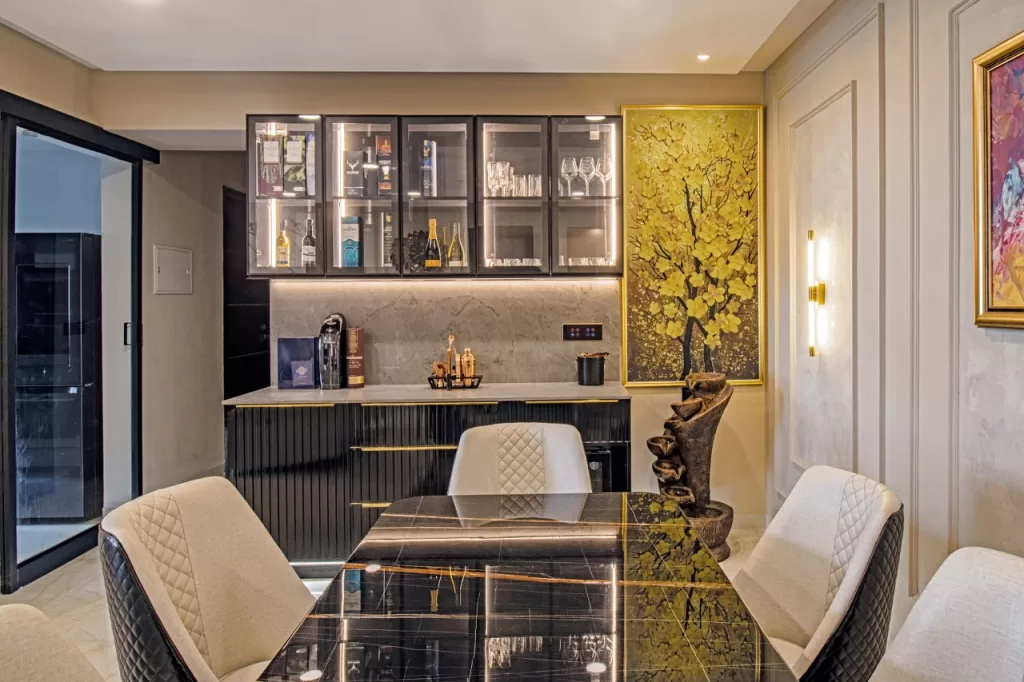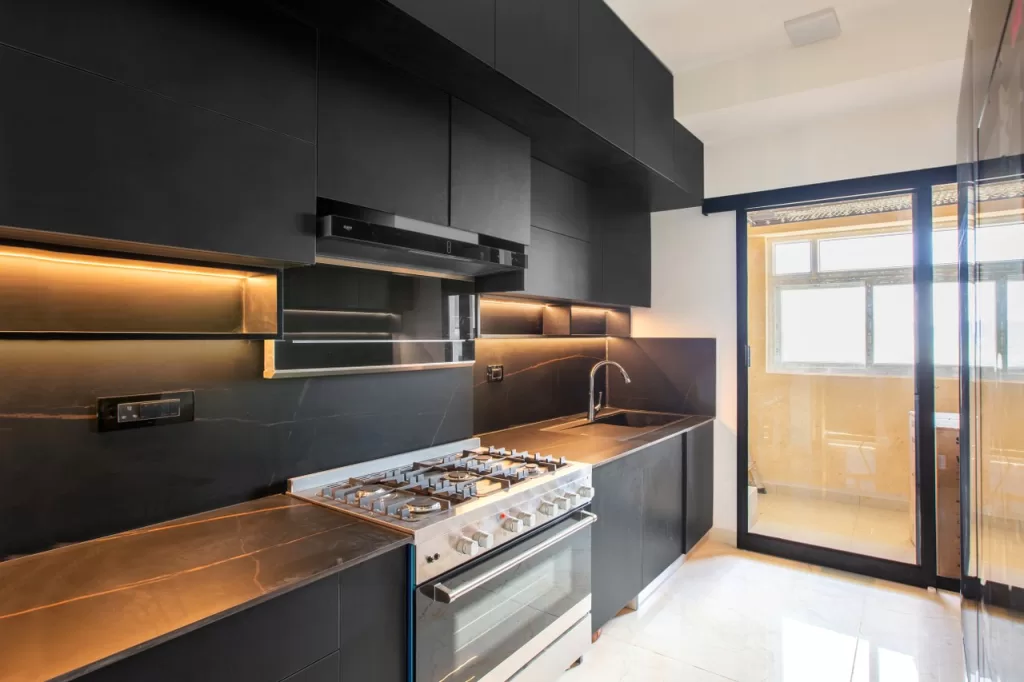 The Blank Canvas
But communication was not the only challenge the team faced. Mr. Anderson, like many clients looking to redesign their homes, had a very specific set of requirements. Needing a peaceful abode that reflected his personal tastes, his interior design concept would need exceptional creativity and a balance between varied design styles.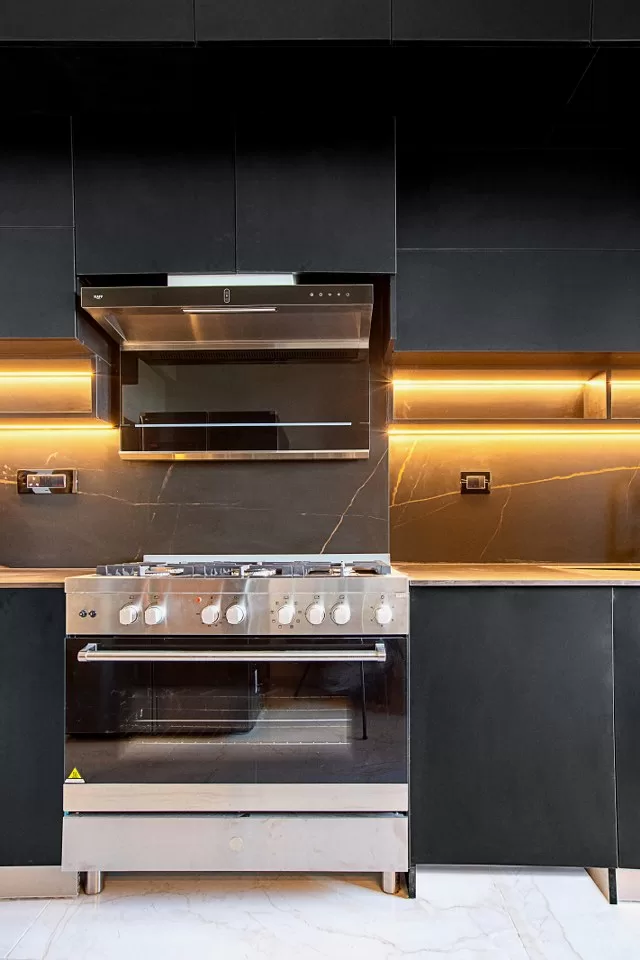 Structural limitations in the form of lower ceilings, safety issues regarding the placement of fire extinguishers, and an appalling amount of dead space added layers of complications to an already challenging situation.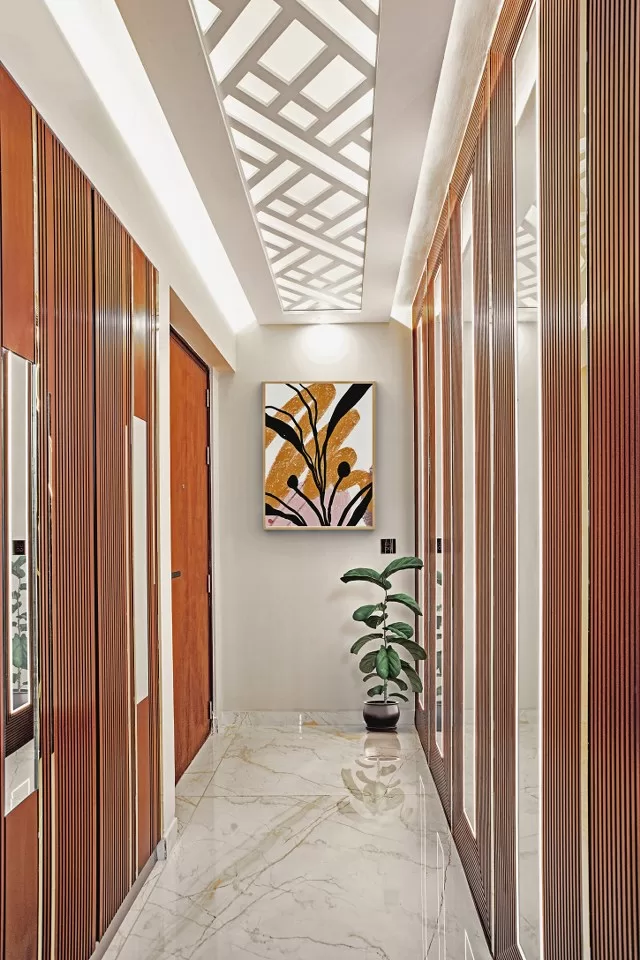 The Making Of A Masterpiece
It was time for the team to get to work! Every aspect of Mr. Anderson's home, from its furniture and decor to the very walls were all avenues to create value for him. Starting with teak wood from Burma for a great finish and exceptional durability in the foyer to mirror panelling and a fabric finish for the bedroom headboards, the goal was to blend form and function into a design that has a lasting appeal.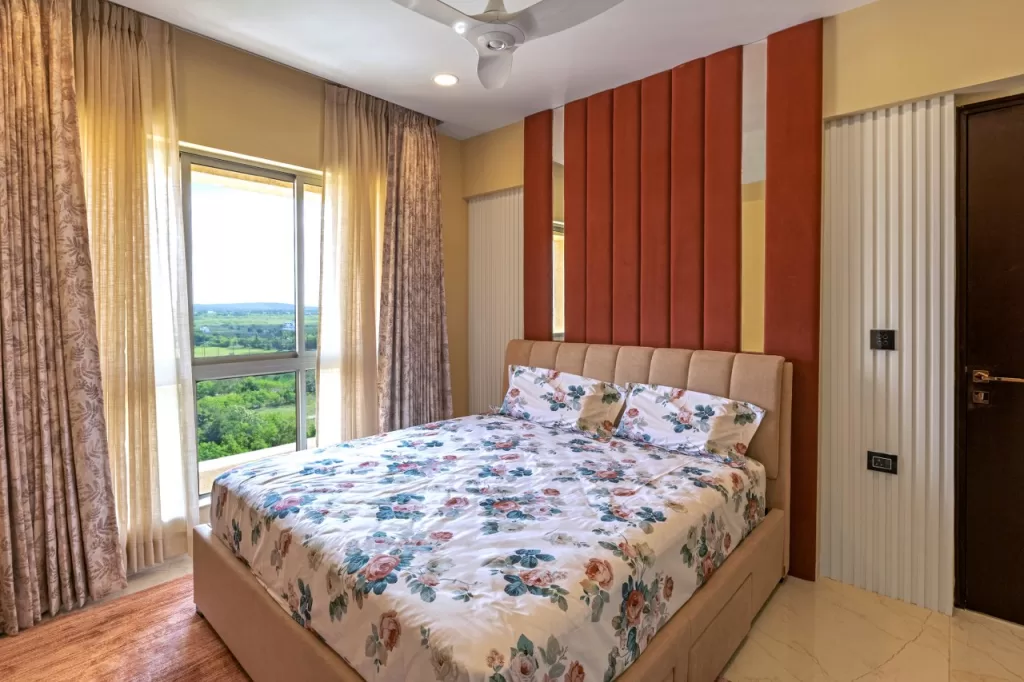 The team and Mr. Anderson – were thrilled with the results. It was the latter's delight that meant the most to the former. The many weekly calls, conferences. updates and all their hard work was the highlight of their client's experience, a process that overcame the many miles between India and Singapore.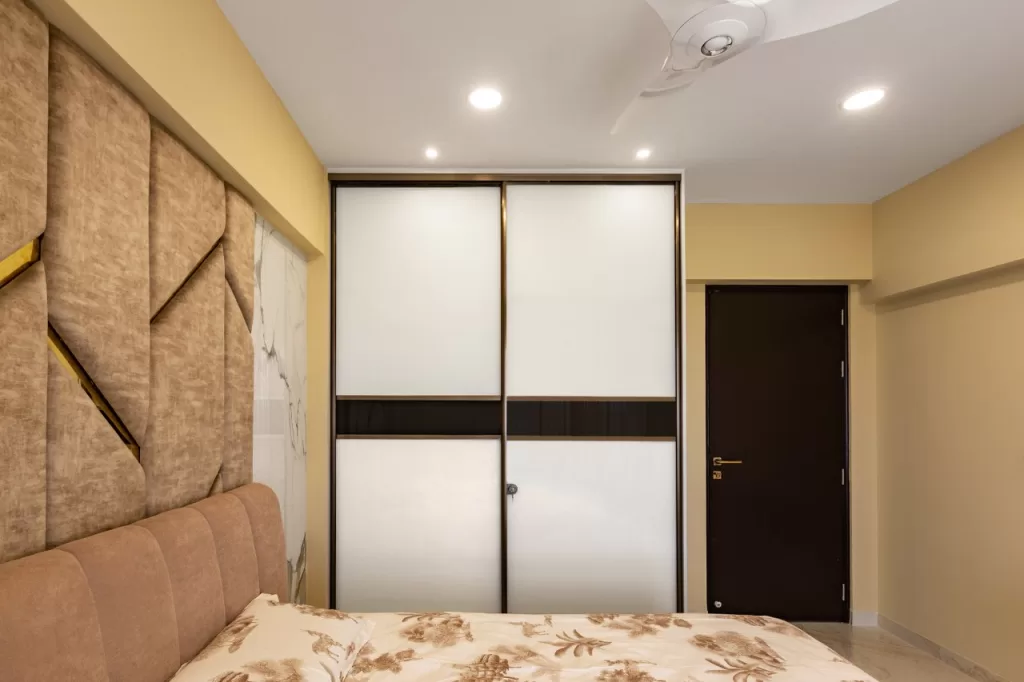 "The foyer, living room and bar are the highlights of my home", Mr. Anderson states with a smile. It is these smiles that derives the Vibrant Spaces team to push their boundaries on each of their projects.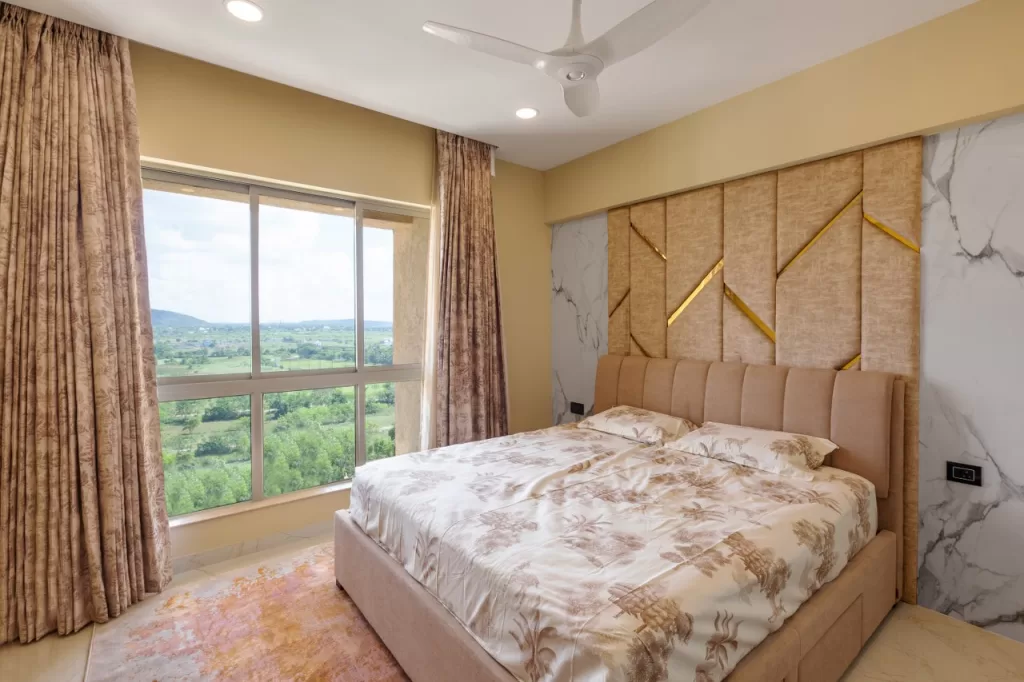 Intuition and Innovation
"Designing homes is not just about fancy furniture or splashes of colour. It is about reflecting emotions. personal journeys and individual tastes", says Mr. Krishnan. To his team, every home is a chance to tell a story with unbridled creativity and masterful innovation. Will Chennai's thriving real estate industry afford them more chances to tell more stories like Mr. Anderson's? Time will certainly tell.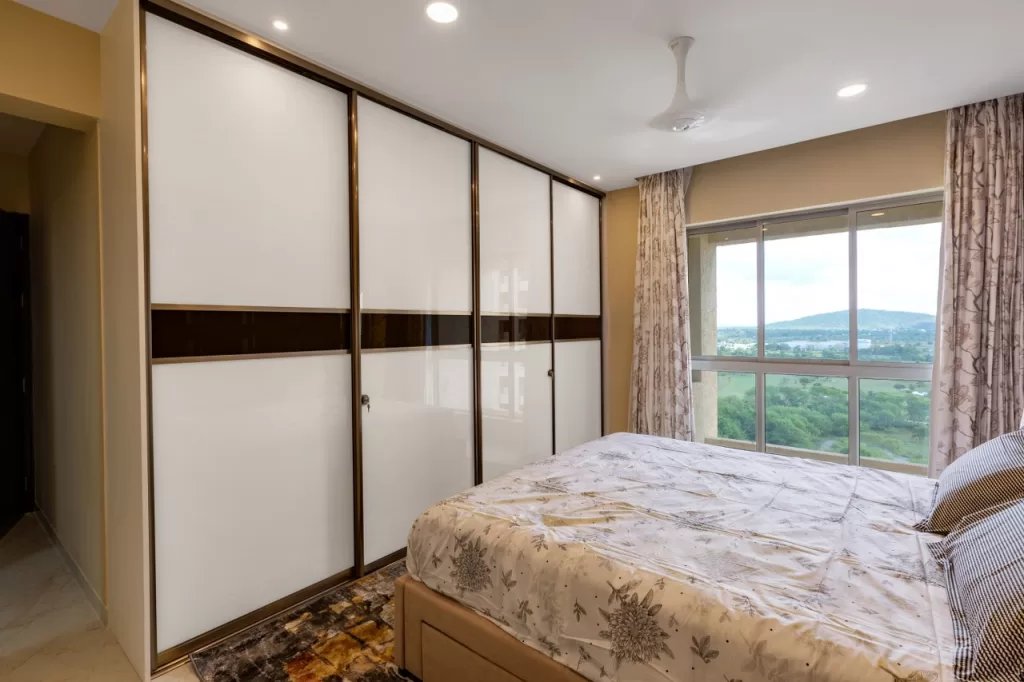 Fact File
Designed by: Vibrant Spaces
Project Type: Residential Interior Design
Project Name: Mr. Ian Anderson's Residence
Location: Hiranandani Parks, Chennai
Year Built: 2023
Duration of the project: 3 Months
Project Size: 2000 Sq.ft
Principal Architect: Vibrant Spaces
Photograph Courtesy: Vibrant Spaces
Firm's Website Link : Vibrant Spaces
Firm's Instagram Link : Vibrant Spaces
Firm's Facebook Link : Vibrant Spaces
For Similar Projects >> Modern and Luxurious Interiors that are Very Functional and give a Mid-Century Aesthetic Look
The post This Home Renders the Posh and Rich Interior Design Styles to a Higher Level | Vibrant Spaces appeared first on The Architects Diary.