This home was such a pleasure to work on because the detailing on it just turned out absolutely perfect. It was also amazing working with client who only wanted the best things for their space, and we aimed to deliver just that with Mr. Dilip Jain's residence in Sabarmati, Ahmedabad. This 6bhk luxury home is filled with art, design and details.
This 6BHK Luxury Home Is Filled With Art, Design And Details | Sanchi Shah Designs
VISIT : Sanchi Shah Designs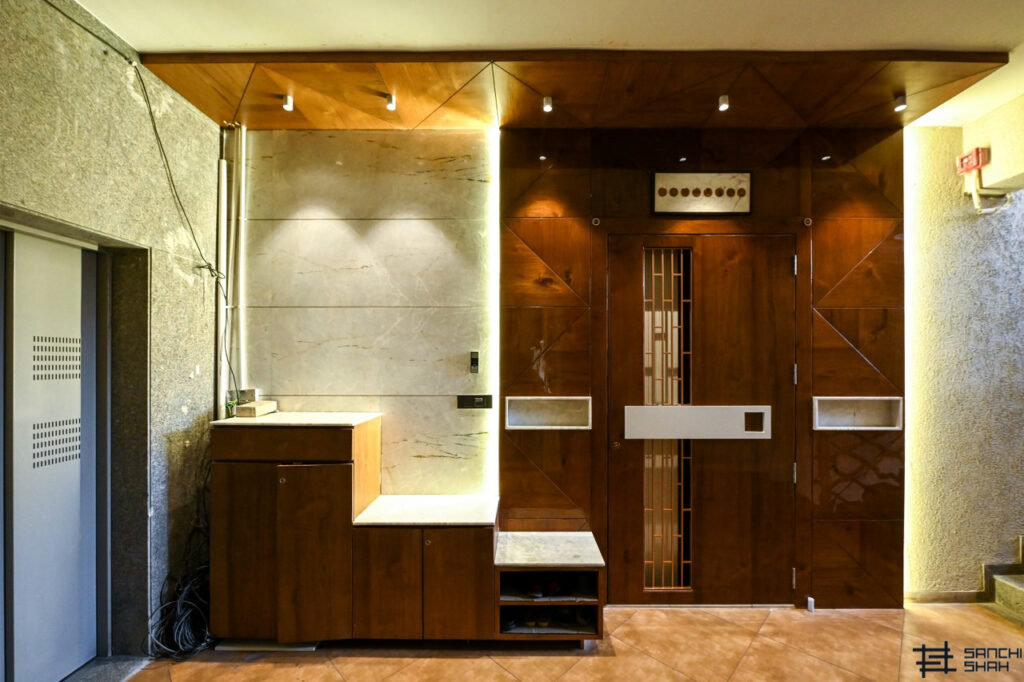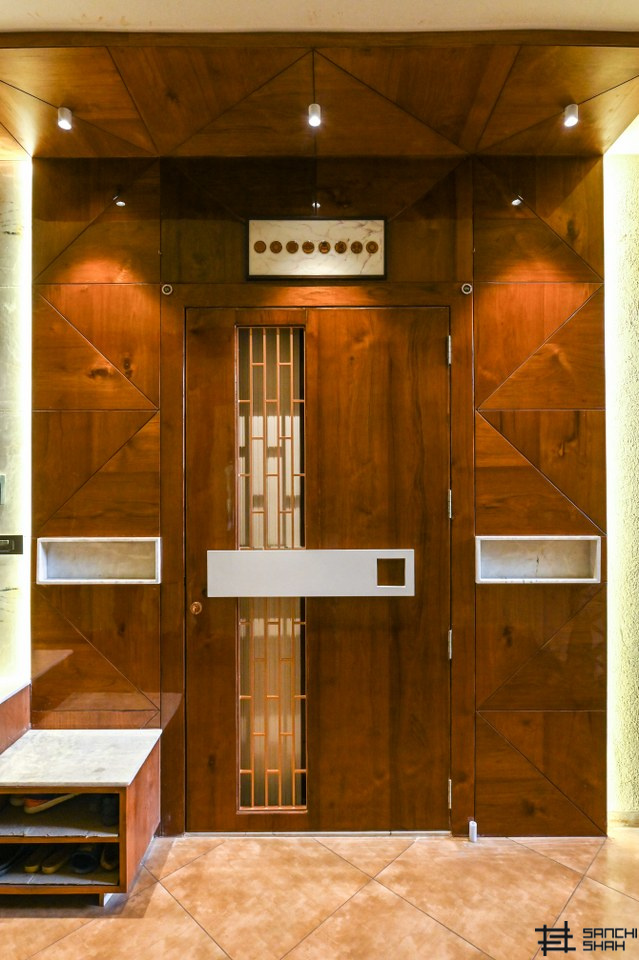 Living area are where things come alive for me.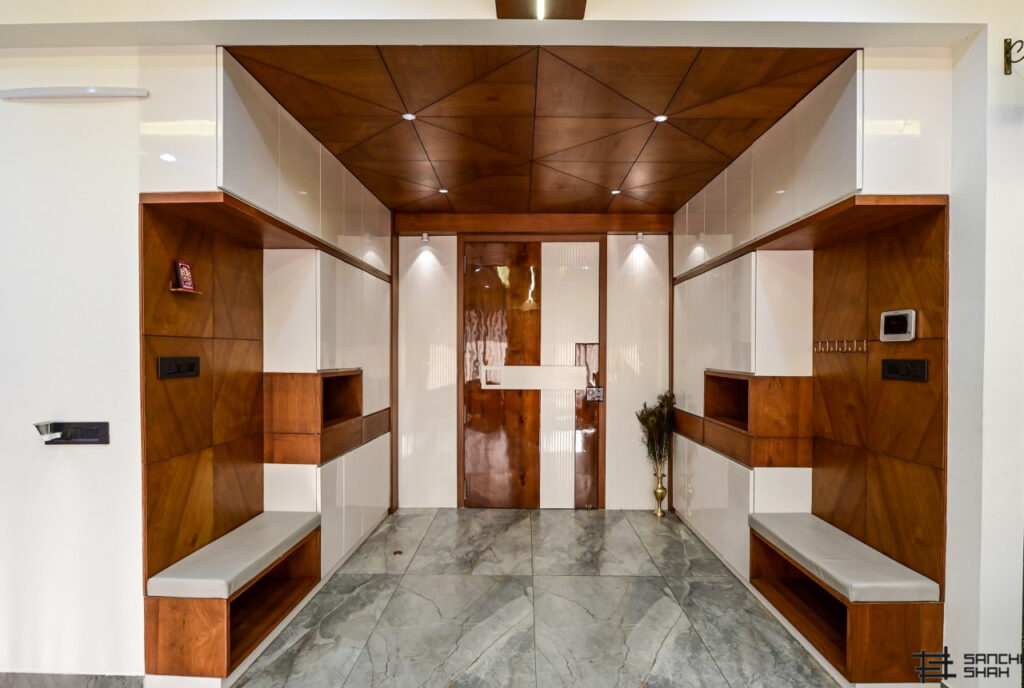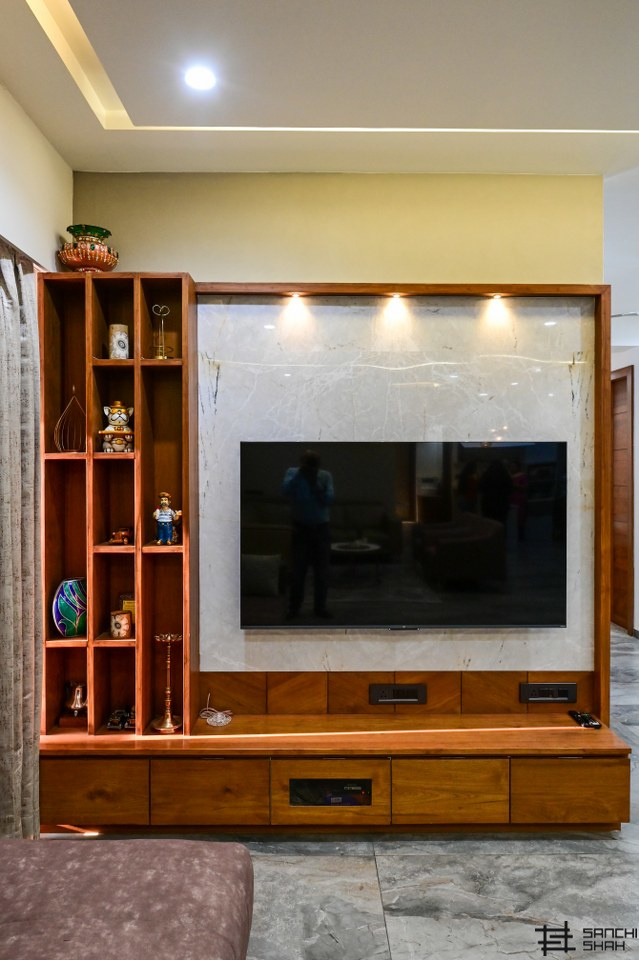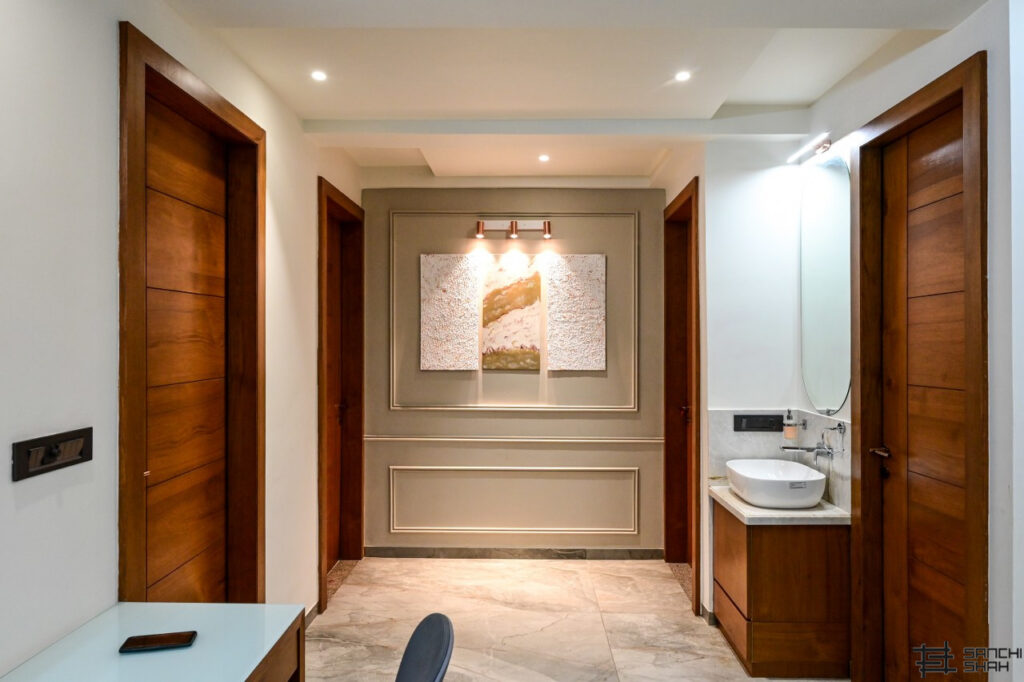 Its where all the drama takes place, so it has to go withall the settings for sipping chai alone to aloud birthday parties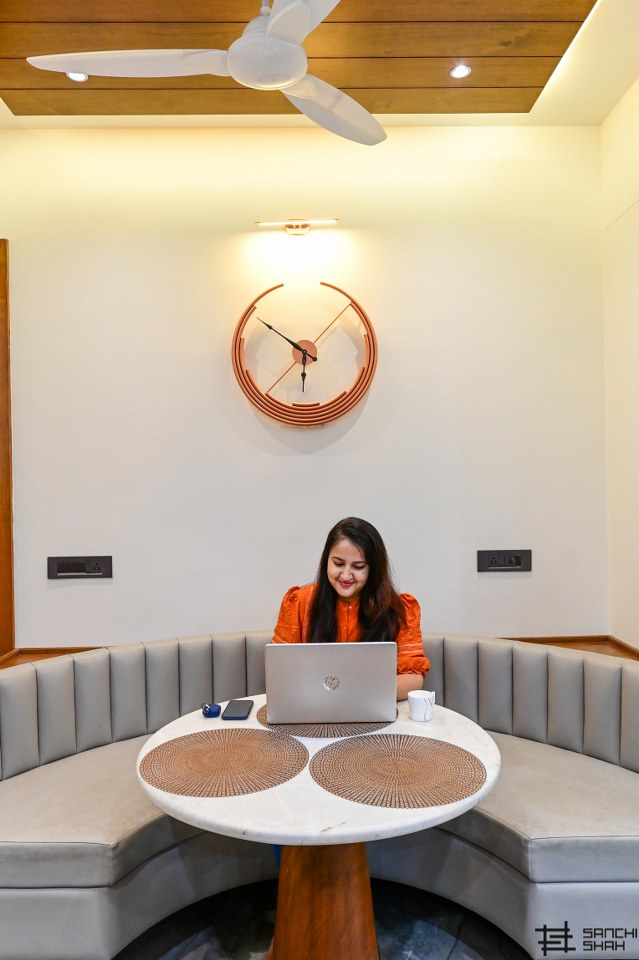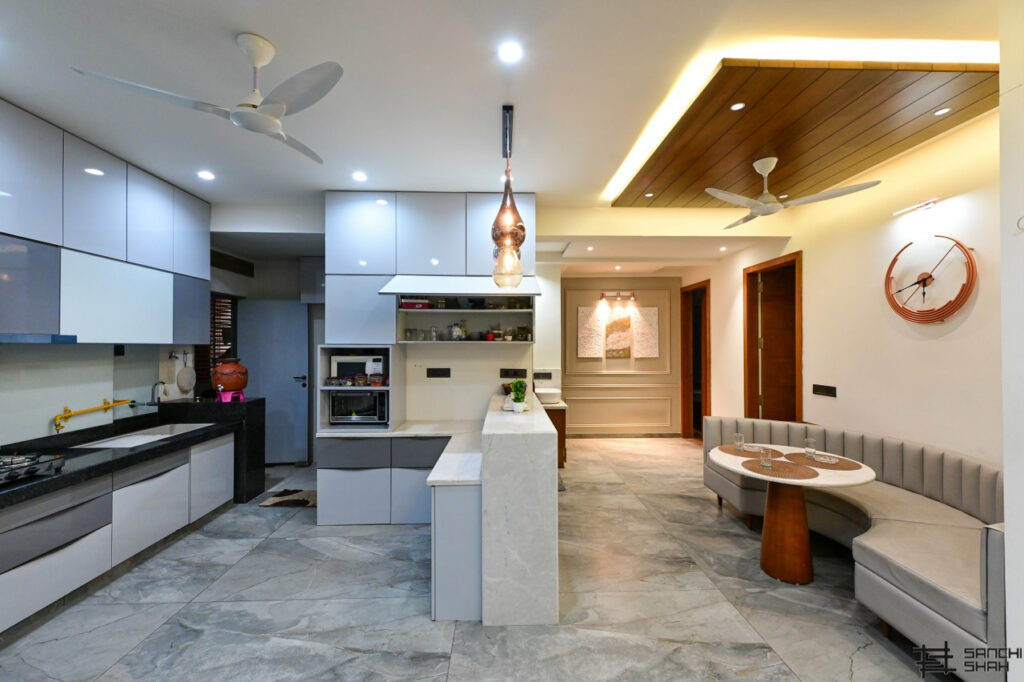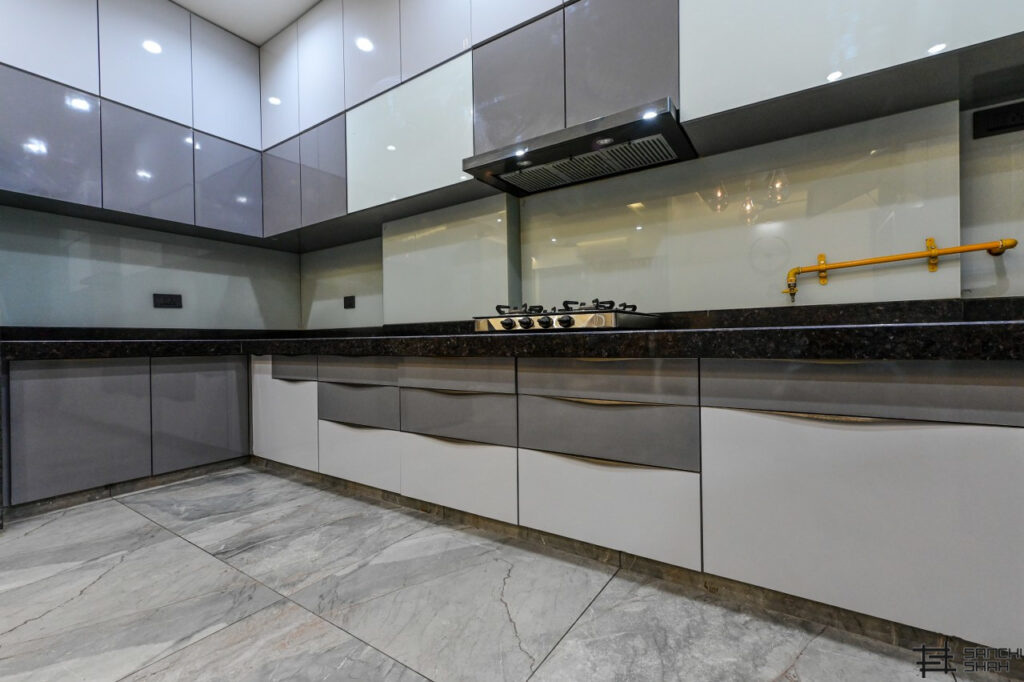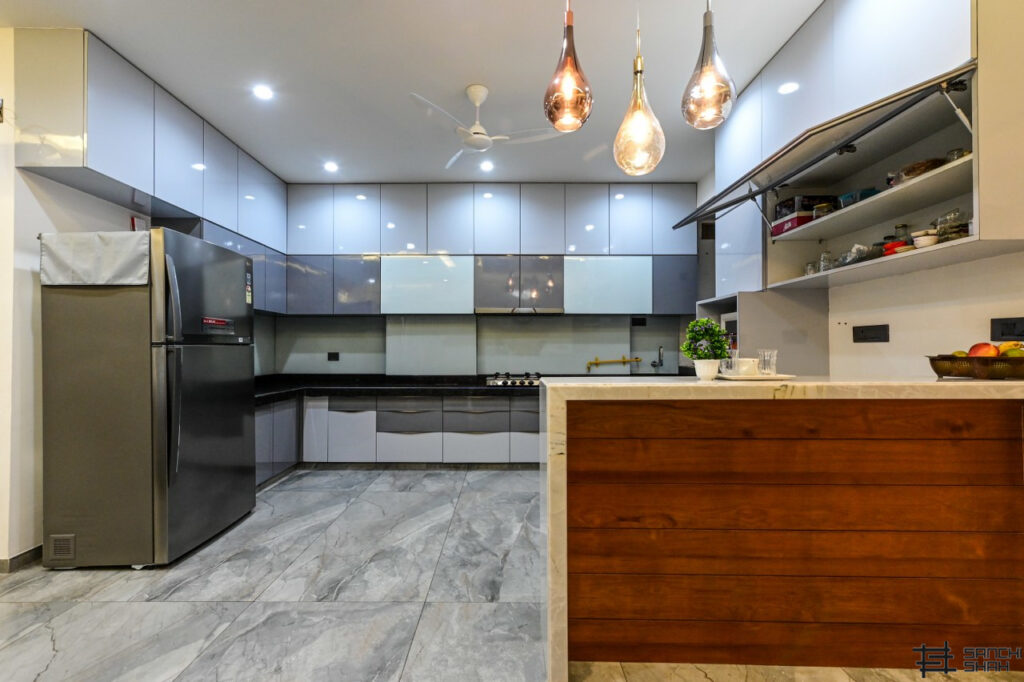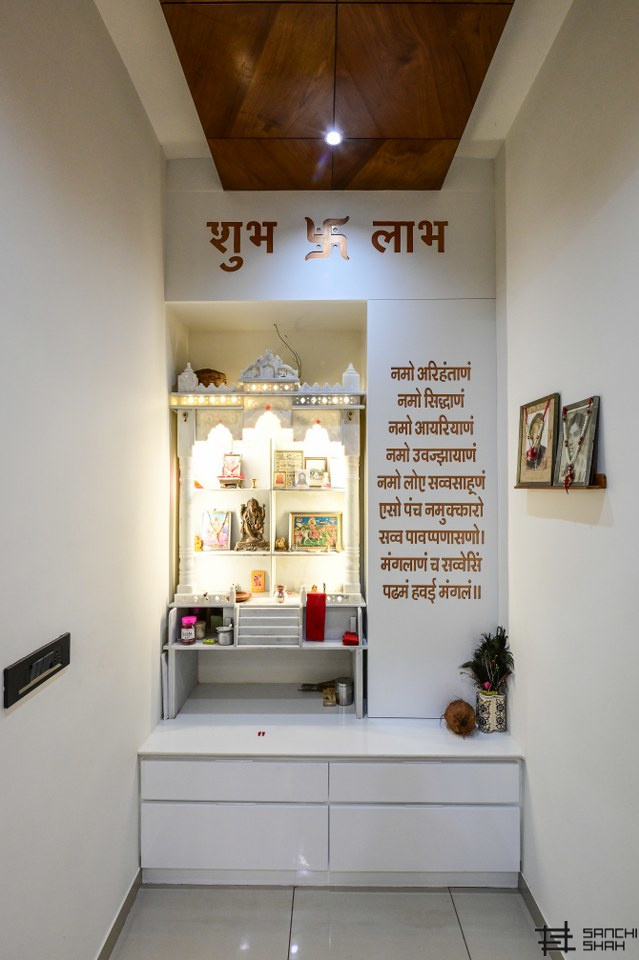 Bedroom design : I believe the area an individual spends the most amount of their home is their bedroom ! Its supposed to be clutter free but also give you instant access to whatever you might need.
According to the client's preferences, white, brown, and grey were the colors we picked for this space.
We picked a monochromatic color scheme for this space, and the execution was pretty good.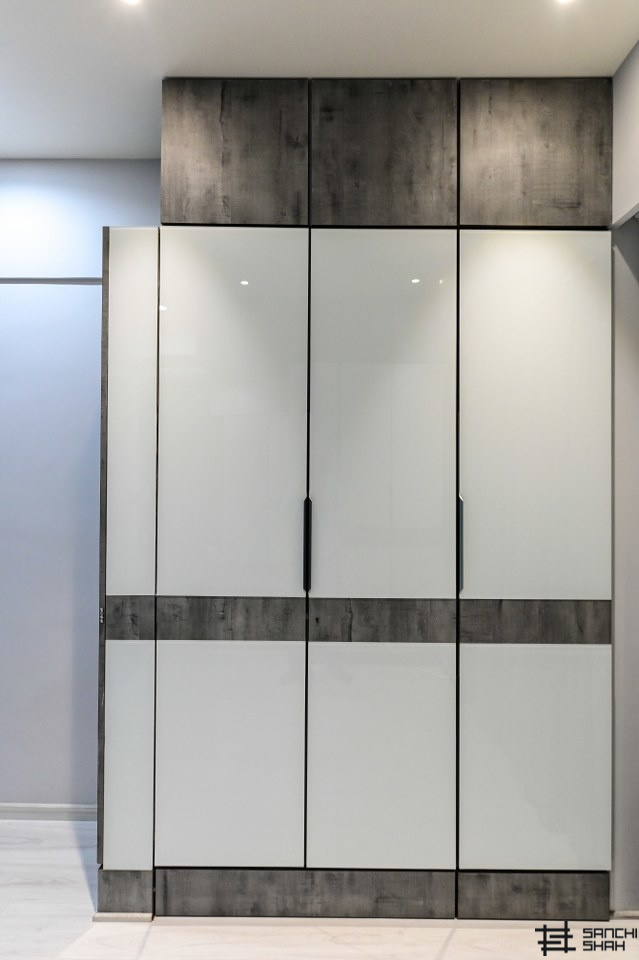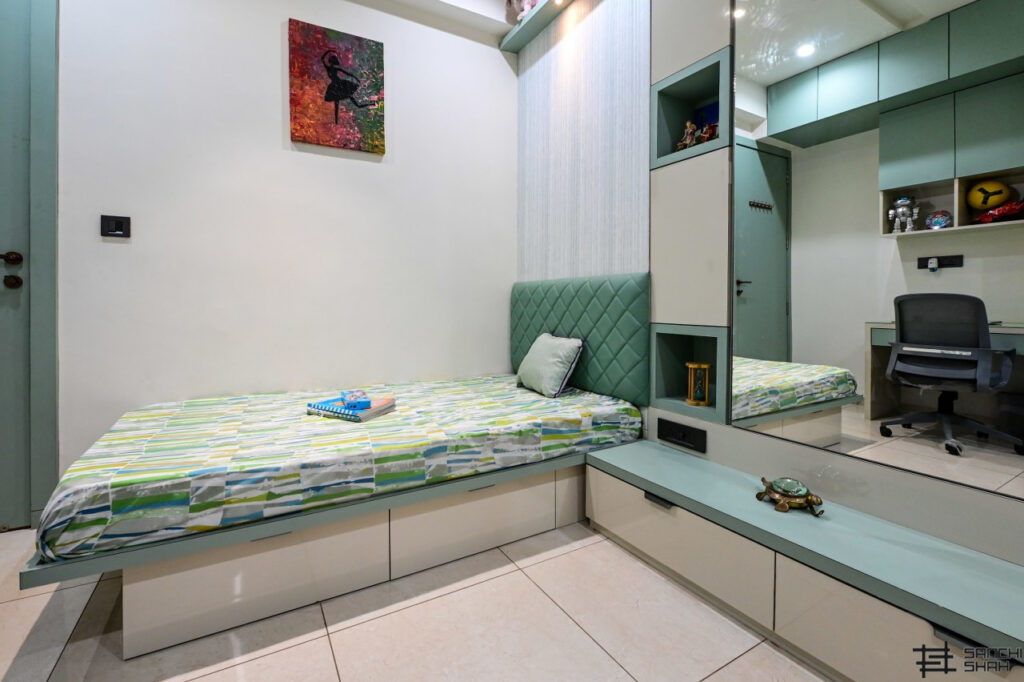 It may be a little desk for studying or a comfortable spot to unwind. The finest location to spend time is in the kids' room, whether it's as a place to relax and get dressed or as your favorite area to drink coffee and read a book.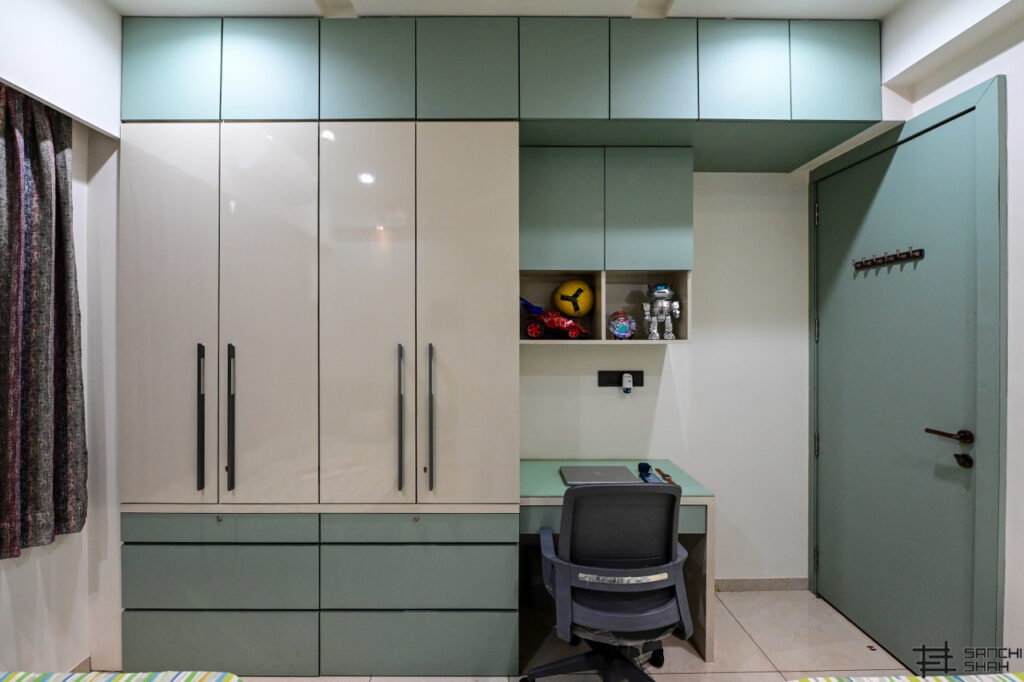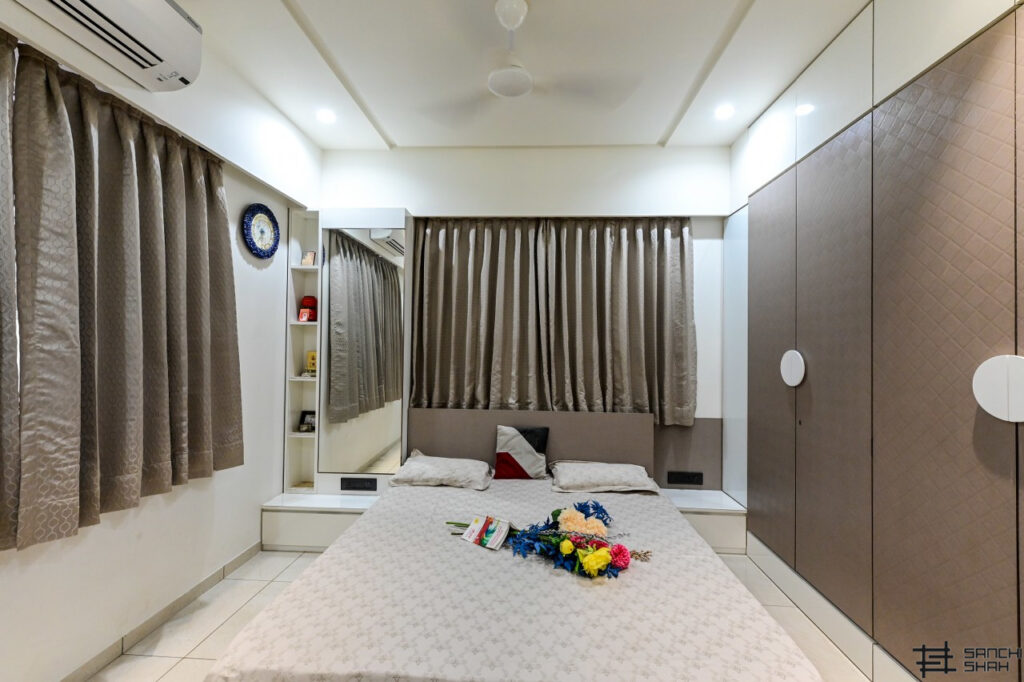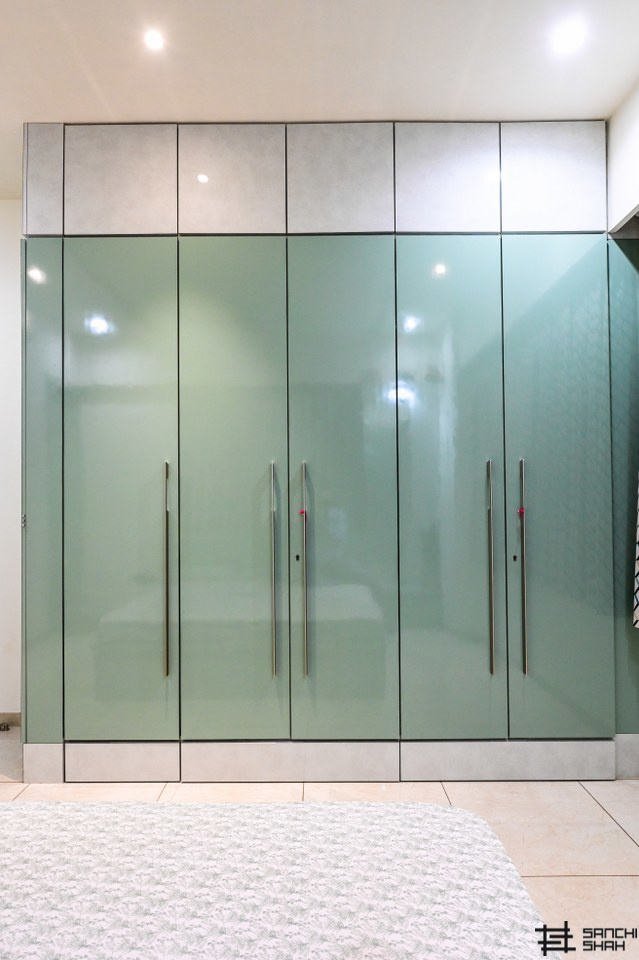 These spaces can be so much fun to design because they cater to not the primary family living but the guest that will be coming in to enjoy the space ! so these are a perfect blend of functionally and aesthetics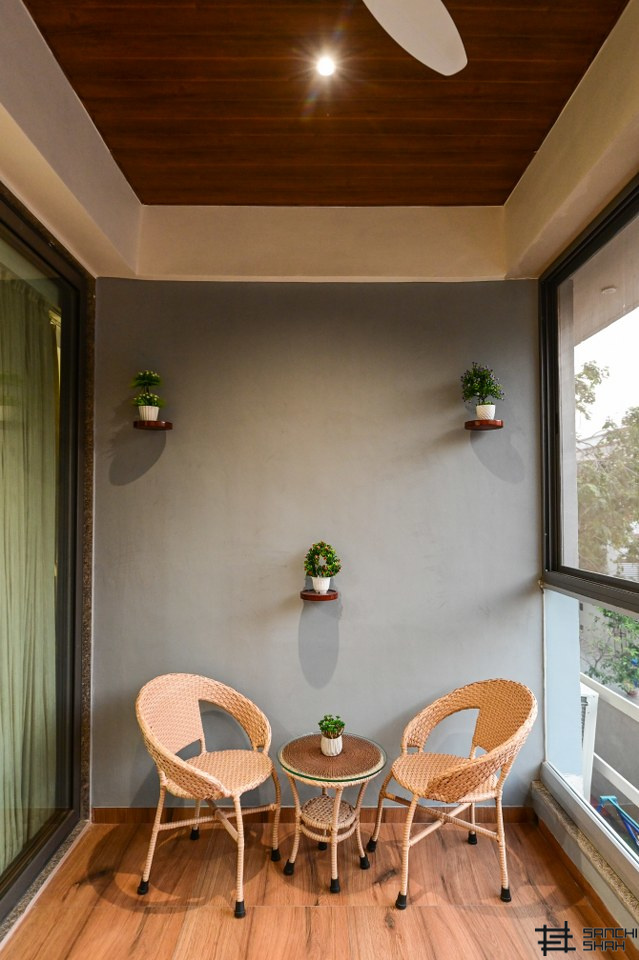 I thoroughly enjoyed designing these space as we get to be quirky, fun, sophisticated and extremely experimental at the same time.
FACT FILE
Designed by : Sanchi Shah Designs
Project Type : Residential Interior
Project Name : Residential Apartment at Jay Mangal
Location : Sabarmati, Ahmedabad
Year Built : 2022
Duration of the project : 8-9 months
Built-up Area : 3000 sq.ft
Project Size : 2300 sq.ft
Principal Architects : Sanchi Shah
Team Design Credits : Bhoomi & Nirali
Photograph Courtesy : Gautam nandha
Products / Materials / Vendors : Finishes – laminates from royale touch, veneer from century / Lighting – Interior hub light store / Doors and Partitions – century / Sanitaryware – jaquar / Furniture – Terroni furniture / Flooring – AGL tiles / Kitchen – Hettich hardware / Paint – Asian paints Artefacts – Jodhpur city / Wallpaper – Wallpaper world / Hardware – Hettich hardware.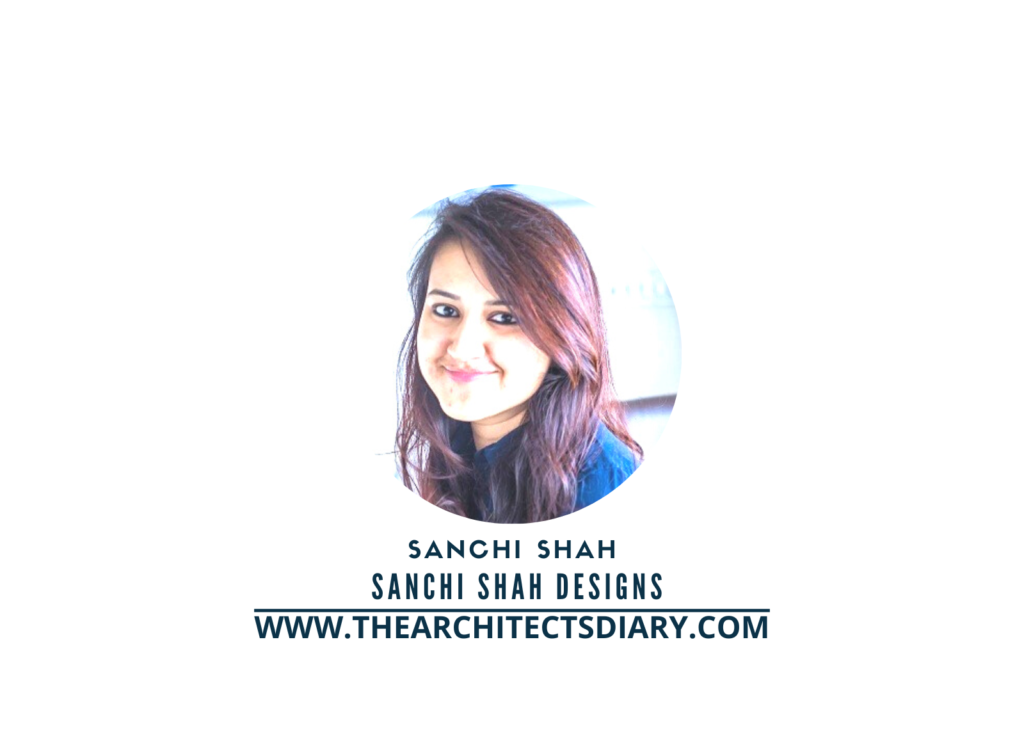 Firm's Website Link : Sanchi Shah Designs
Firm's Instagram Link : Sanchi Shah Designs
Firm's Facebook Link : Sanchi Shah Designs
For Similar Projects >> A COZY HOME WITH A RENAISSANCE FEEL AND MODERN TOUCH
The post This 6BHK Luxury Home Is Filled With Art, Design And Details | Sanchi Shah Designs appeared first on The Architects Diary.