Office interior design is the practice of designing workplaces that are conducive to maximizing not only productivity but also the health, safety, well-being, and performance of employees. It is about creating spaces that are functional and that provide a setting for success; places in which people are happy to work. With the philosophy to create a functional and healthy workspace, we planned the office interior design for Ramoliya Realty with distinct curves and organic design.
Office Interior Design For Ramoliya Realty With Distinct Curves And Organic Design | SV Design
Visit : SV Design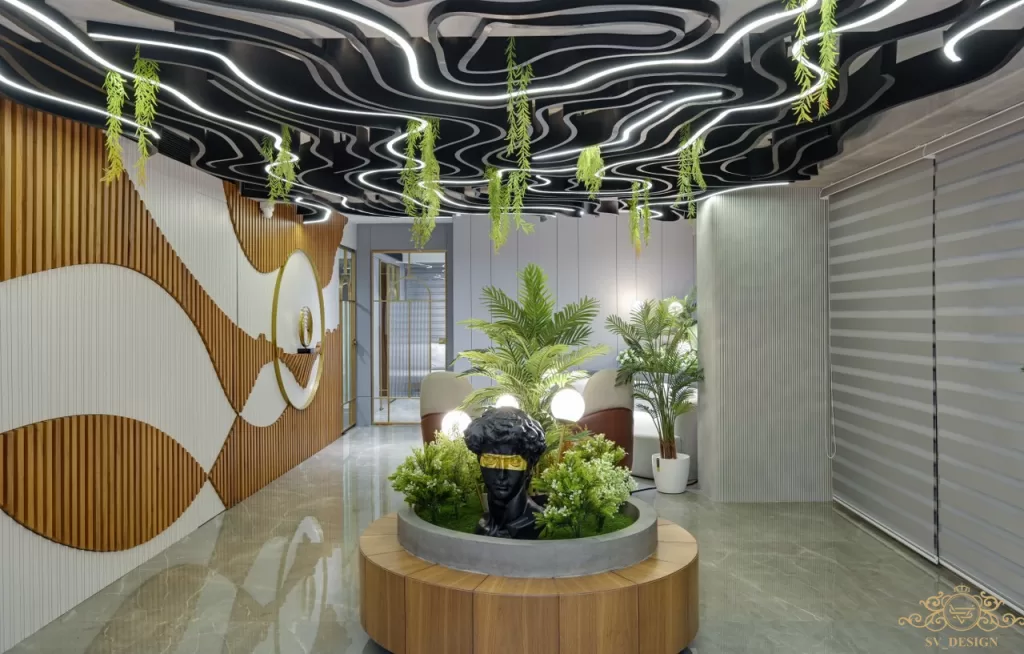 When you have less needs and more space, how to use the remaining space becomes a big challenge. And we thought we justify it well.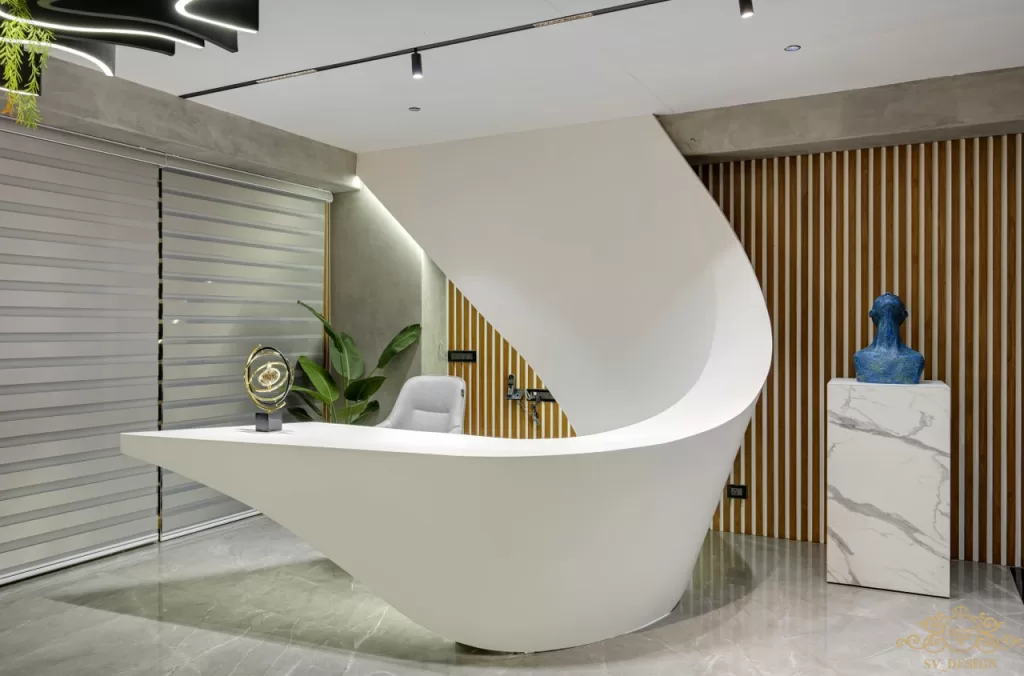 it's always being difficult to manage entire project when so many agency work together at same time and same place, and that time we seriously faced so many technical issue,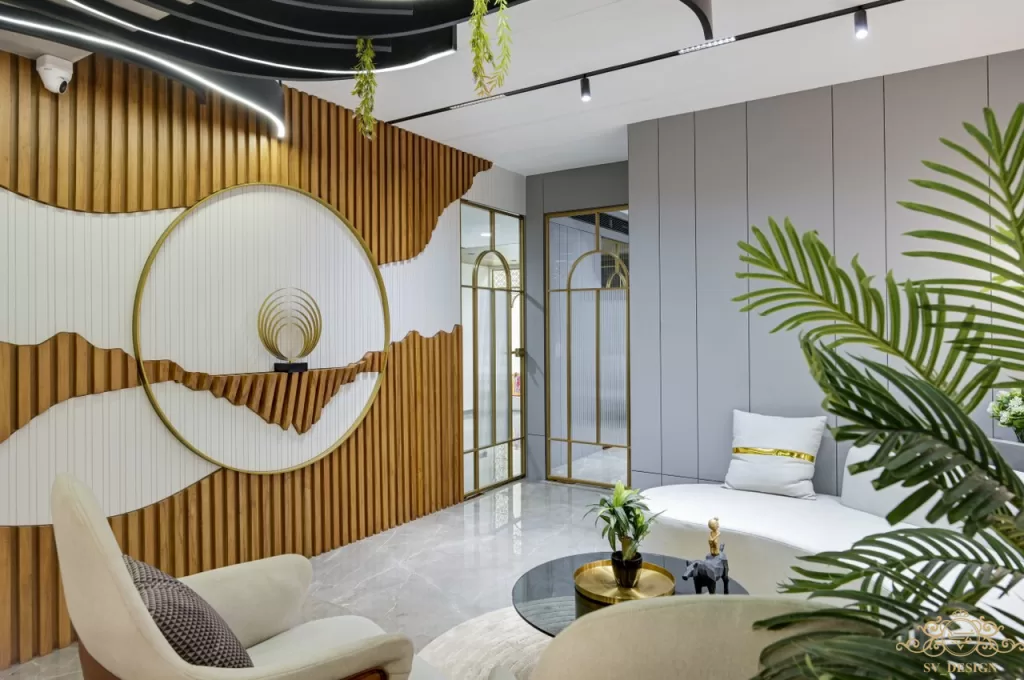 But finally we solved each and every problem and finished entire project within time schedule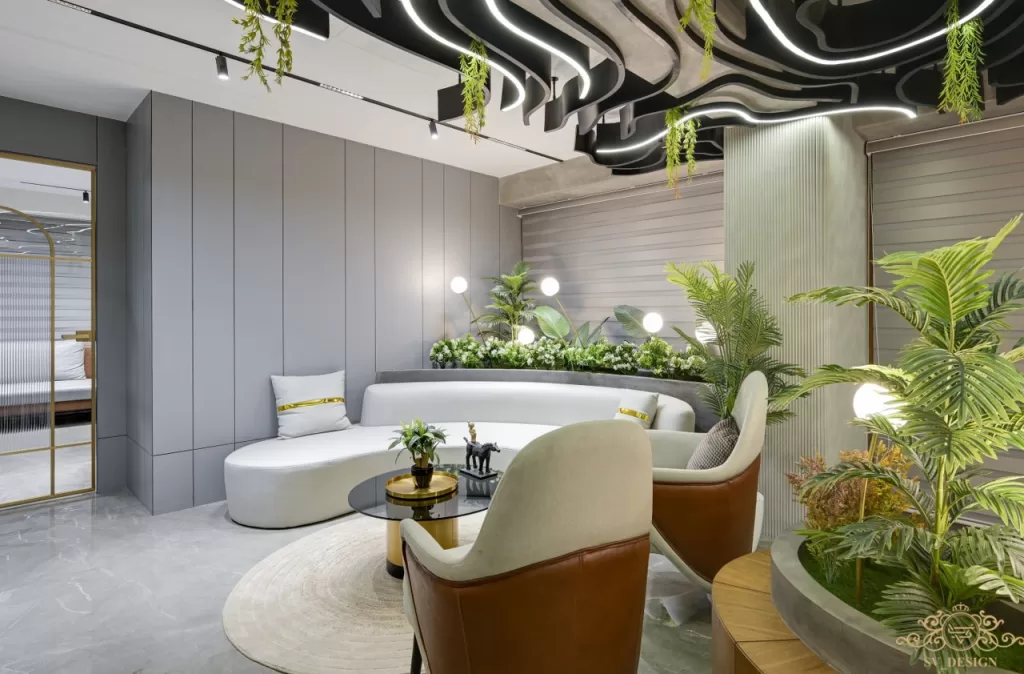 From design development to final execution of waiting area's ceiling panels. We all were too much exited to execute this impossible design with too much curves, for us this is a heart winning ceiling panel design in entire project.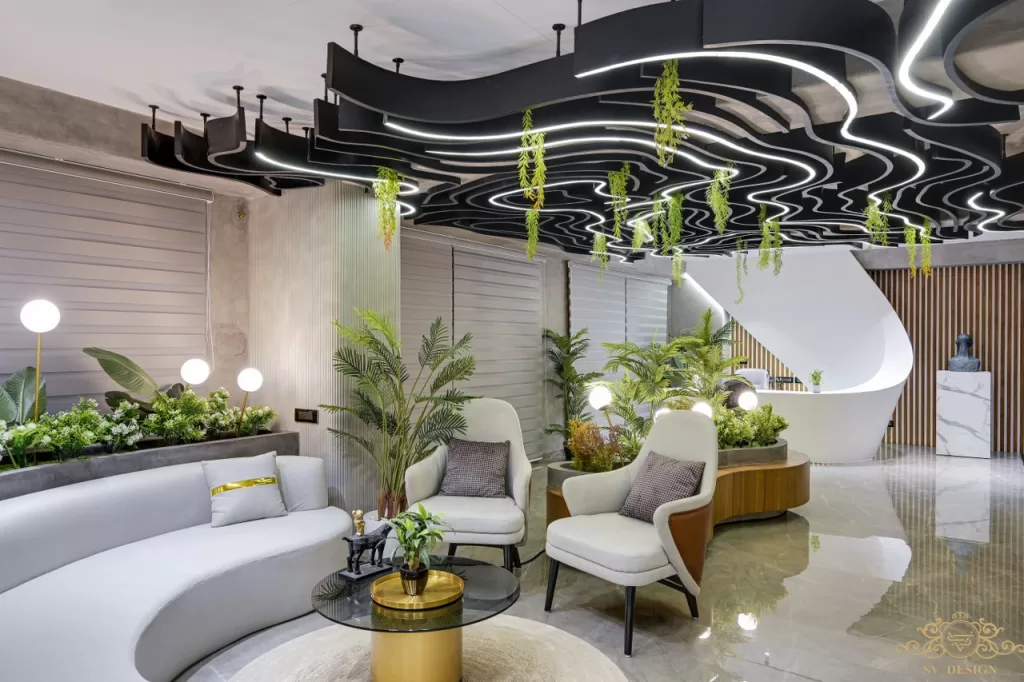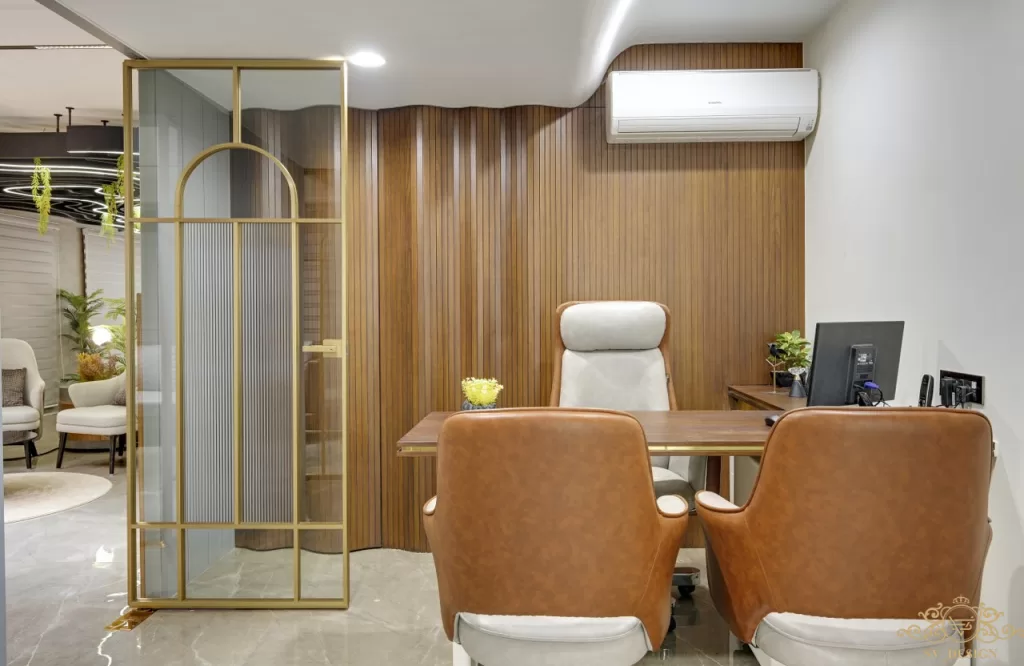 Upon deciding to go ahead with a new Office place, knowing the kind of space you would like and what will work best for your organisation can be a minefield.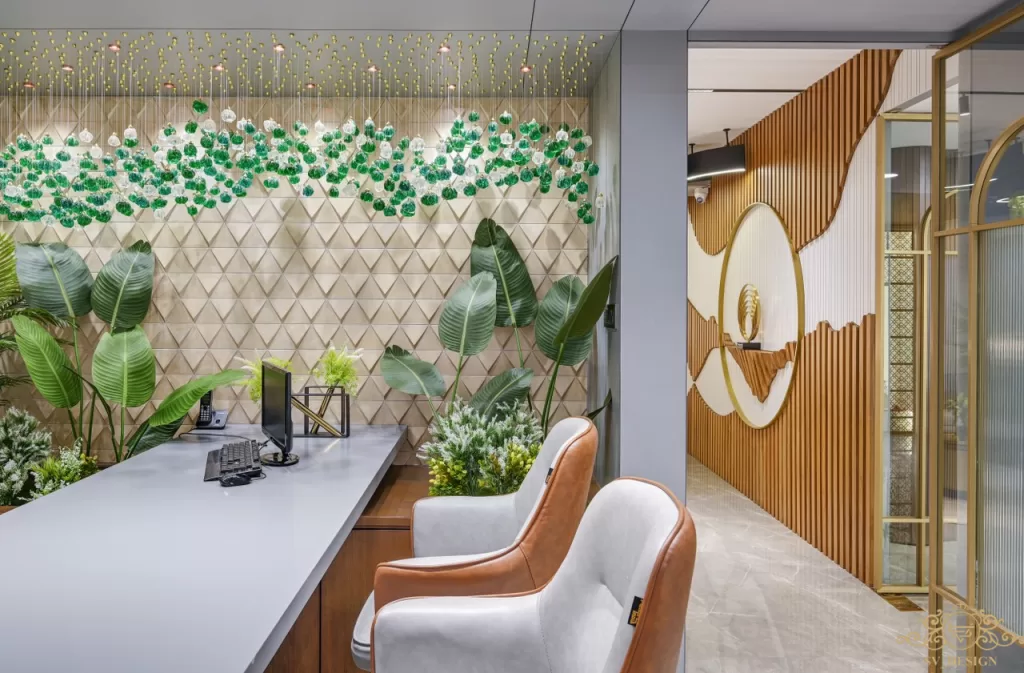 Of course it is the role of the interior designer to support client in their decision but to give you an idea, these are some examples of the different kinds of Office place you could have in past.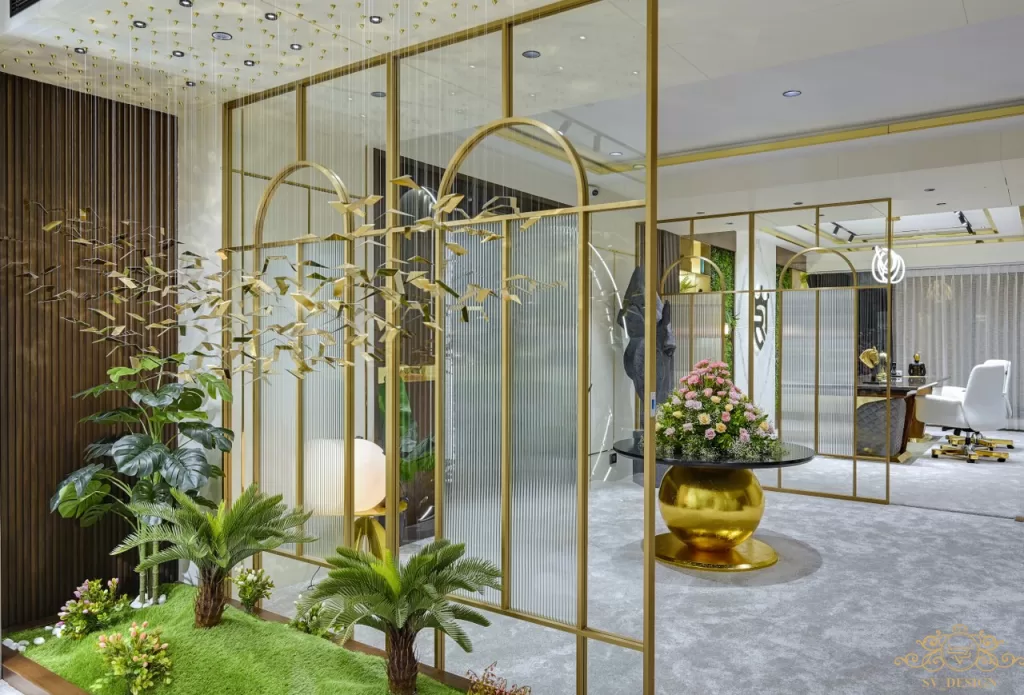 Designing for commercial space is arguably the most difficult form of interior design due to the extensive diversity of personality types that exist amongst team members working for organizations.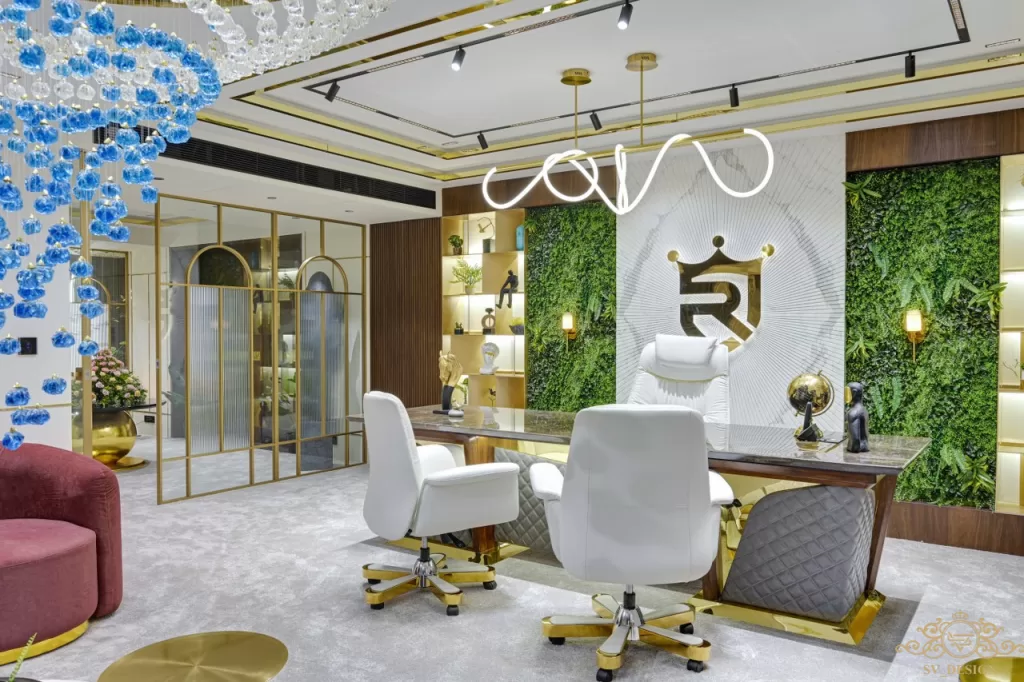 As well as dealing with client, and our ultimate goal is to create Office that maintain the company corporate culture and enhance the learning, motivation and wellbeing of all employees.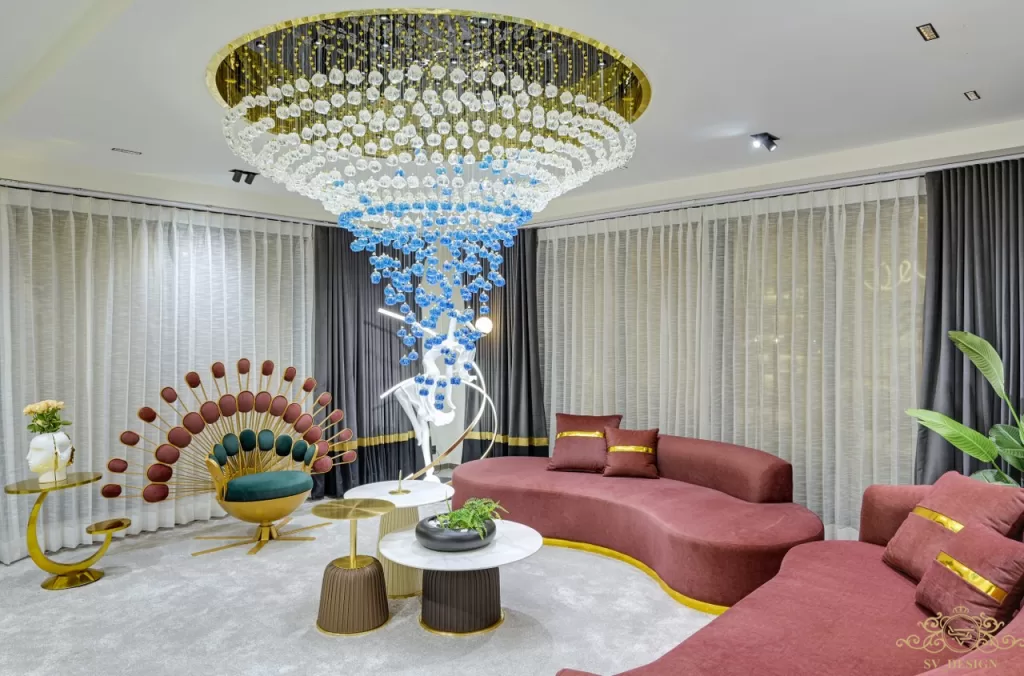 Designers will therefore display a natural ability to communicate with many different types of people in order to understand their individual needs.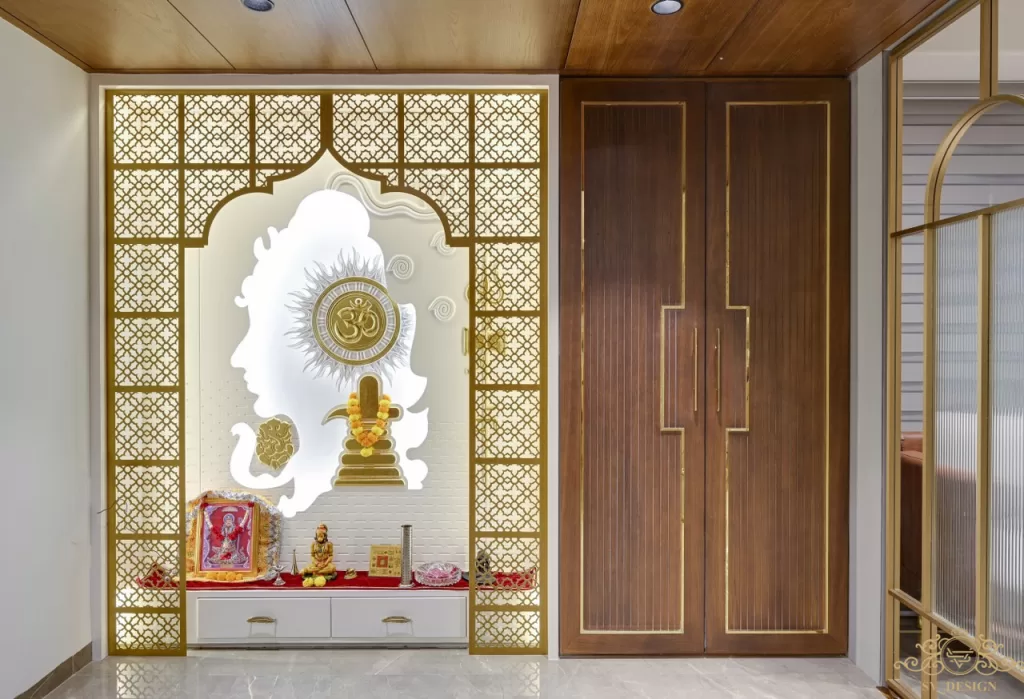 By conducting a Office place consultation, this helps us to identify a balance between the different personality types within the organisation and the level of achievable increase in productivity levels, as well as helping to significantly reduce real estate occupancy savings based on the space available.
Investing in a new Office interior is not just about the glorified aesthetics. It is about understanding the science behind an Office interior that delivers to the needs of their business and how it interacts with our clients.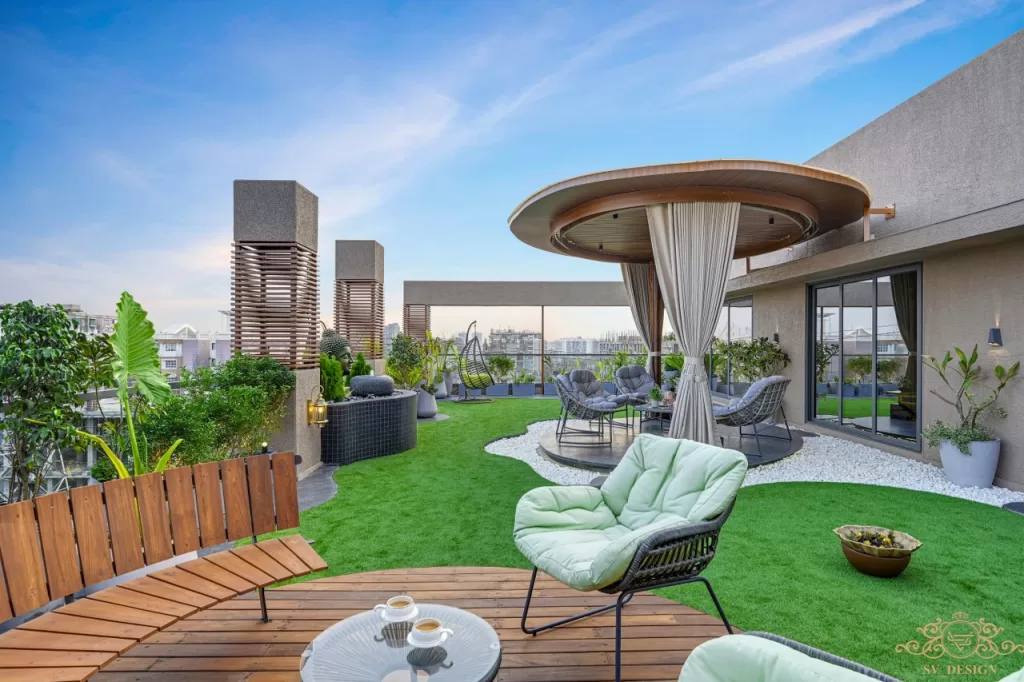 Employees are an organizations best asset so it's important that we should provide with a quality Office space that enhances their time at work, helping them to feel motivated and more productive.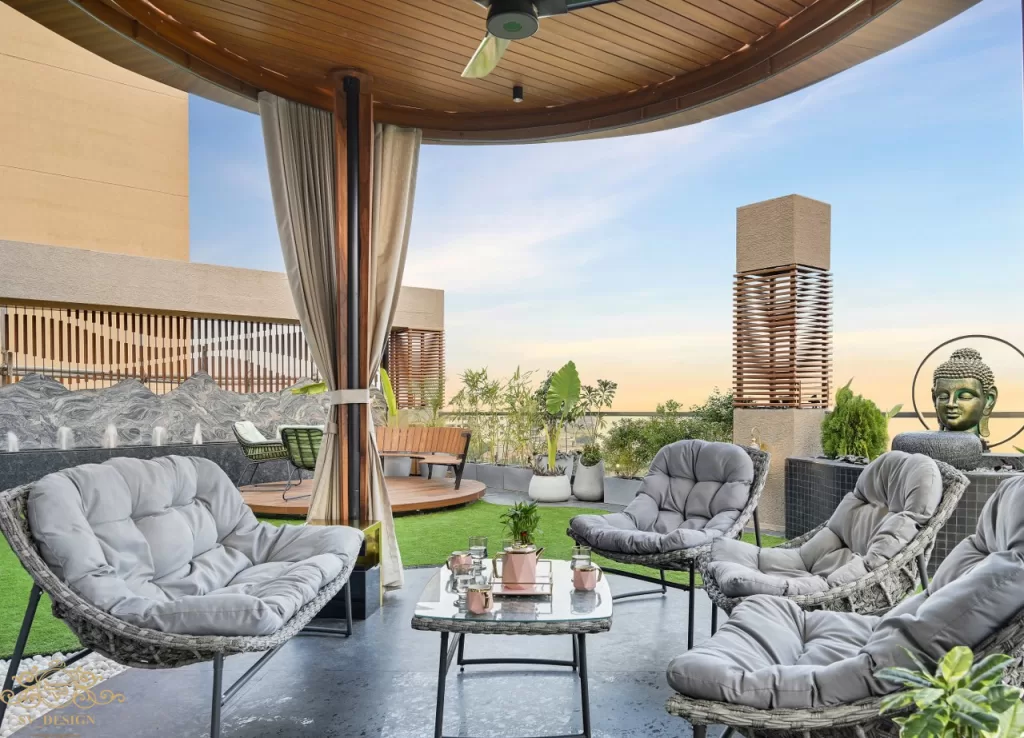 interior design is about more than just fluffing up cushions and arranging ornaments. It is the creation of interior décor and furnishing design ideas for commercial or domestic property using colour, lighting, materials and technology.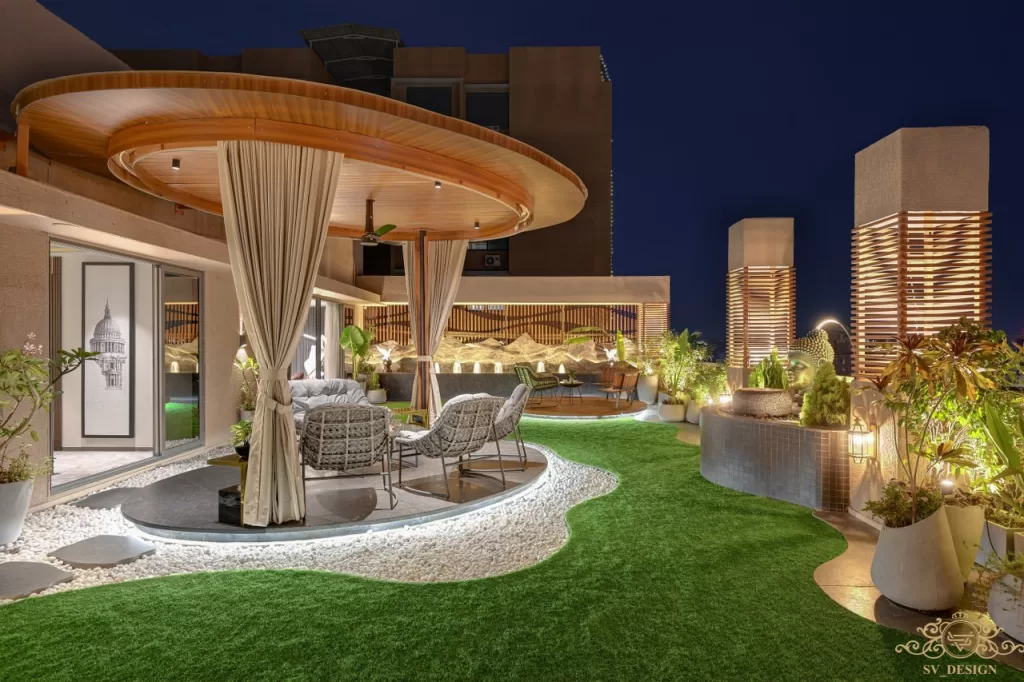 Fact File
Designed by : SV Design
Project Type : Developer Office Interior Design
Project Name : Ramoliya Realty
Location : Nikol, Ahmedabad
Year Built : 2022
Duration of the project : 6 months
Project Size : 3590 Sq.ft
Project Cost : 1.25 Crore
Principal Architect : Ar. Suraj Gajera
Team Design Credits : Rushita Sojitra, Jay Bhadaniya, Nikhil Dhokiya & Bharat Chovatiya
Photograph Courtesy : Akash Mistry
Products / Materials / Vendors : Wall Cladding – Basic plywood with MDF covering & cement Expose or PU paint or veneer finish / Lighting – Concealed COB lights, Angular Profile lights, Magnetic track with Track fixtures / Partition – Slim type section with PVD coat and fluted glass Panel / Sanitary ware – Grohe and jaquar / Furniture – Manually fabricate with veneer and solid surface / Flooring – Rare Shade Of italian marble & fabric type carpet / Paint – Asian Paints – Royale shine with matt finish / Artefacts – Limited edition Pots and Sculpture from Delhi / Hardware – Hettich & Ozone.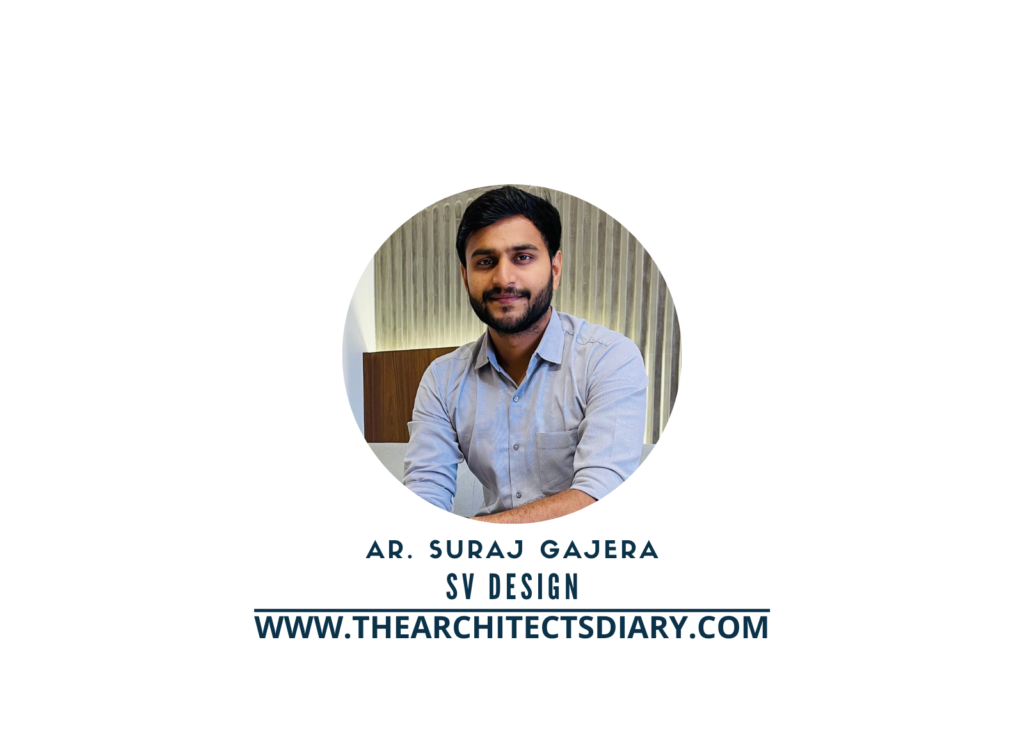 Firm's Instagram Link : SV Design
Firm's Facebook Link : SV Design
For Similar Projects >> Workspace With Unique Curves That Add A Contemporary Vocabulary To The Office Design
The post Office Interior Design For Ramoliya Realty With Distinct Curves And Organic Design | SV Design appeared first on The Architects Diary.