Elaborative, trendy, fancy, and unique interior layouts in your mind? We have got you covered! We, at the architect's diary, take pride with an opportunity to bring forward innovative brands that have revolutionized the design world. With this initiative, we plan to ease out the tedious hunt for the right products for our readers.
Today, we have a brand that brings to you the best for the ever growing trends and the ever demanding market. They are the talk of the town when it comes to imported tiles excelling at international standards. With a unique touch in each of their collections, they come alive in transfusing a space with an intricate sense of design. 'A perfect inlay on the surfaces create a definite canvas to work upon' and this brand understands it as much as the designers themselves!
In this exclusive interview, we have Mr. Sachin Gala , the founder of Timex Ceramic, Mumbai in conversation with Ar. Megha Hirani from The Architect's Diary. Let's unleash the inside story and the proficiencies of the brand. Read along to dive deep into its know-hows…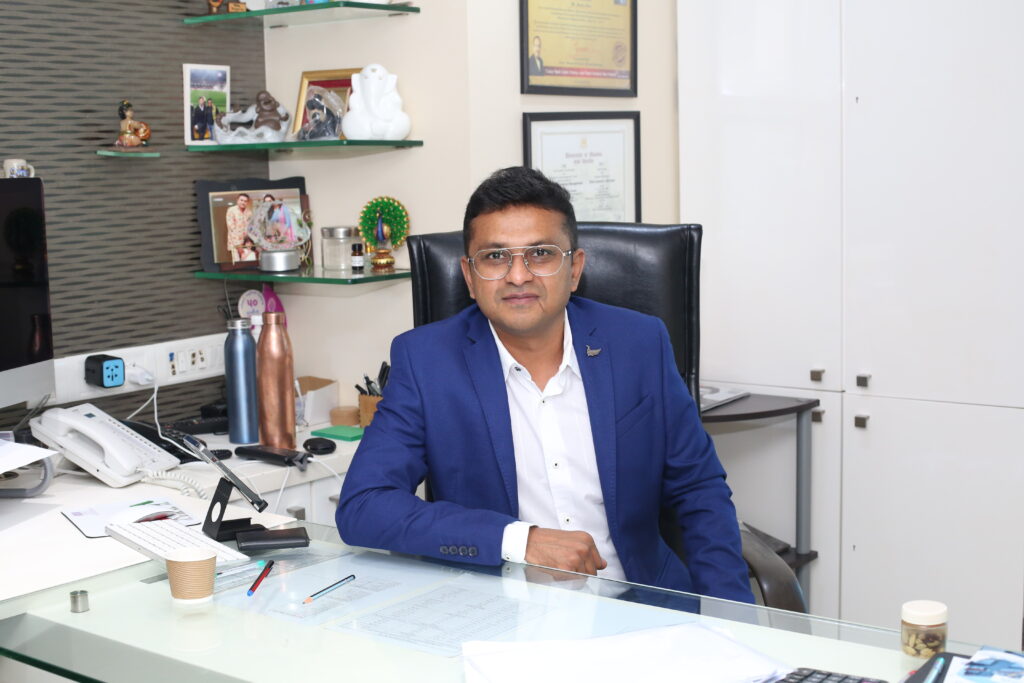 1. Hi Sachin. Glad to have you with us today! First of all, we would like to know what brought in the idea of founding a ceramic tile company?
Timex has been present in the market in building construction material like veneer, ply, laminates and aluminium composite panels for more than 5 decades. Ceramic wall tile business was just an extension to our existing product line 18 years back .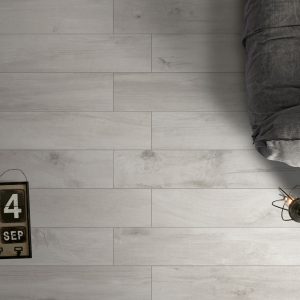 For More such products visit>>>Timex Ceramic
2. Also, why a tile import company? What gap did you see in the market that felt like a need for one?
Italian and Spanish designer products have always fascinated me. All the new fashion trends in tile start from these 2 countries and is followed by the rest of the world. The exclusive premium luxury tile market is always being dominated by tiles from Spain and Italy. The level of creativity, designs, and quality of the product is unmatchable with the domestic product.
For More such products visit>>>Timex Ceramic
3. According to you, how important is the role of a tile in a well-designed space?
Tile is an integral part of every space be it wall tile, floor tile or exterior tiles. Due to its high durability, and low maintenance cost it is ideal for indoor and outdoor applications. Coming to the design aspect, they are the most versatile material to achieve desired ambience and finish. You can choose from different colours, patterns, styles, materials and sizes. Ceramic tiles are in vogue in modern houses.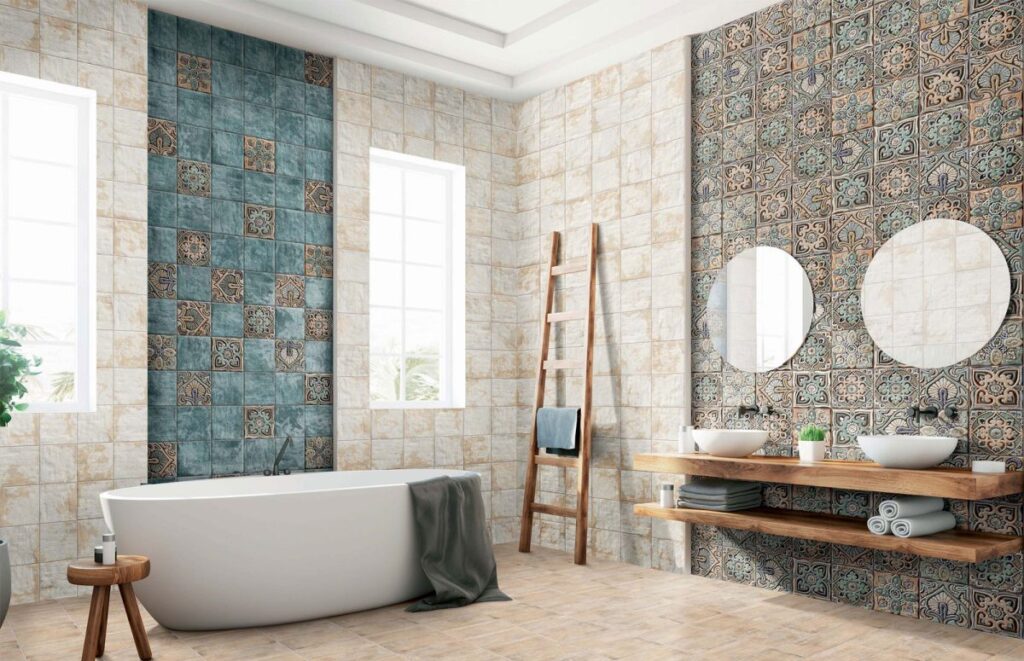 For More such products visit>>>Timex Ceramic
4. Designers have started giving a lot of importance to tiling in the last few decades. But how have the tile trends changed during the course of the past few years?
Trends in tiles started with mono colours, glossy finish. These were followed by Moroccans and geometric designs, highlighters , and floral. Over the period, all these trends have made their comeback year after year. Floral designs are the trends for 2022-2023.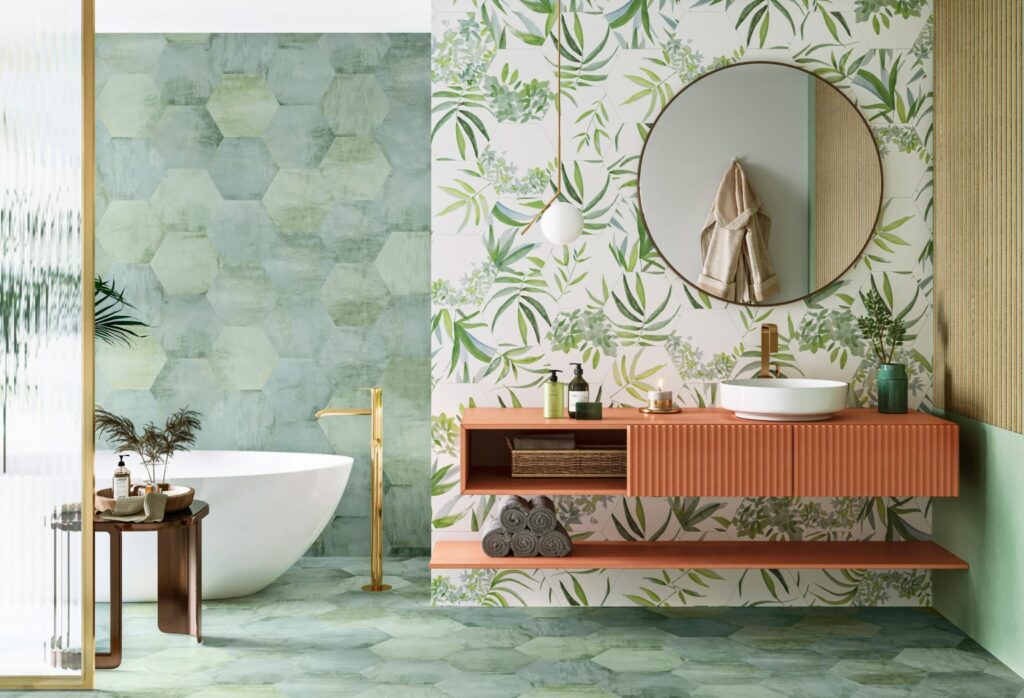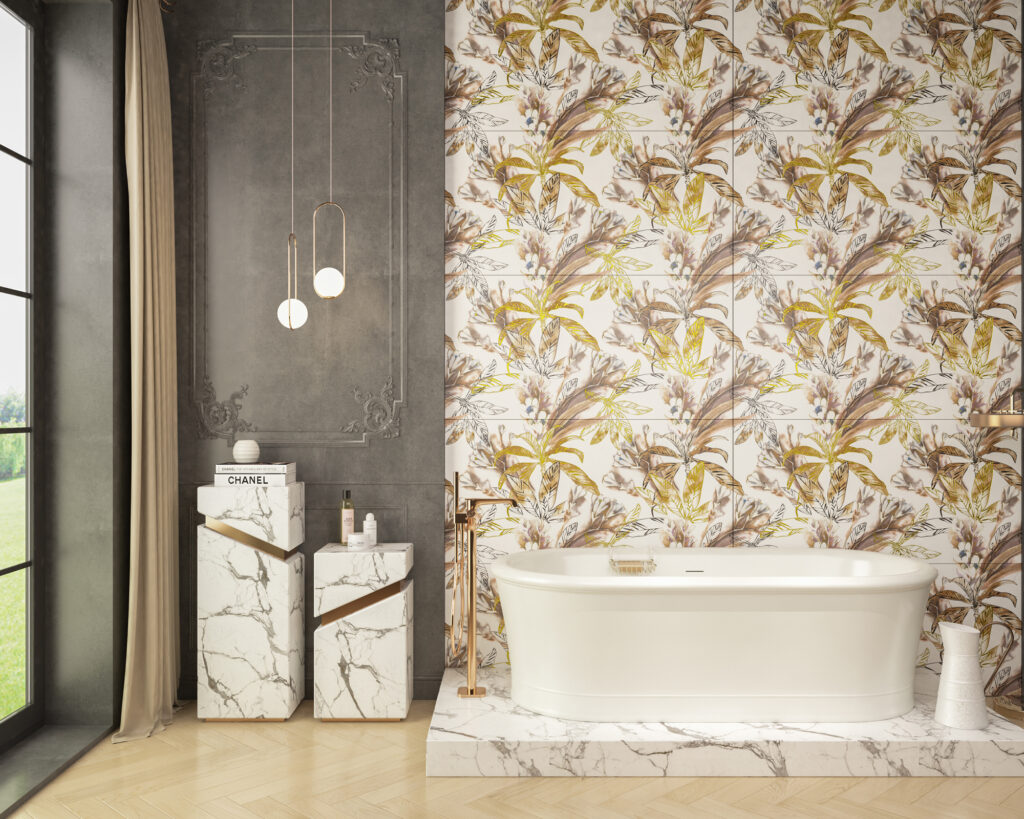 For More such products visit>>>Timex Ceramic
5. In a nutshell, kindly elaborate upon the range of tiles and on what basis are the 'collection' segregations made?
Talking about our range of tile, we have 600+ designs included in 20 different categories. Timex ceramic experience centre has a vast diverse collection. Be it any shape, size, colours- Interior designers and architectures name it and we have it. We are the trendsetters in the market. Tile is no more just a product, it's a fashion product and we try to provide that level of taste to the market. While selecting tiles, we see that we keep a balance in each category.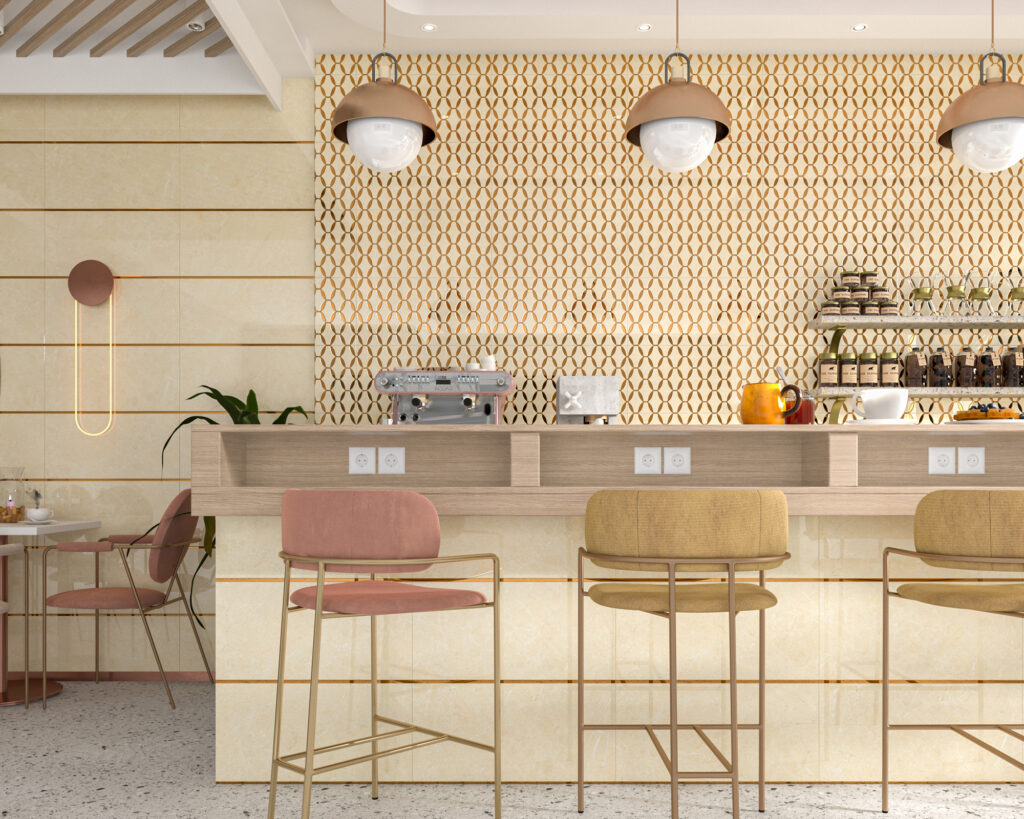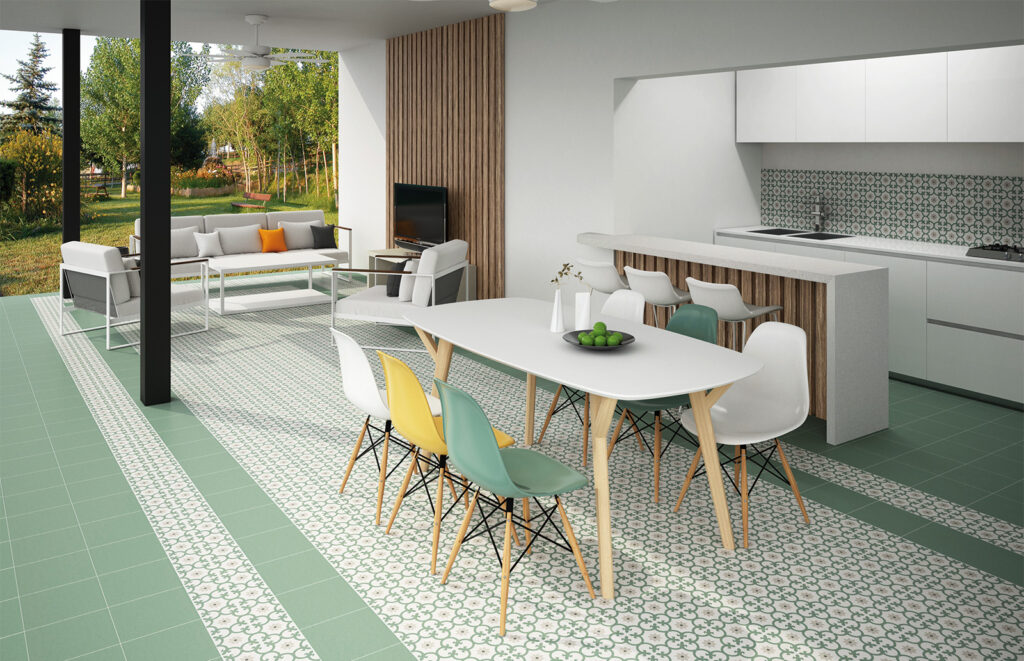 For More such products visit>>>Timex Ceramic
6. Wow! That's truly a diverse and impressive range. Which of these tile ranges is the closest to your heart and why so?
My favourite is our Bondi series. It has a very mesmerising and soothing colour palette. No doubt both the shapes in this series are very different from the collection we have.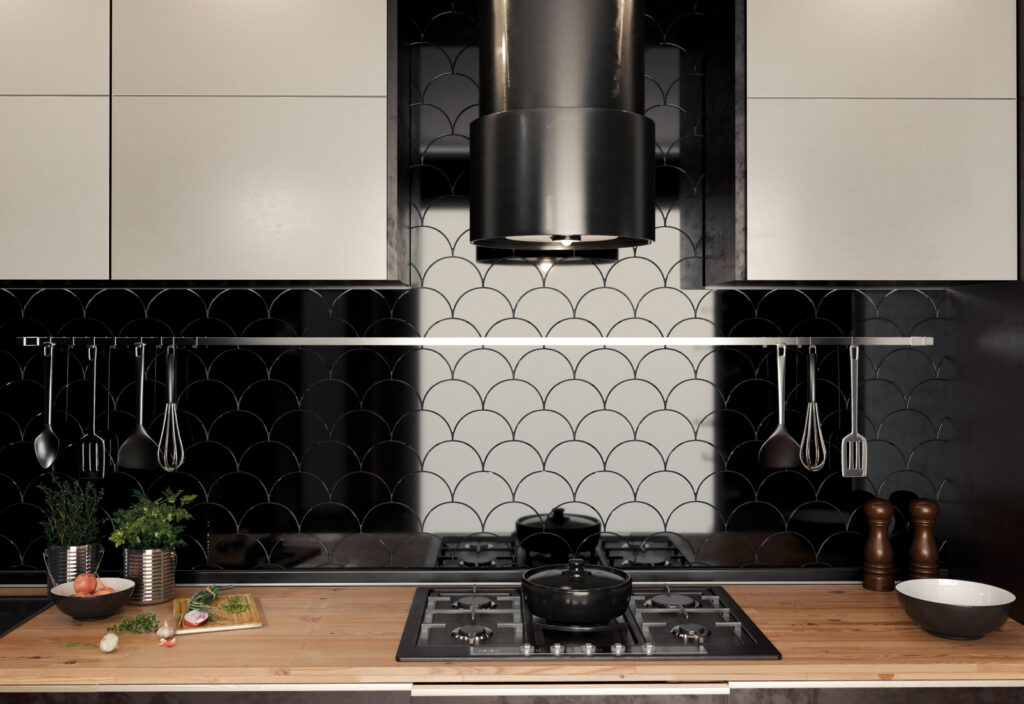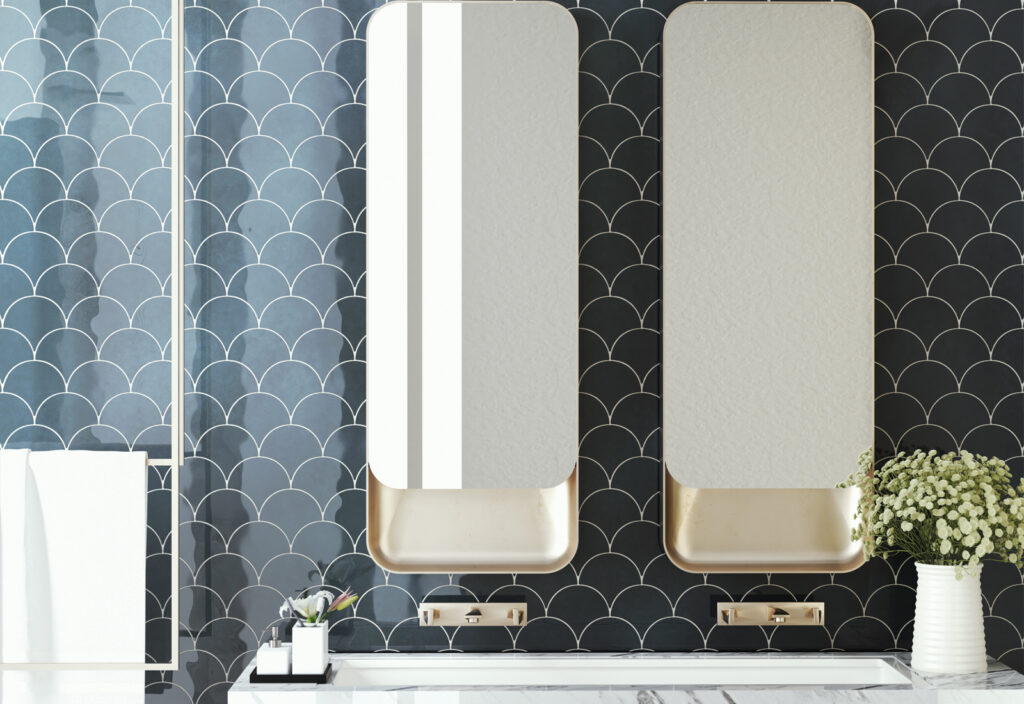 For More such products visit>>>Timex Ceramic
7. Moving towards the service aspects, what are the additional services that the brand offers for the conveniences of the consumers and the designers?
Most important is the presence of our product range across India through our dealers and distributors. 2nd – We maintain huge inventory levels in order to minimise business transactions period. 3rd- we have our in-house well trained team who travels across India to deliver best mock ups and panel designs to our dealers and distributors. We also deliver product videos to our consumers and designers which are shot by our team.These are few services which only Timex provides in this industry.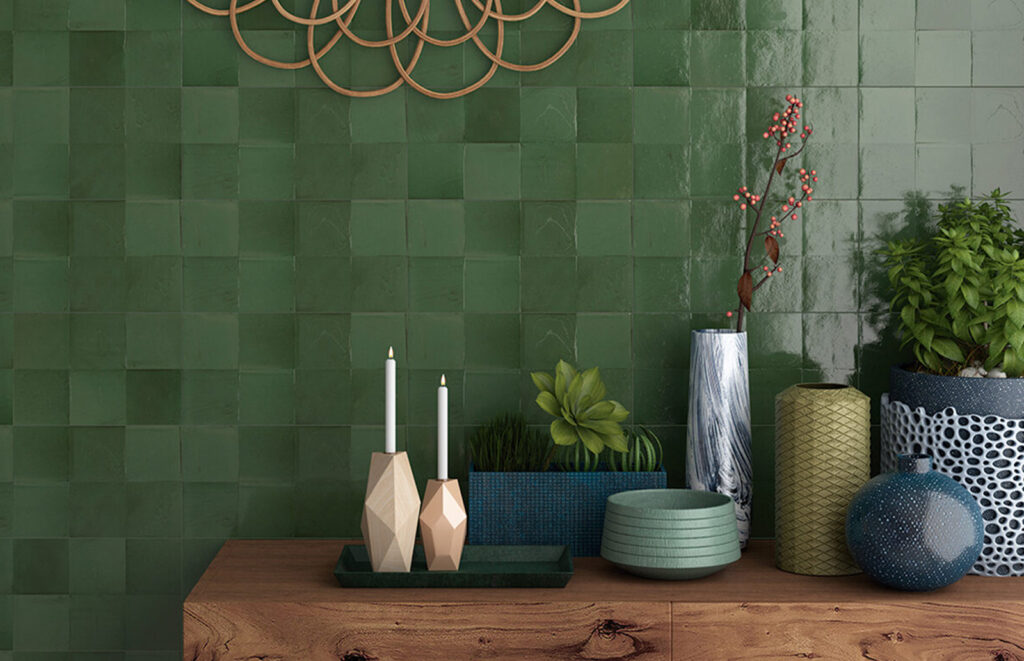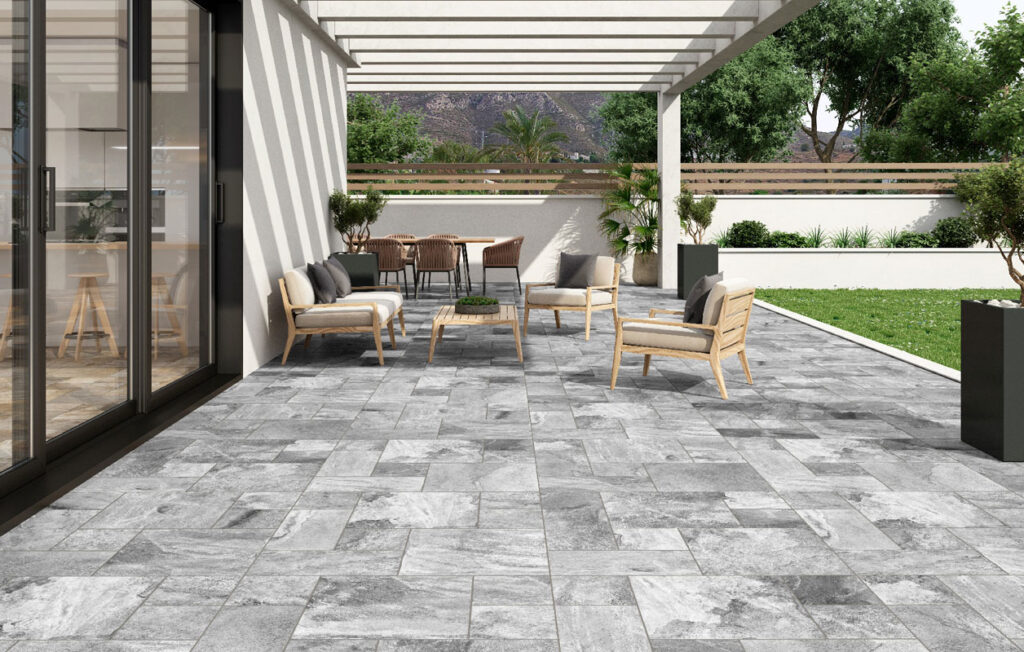 For More such products visit>>>Timex Ceramic
8. Kindly let us through some pro-tips that one can keep in mind while choosing the ideal tiles for their space.
Since tiles form the primary canvas in a designed space, the theme, the colour palette and the mood are a few factors that one needs to prioritise. Also, choosing tiles as per the size of the space is crucial. With such a varied range of tiles available, one must be open to experimentation and trying out different combinations to achieve unique outcomes and feel. Playing with textures can also totally transfuse the overall vibe. So don't resist experimentations.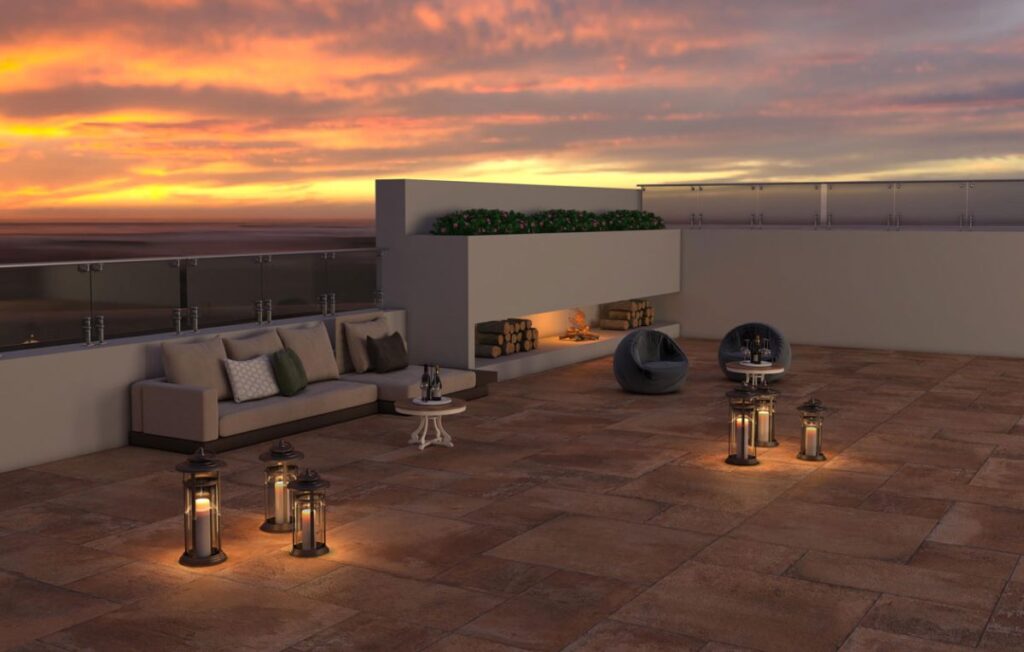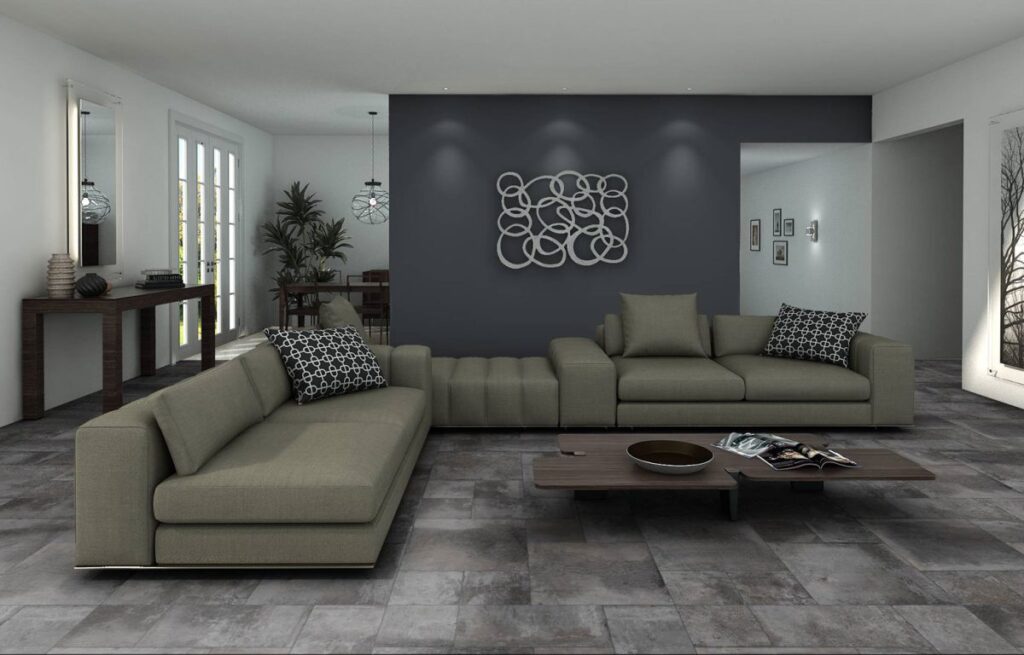 For More such products visit>>>Timex Ceramic
9. Lastly, which do you think is the upcoming tile trend as per your predictions?
I think geometric designs will be the next upcoming trend. Even mono colours look promising for the next trend.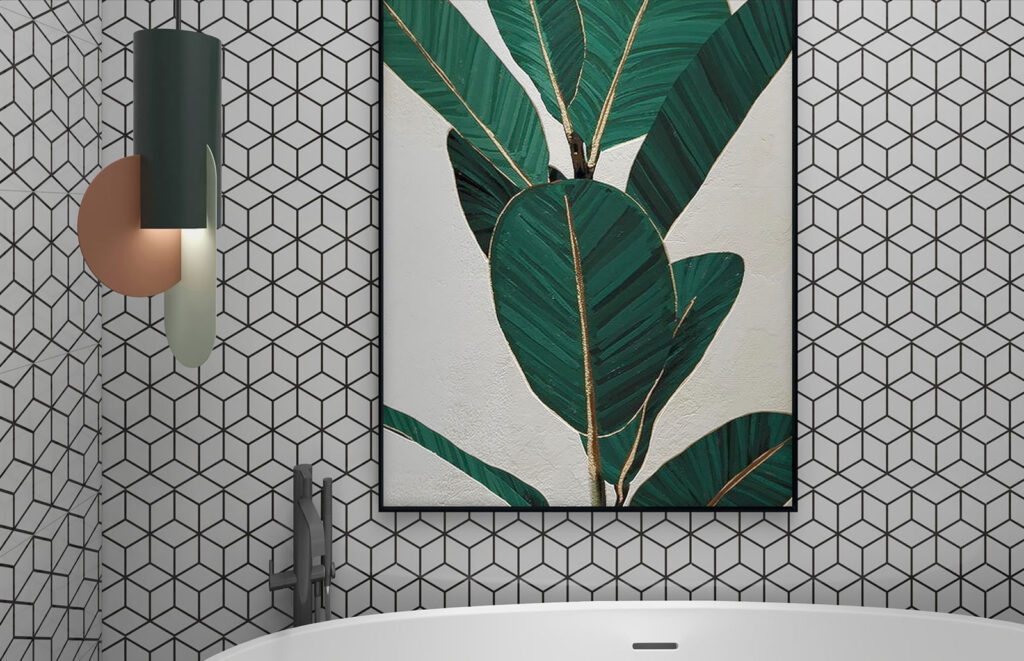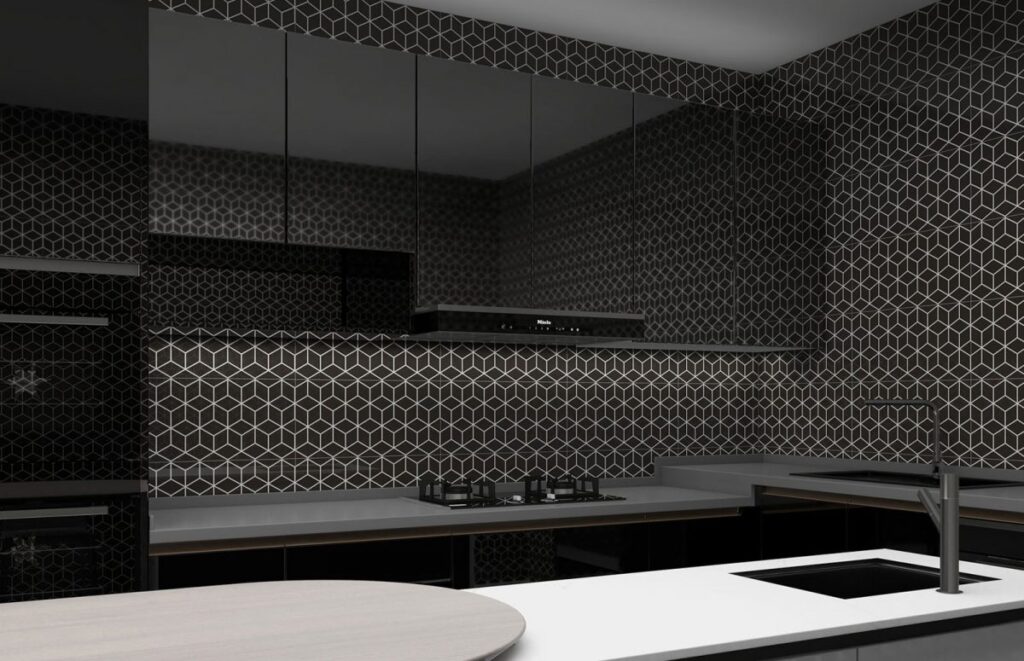 This was indeed a very insightful conversation. Contemporary designers are peculiar when it comes to their tile selections. Undoubtedly, it is one of the crucial elements in any kind of designed space- be it modern or traditional. All the more, tiling is something that primarily weaves character into the space. And, timex ceramic is a brand that not only understands these spatial dialects, but also truly imbibes the necessities into the core ethics and products of the brand. No wonder they have emerged as a prosperous company in such a short time span!  Timex Ceramic is a visionary brand with a motive to bring in the best of the worlds to the Indian market. 
We, at The Architect's Diary, highly recommend such great brands that are an amalgamation of power packed work ethics and are excellent in their product quality and range. These brands cater to every new Gen design ideologies. Apart from catering to everything that is in trend, they become the reasons for the next. Do visit the company website to get awed by their exclusive product range and in-depth guidance!
The post Explore Decorative Ceramic Wall Tile to Light up Your Space – in conversation with Sachin Gala from Timex Ceramic, Mumbai appeared first on The Architects Diary.