Located on dense urban fabrics of Surat city ARHAM is a well carved functional space as per client requirement of different spaces. A Private residence in Surat built over spacious and sophisticated design lines, and measures over 1600 sq.ft. of area. Of land having space of parking, living area, dining area, kitchen, 7-bedroom, gym, home theatre, terrace garden in house. The challenge we faced during space planning was that after casting of first floor client requested to proposed lift for all floor which we suggested before planning yet we crafted space through out all floors.
A Private Residence in Surat Built Over Spacious and Sophisticated Design Lines | R Design
Visit: R Design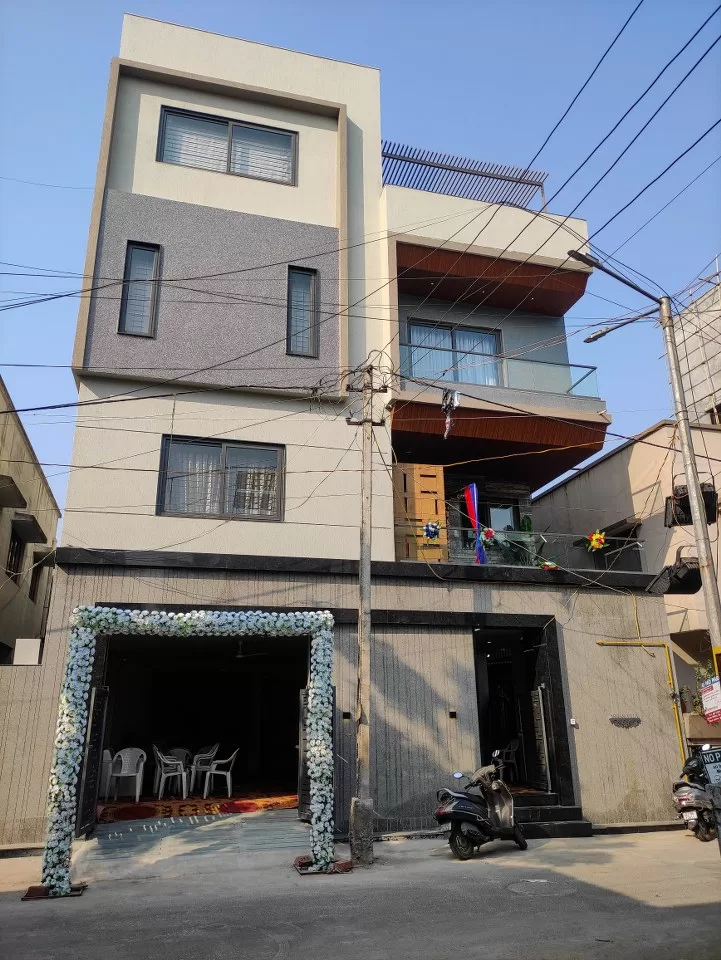 Material palette of the house consists of Italian stone, tile for flooring and bathroom wall, PU & paint for furniture. This residence caters to 3 generations of people so this was one big task to keep the privacy also enough space so all people can connect with each other.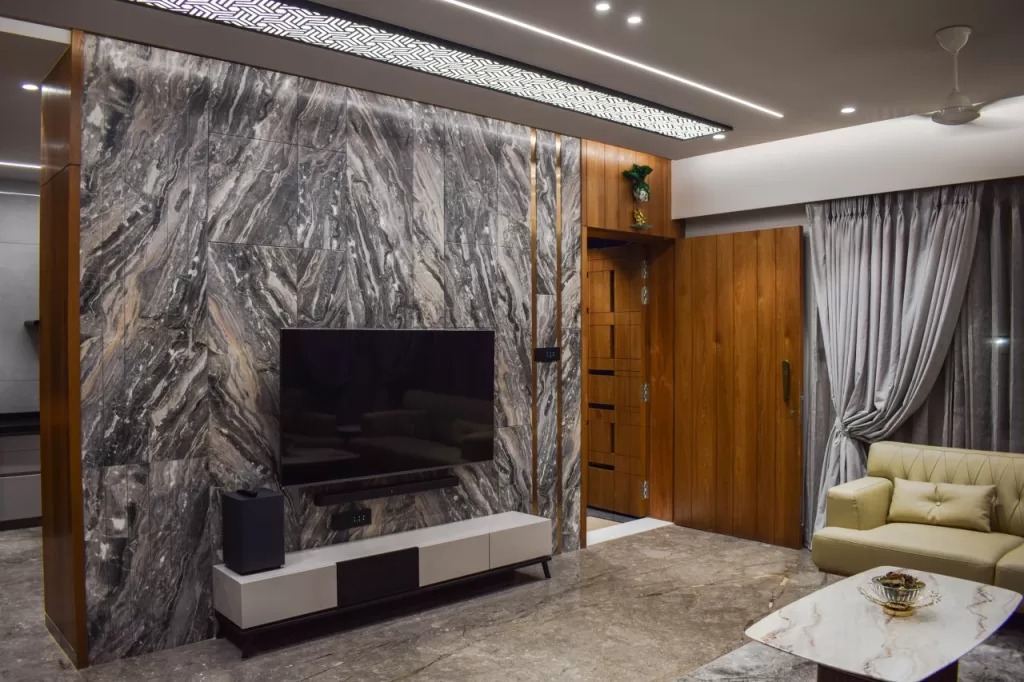 Design of bungalow is more thoughtfully design based on ease of functionality on daily basis. Living dinning kitchen and staircase connecting to each other make luxury and pretty spacious living area for daily use.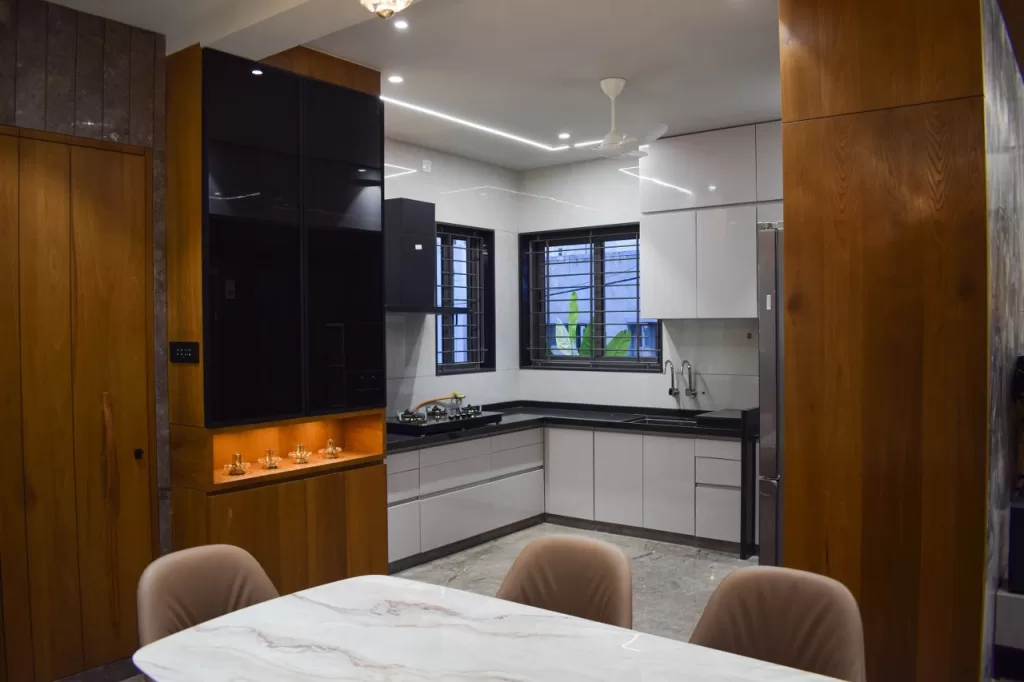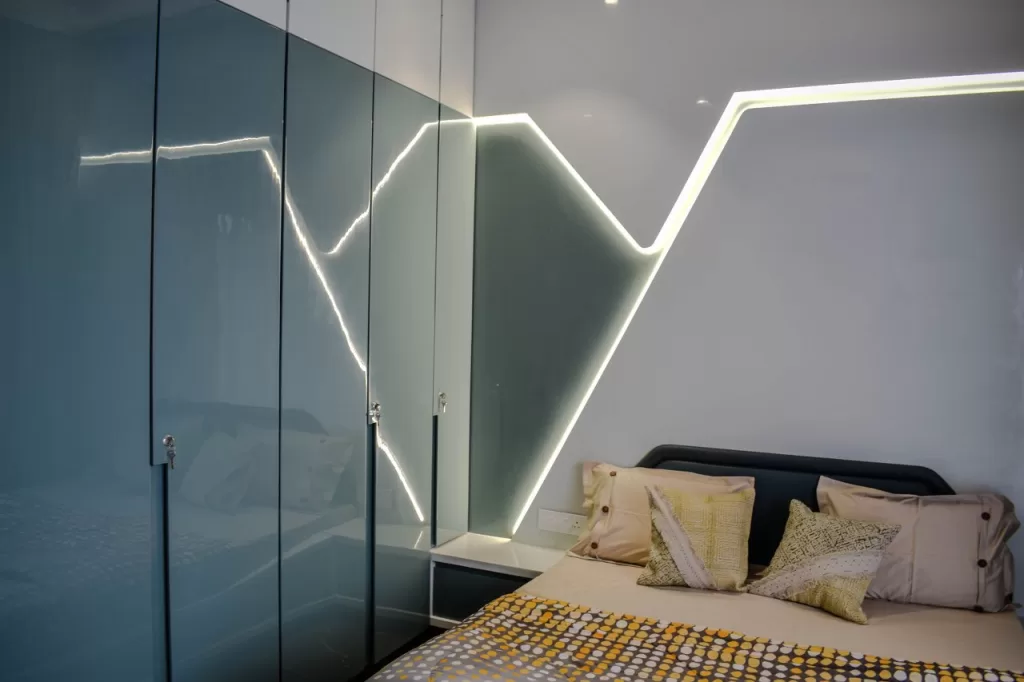 Inspired from contemporary style of design theme of individual space is also based on interest of person regarding color as well as usage of space.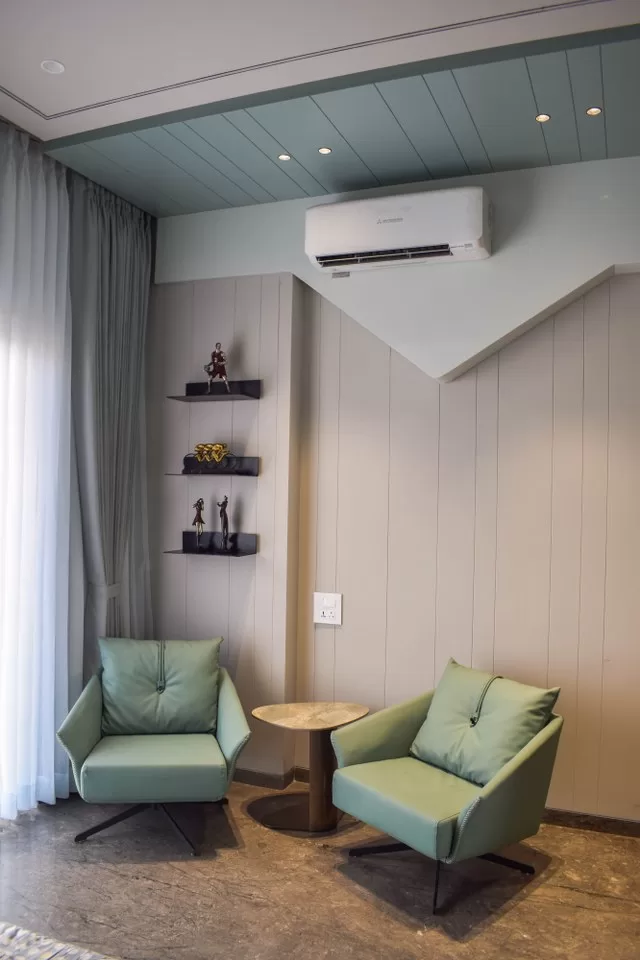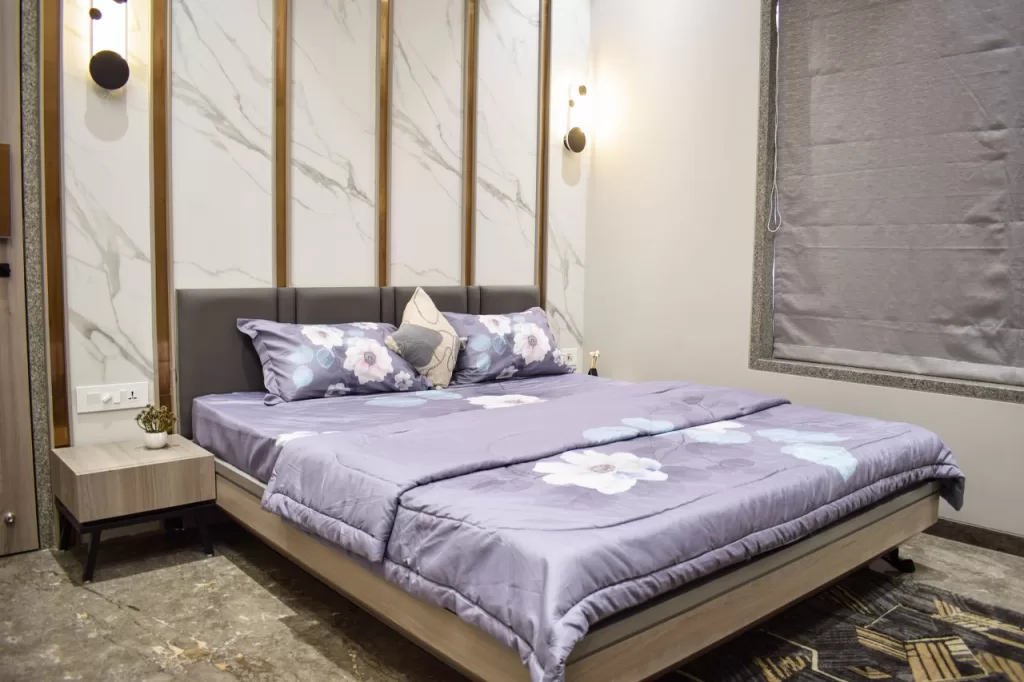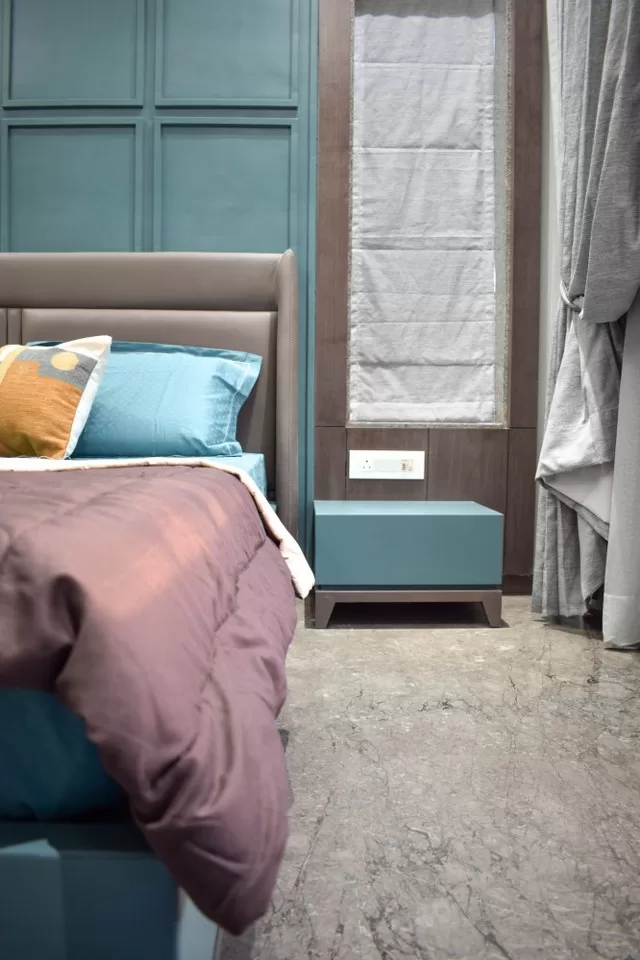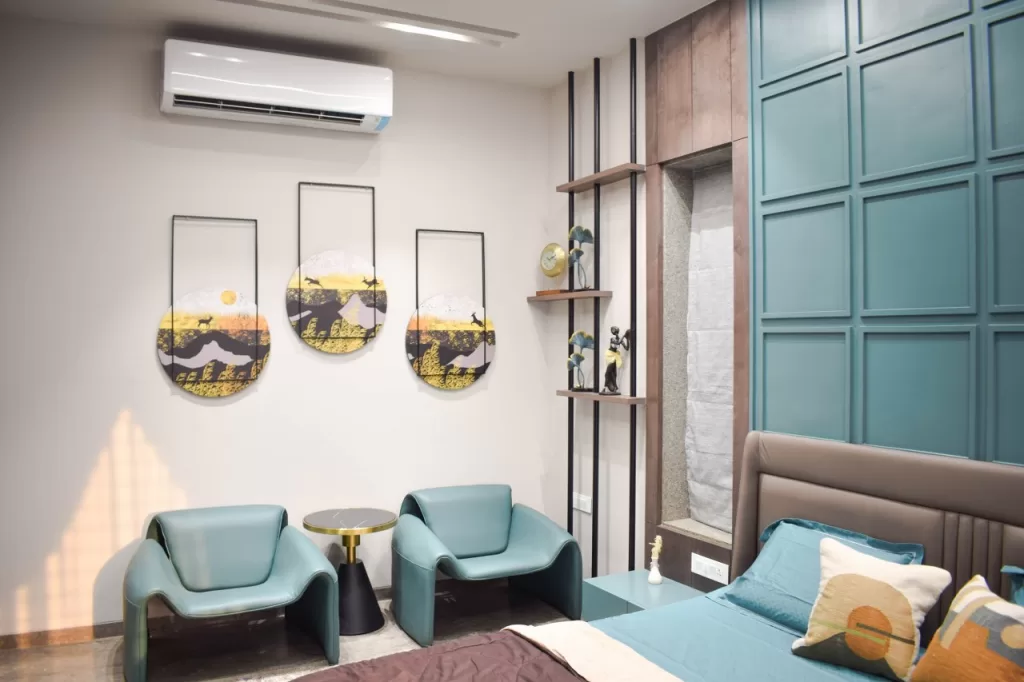 Combination of Italian stone and teak wood textured veneer give whole new dimension to living and dining area as well as feel of premium luxury living on first floor area. warm tone of living area design as to make it more welcoming space.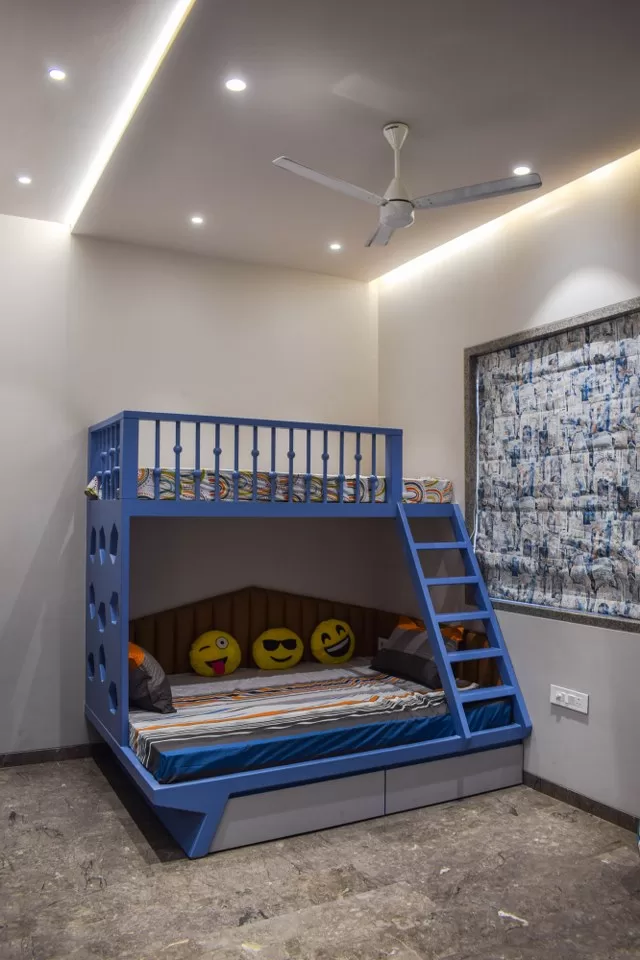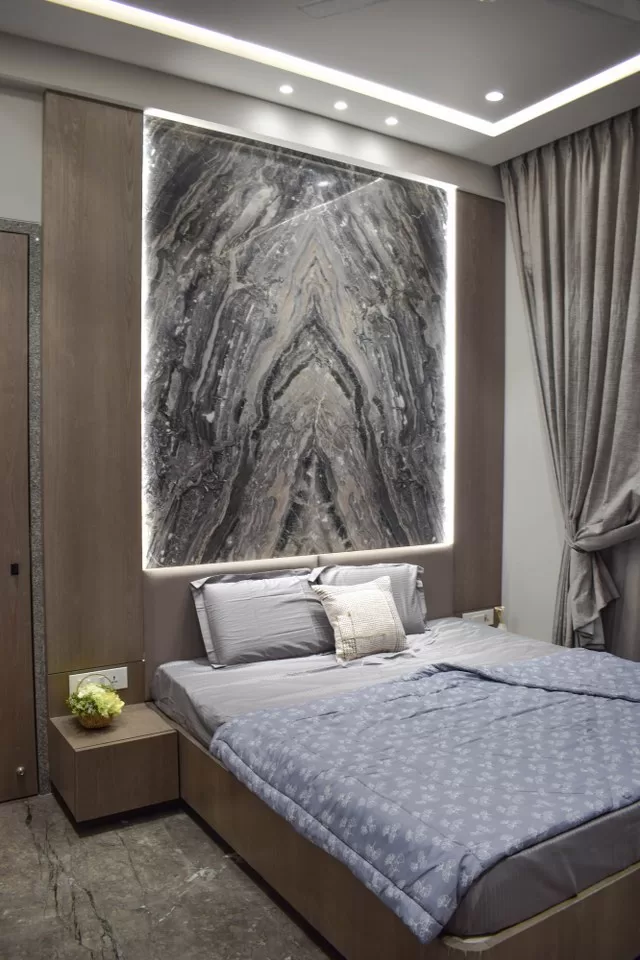 bedroom design kept neutral tones and cold tones to feel the modern aesthetic that match the bathroom of individual bedroom.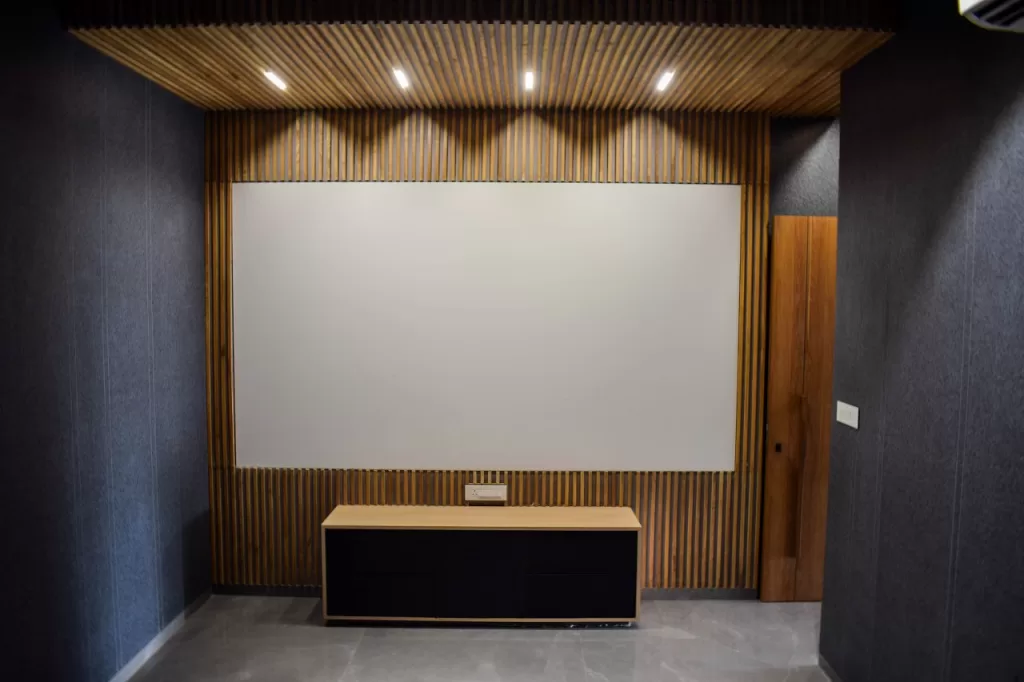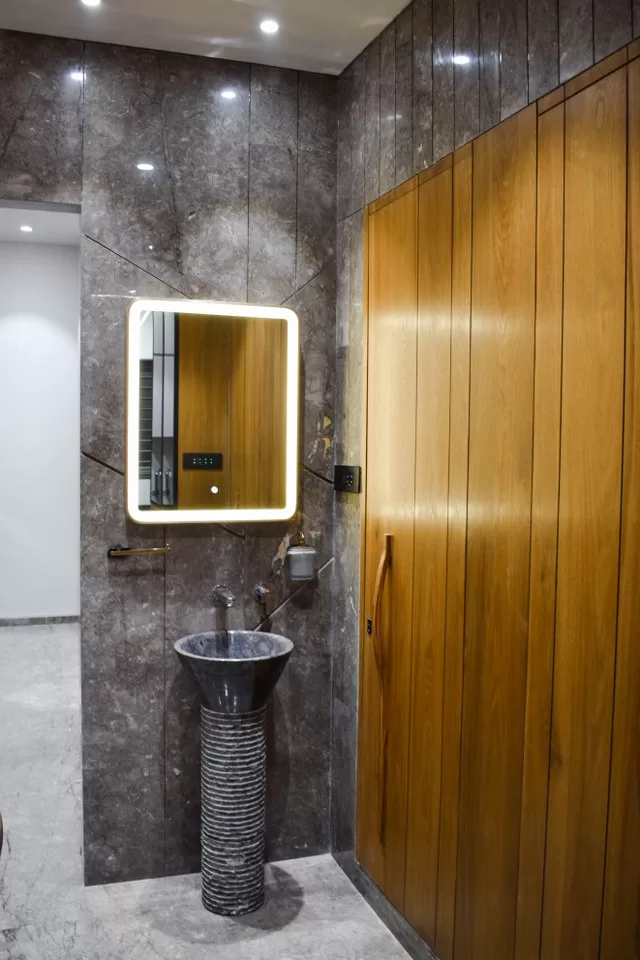 Use of gray tile with brick texture supported by black colored louvres give aesthetic and playful vibe to terrace garden equipped with children playing area.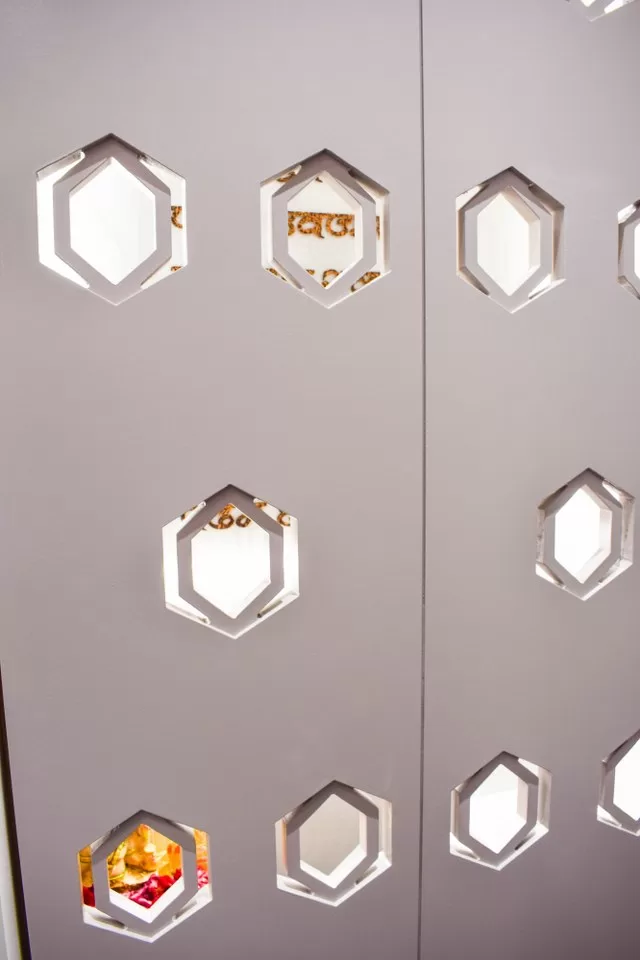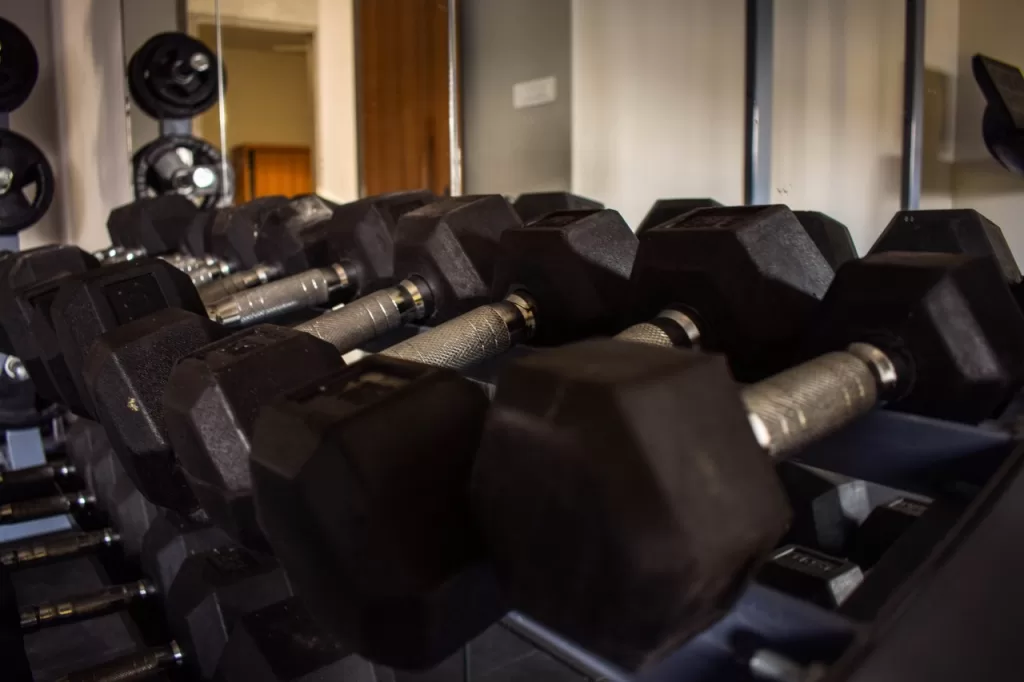 Fact File
Designed by: R Design
Project Type: Residential Interior Design
Project Name: Arham House
Location: Surat
Year Built: 2022
Duration of project: 2 Years
Plot Area: 1600 Sq.ft
Built up: 4600 Sq.ft
Principal Architect: Arvind Mistry
Team Design Credits: Ar. Ravi mistry, Darshi shah, Ar. Vidhi Shah, Jinal Shah, 3d visualizer Narendra Kumavat & Ravi bhuvad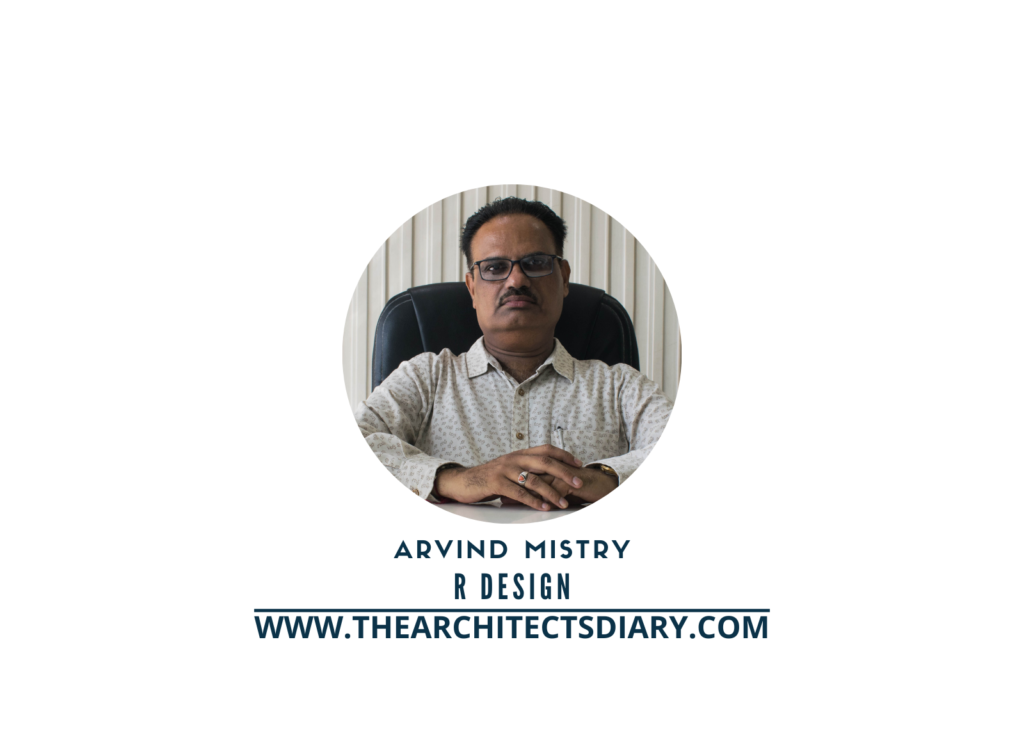 Firm's Instagram Link: R Design
Firm's Facebook Link: R Design
For Similar Project >> A Soothing, Pleasant and Minimal Home Embracing Quiet Luxury
The post A Private Residence in Surat Built Over Spacious and Sophisticated Design Lines | R Design appeared first on The Architects Diary.