This immersive hub aims to offer clients a design-oriented display, where the fashion house's exquisite creations are showcased as works of art. Aum Architects proudly unveils Ecstasy, a mesmerizing boutique experience center designed for an Italian embroidery haven. Embracing the essence of their artistic craft, we have seamlessly integrated the intricate nuances of their embroidery into a spatial experience that transcends boundaries. Spanning an impressive 1,850 square feet, the boutique is not just a space dedicated to their products, but a captivating delight.
A Mesmerizing Boutique Experience Center Designed for an Italian Embroidery Haven | AUM Architects
Visit: AUM Architects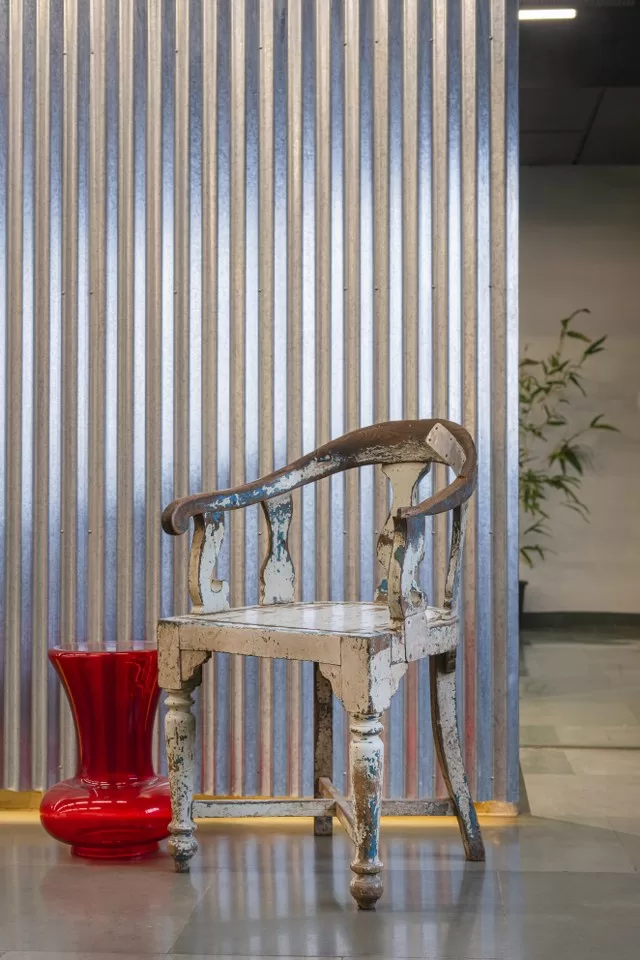 Meticulously crafted, it blends contemporary aesthetics with functional elegance, creating an environment that evokes powerful emotions and exudes the grandeur of renowned fashion houses. The spatial layout is intelligently divided into distinct areas, each serving a specific function.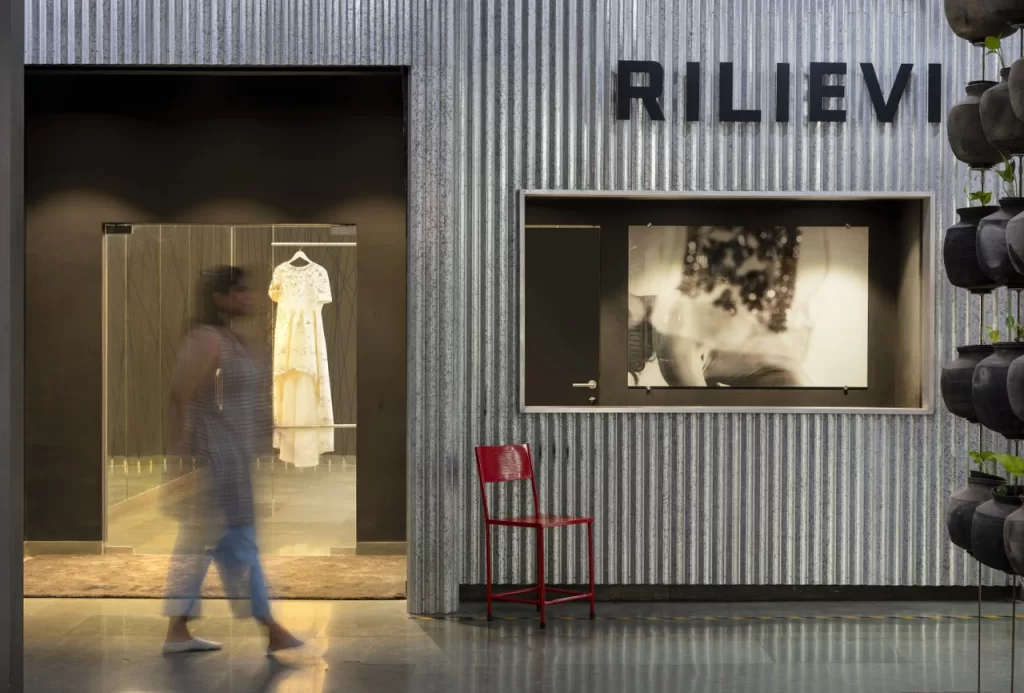 These spaces, however, are not rigidly defined, but rather flow seamlessly into one another, creating a sense of continuity and harmony. Visitors embark on a curated journey through the displays, exploring the fashion house's exquisite offerings at their own pace.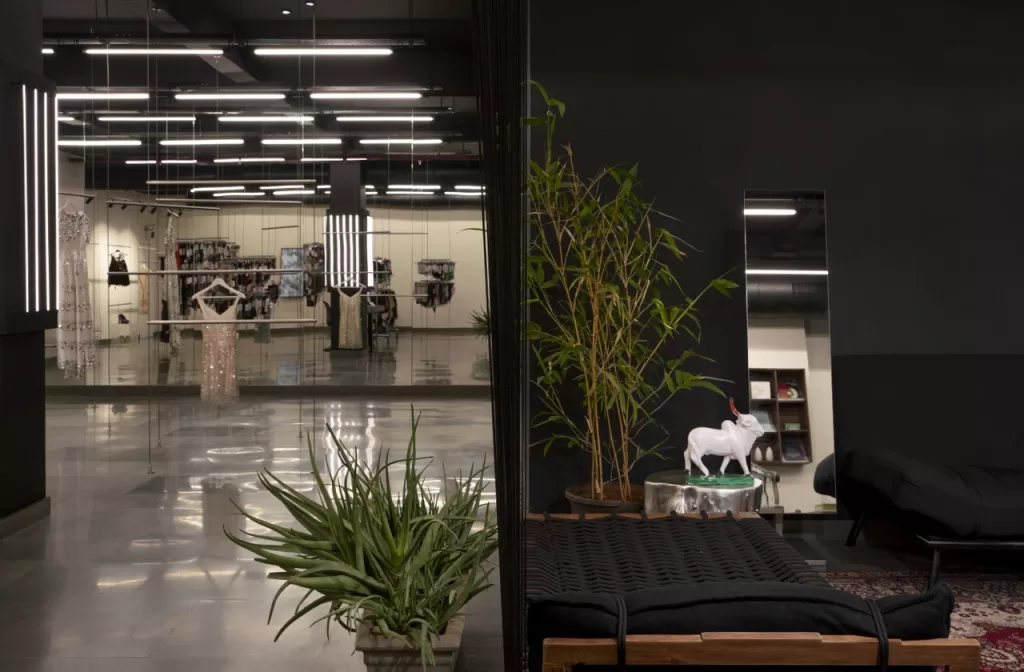 The display system itself is a sleek masterpiece, constructed with stainless steel and suspended as if it is gracefully meandering through space. This innovative approach adds visual intrigue and highlights the importance of creating a captivating atmosphere that enhances the overall experience.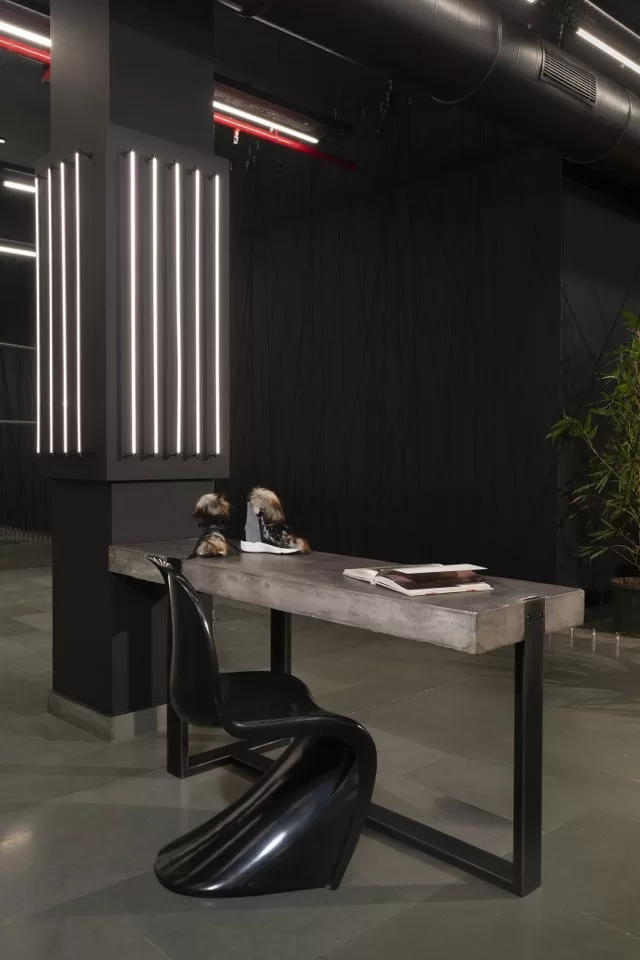 The use of mirrors throughout the space, juxtaposed with stark contrasts of black and white, beautifully embodies the essence of the brand.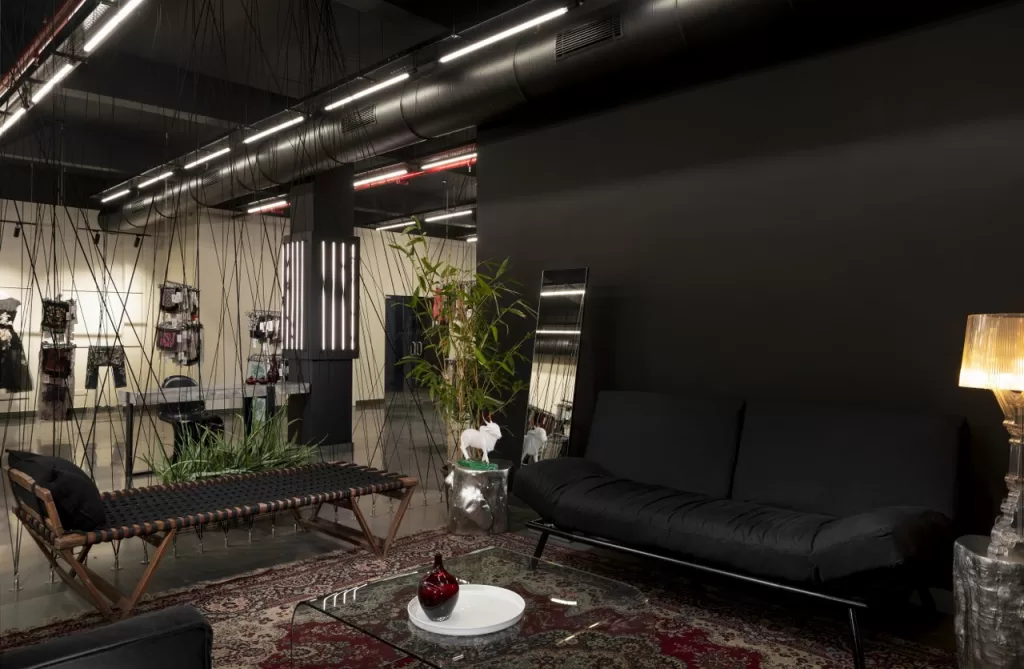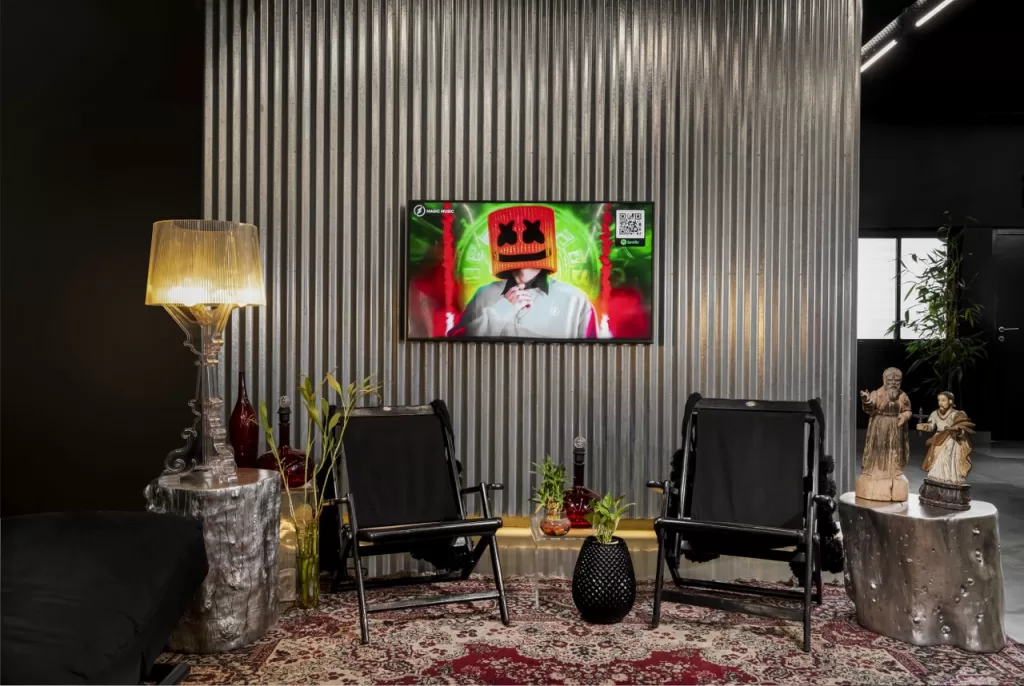 Aum Architects has passionately crafted this boutique as a testament to the company's boundless creativity, translating it into awe-inspiring architectural solutions. The attention to detail, the harmonious blend of materials, and the seamless integration of functionality and artistry create a space that is both visually captivating and functionally efficient.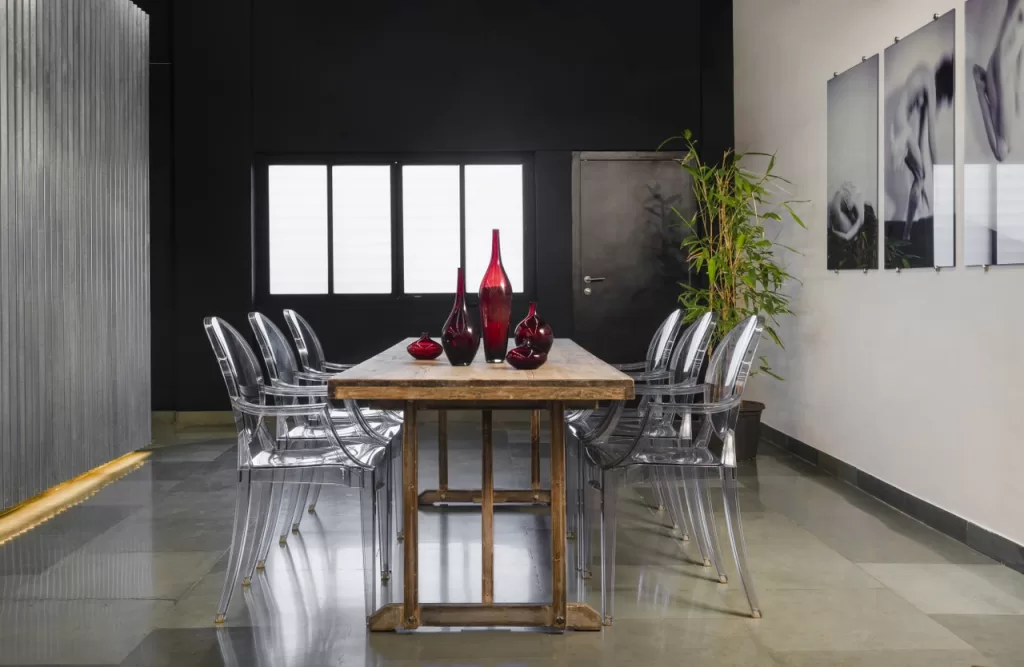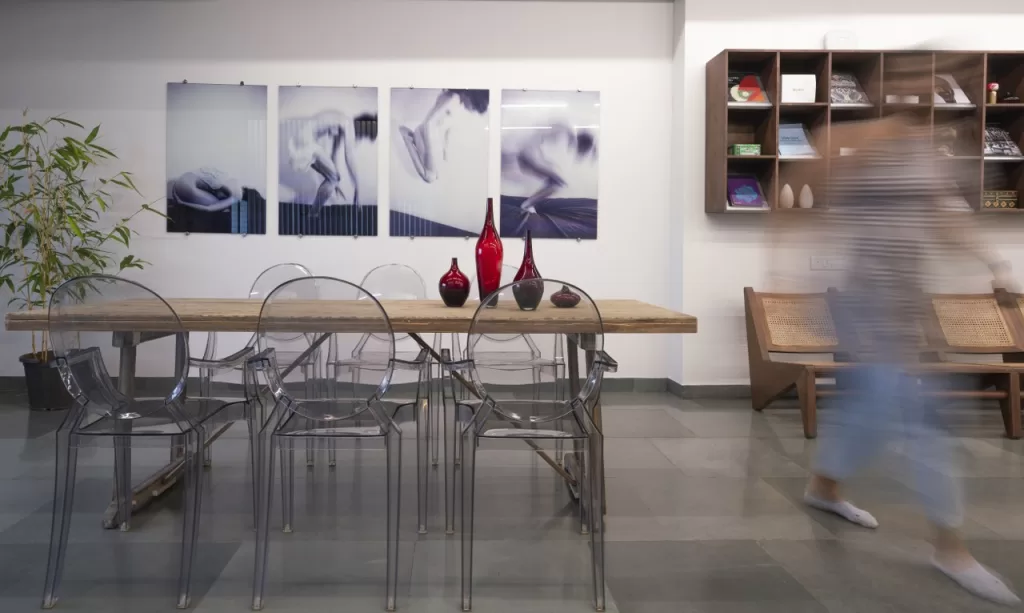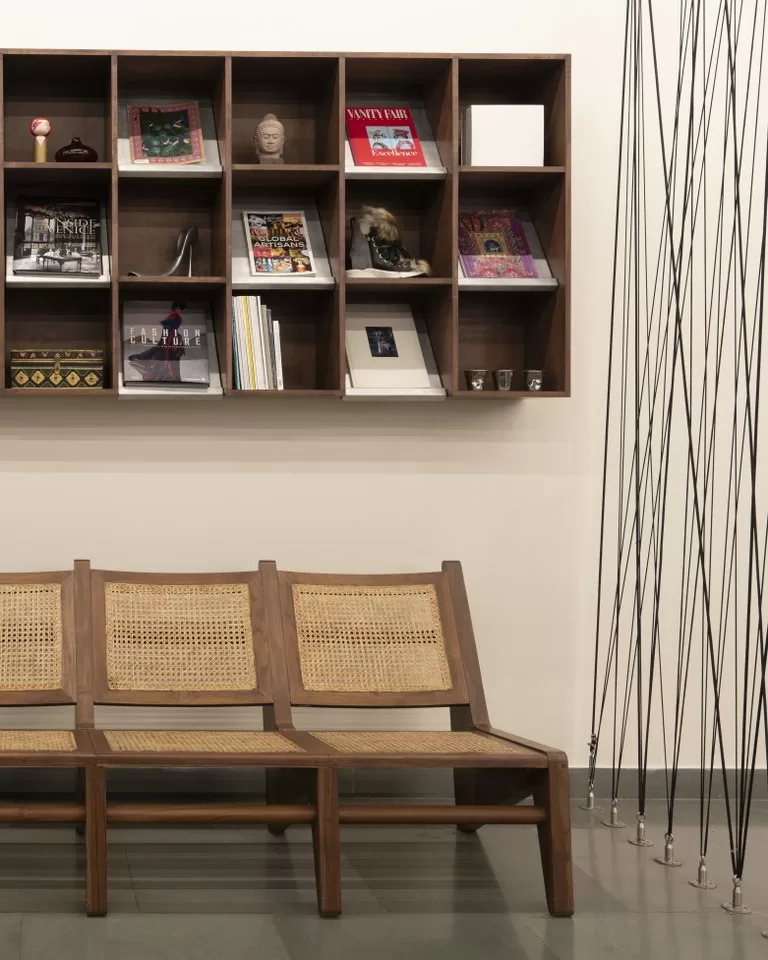 Ecstasy stands as a tribute to the fusion of design and fashion, where every aspect has been carefully considered to evoke a sense of wonder and admiration. Aum Architects takes immense pride in bringing the vision of this boutique to life, allowing visitors to immerse themselves in the world of Italian embroidery and experience the magic firsthand.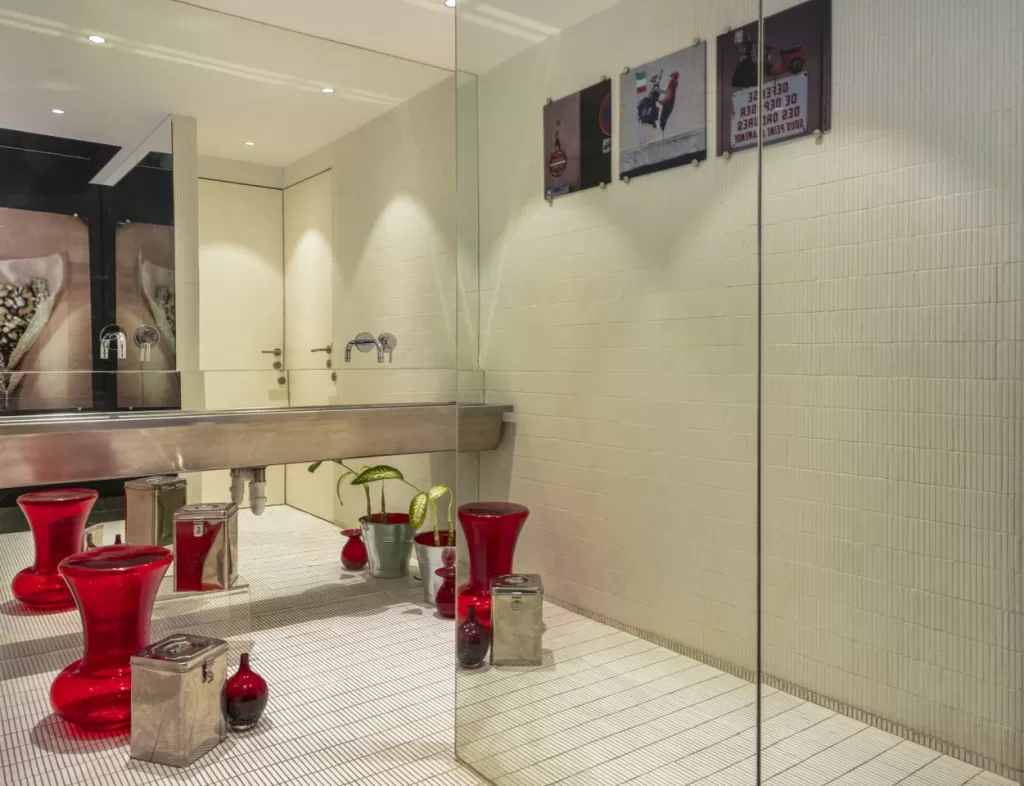 Fact File
Designed by: AUM Architects
Project Type: Retail Interior Design
Project Name: Ecstasy
Location: Mumbai, Maharashtra, India
Year Built: 2023
Project Size: 1850 Sq.ft
Principal Architects: Manish Dikshit & Sonali Pandit
Team Design Credits: Rhea Mali
Photograph Courtesy: AUM Architects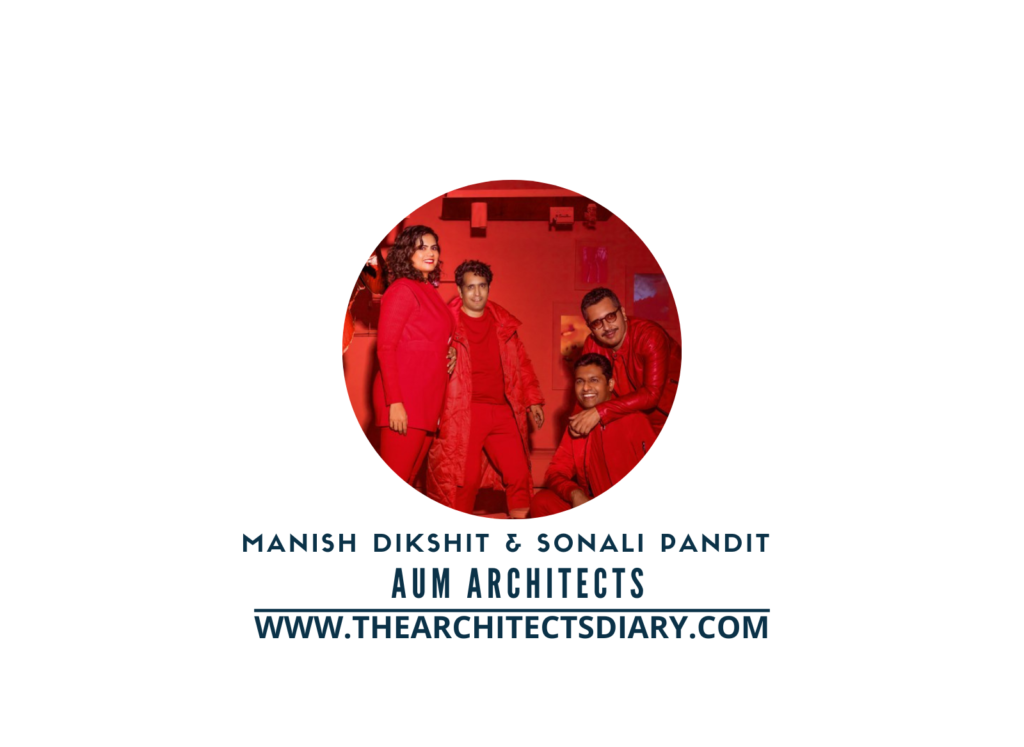 Firm's Website Link: AUM Architects
Firm's Instagram Link: AUM Architects
Firm's Facebook Link: AUM Architects
For Similar Projects >> This Retail Store Offers a Seamless Experience of Aesthetical Purchase
The post A Mesmerizing Boutique Experience Center Designed for an Italian Embroidery Haven | AUM Architects appeared first on The Architects Diary.