As the principal architect of this remarkable project, it has been an absolute privilege to collaborate closely with the young couple who own this enchanting villa. Their heartfelt vision for their dream home served as our guiding star, and the clear, concise brief they provided ignited our creative process.
A Home that Exudes Simplicity, Refreshing Pops of a Serene Blue and a Coastal Ambience | DesignHaaus
Visit: DesignHaaus
This dynamic duo's vision was elegantly straightforward: they yearned for a home that exudes simplicity, refreshing pops of a serene blue and a coastal ambience. All of it while maintaining a keen eye on their budget constraints. This simple yet powerful directive offered us a unique opportunity to let our creativity run free, and it was defined by four key elements that would come to define the essence of their dream: an abundance of white, the subtle warmth of wooden shades, and the comforting embrace of woven rattan.
The liberal use of white was our primary canvas, setting the stage for the entire design. It instantly imparted a sense of spaciousness and light that breathed life into every corner of the home. Yet, we also understood the need for more than just aesthetics.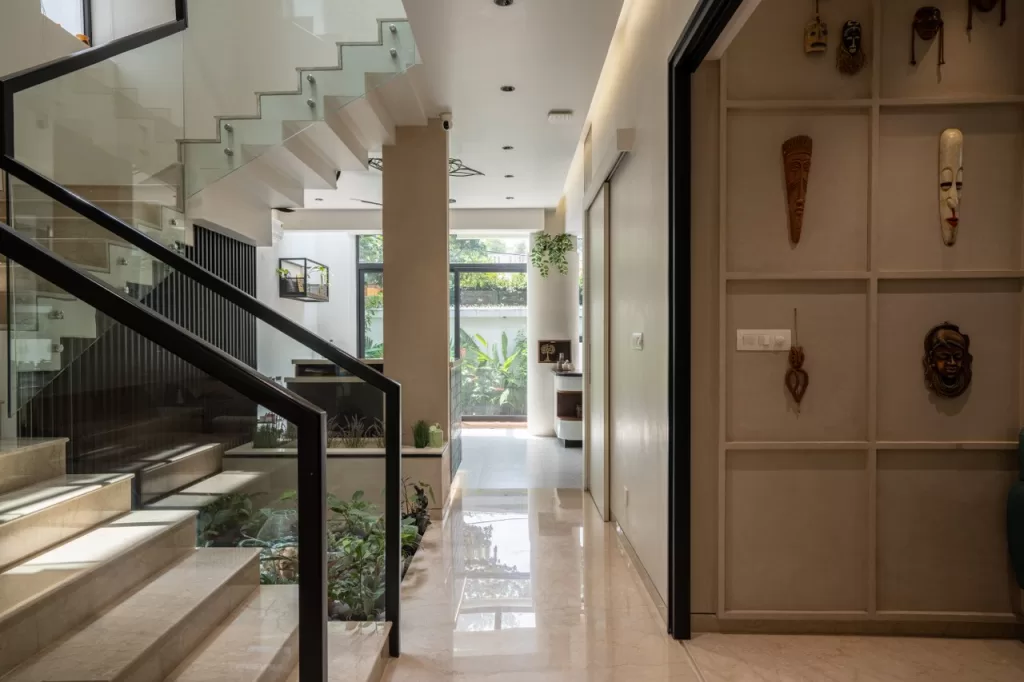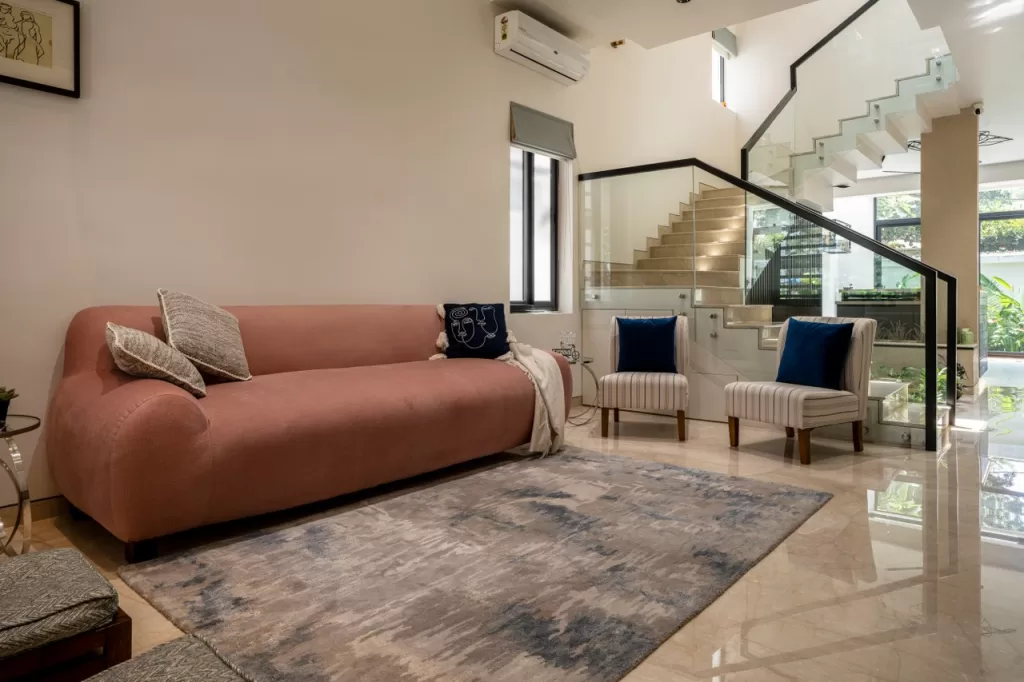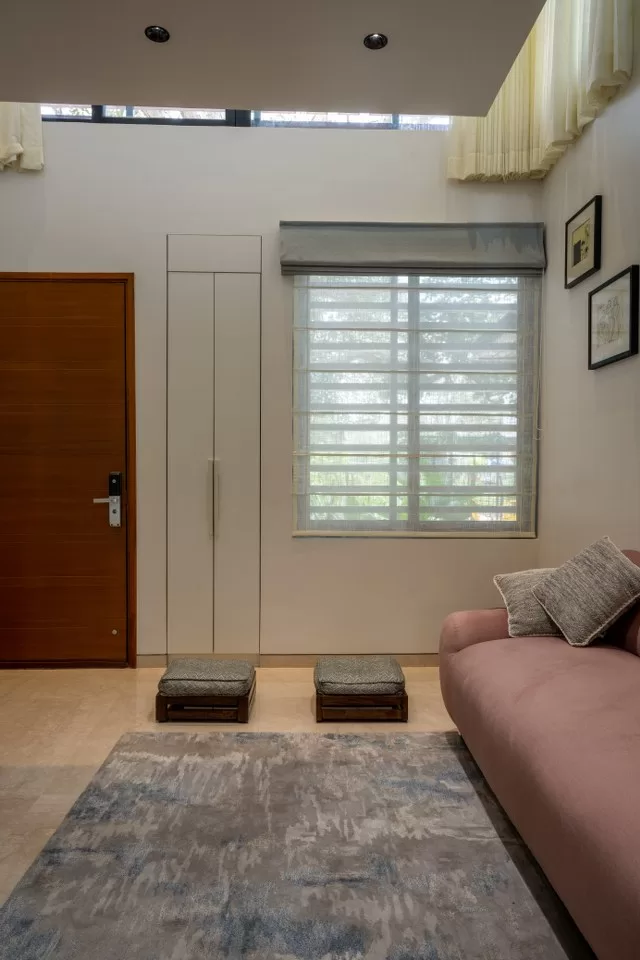 In the pursuit of a cozy and welcoming atmosphere, we seamlessly integrated wooden shades throughout the design. These wooden accents not only complemented the pristine white backdrop but added a layer of depth and texture, giving the home a lived-in, inviting feel.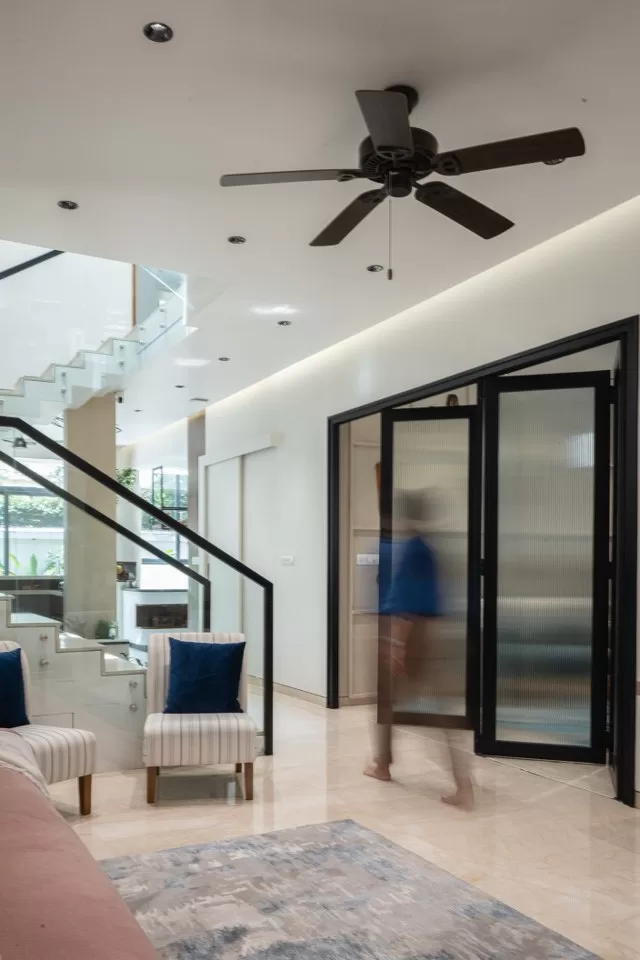 To evoke the desired coastal atmosphere, we introduced the soothing pop of a tranquil blue hue. Strategically placed, this hue played a vital role in creating a cooling effect, reminiscent of the gentle sea breezes that grace coastal locales.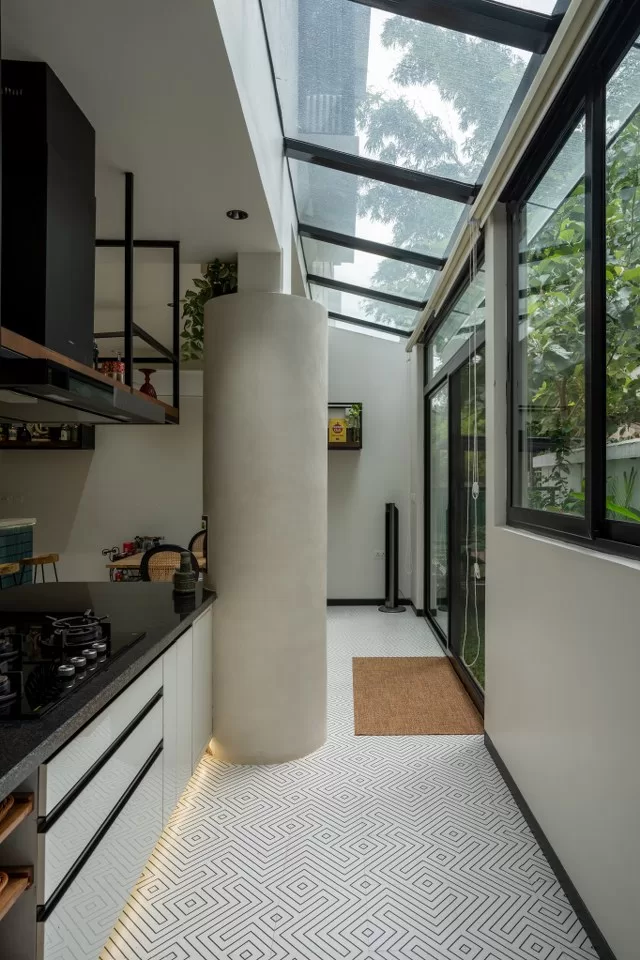 Woven rattan, skillfully incorporated into the design, added a touch of coziness. Its tactile quality not only connected the space to the natural world but also extended a warm embrace, making every room a sanctuary.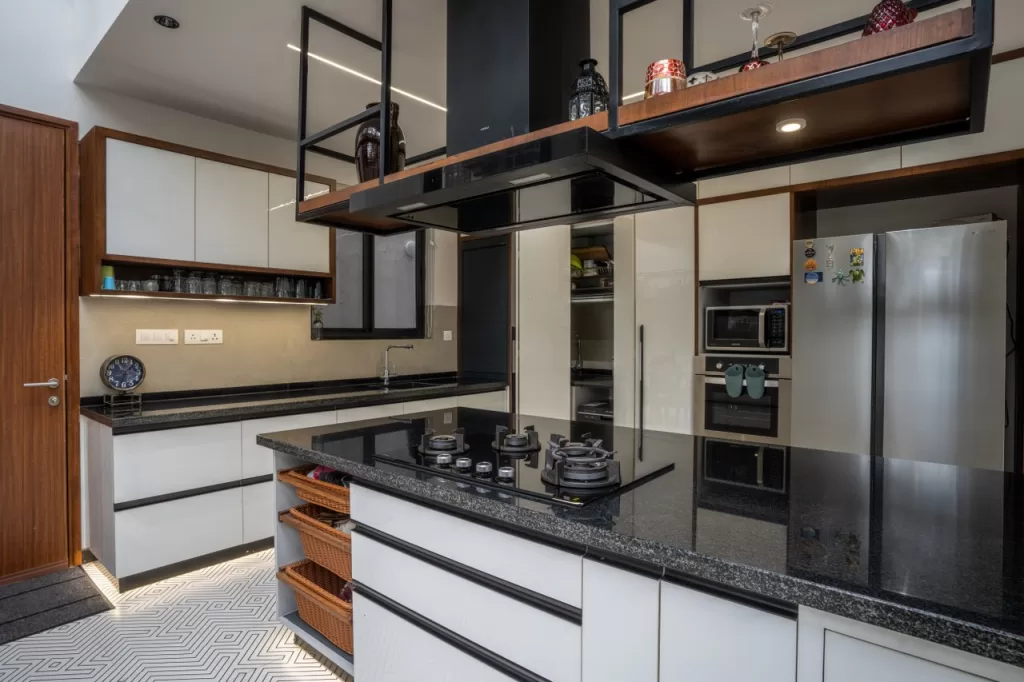 The design process, marked by experimentation and creativity, was also characterized by meticulous budget management. We embarked on a journey of innovation, refining and tailoring our concepts to align seamlessly with the homeowners' needs and tastes.
Every idea underwent thorough scrutiny, not just for its aesthetic appeal but for its practicality within the budget constraints. It was a delicate dance between imagination and fiscal responsibility.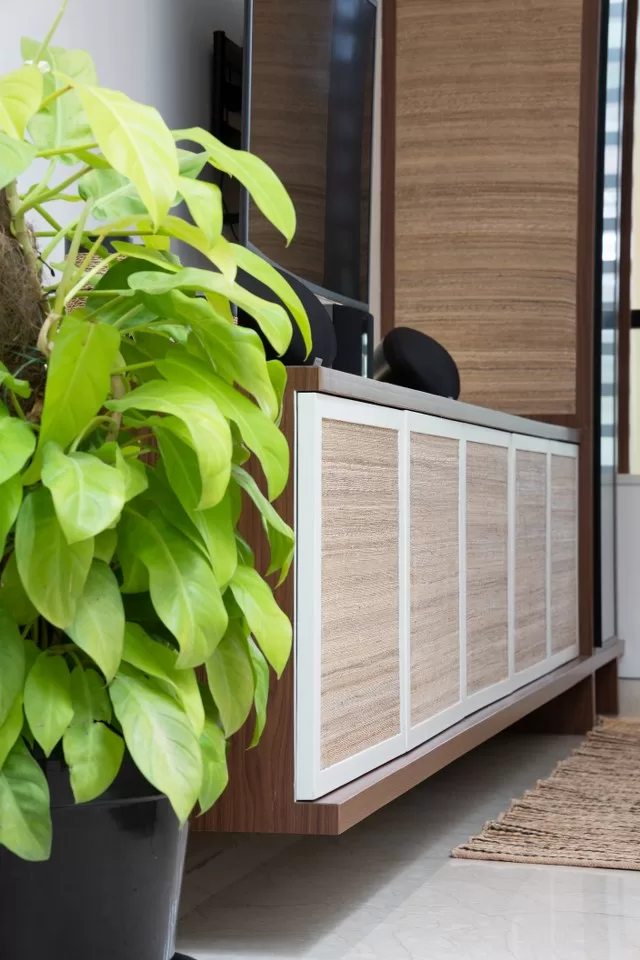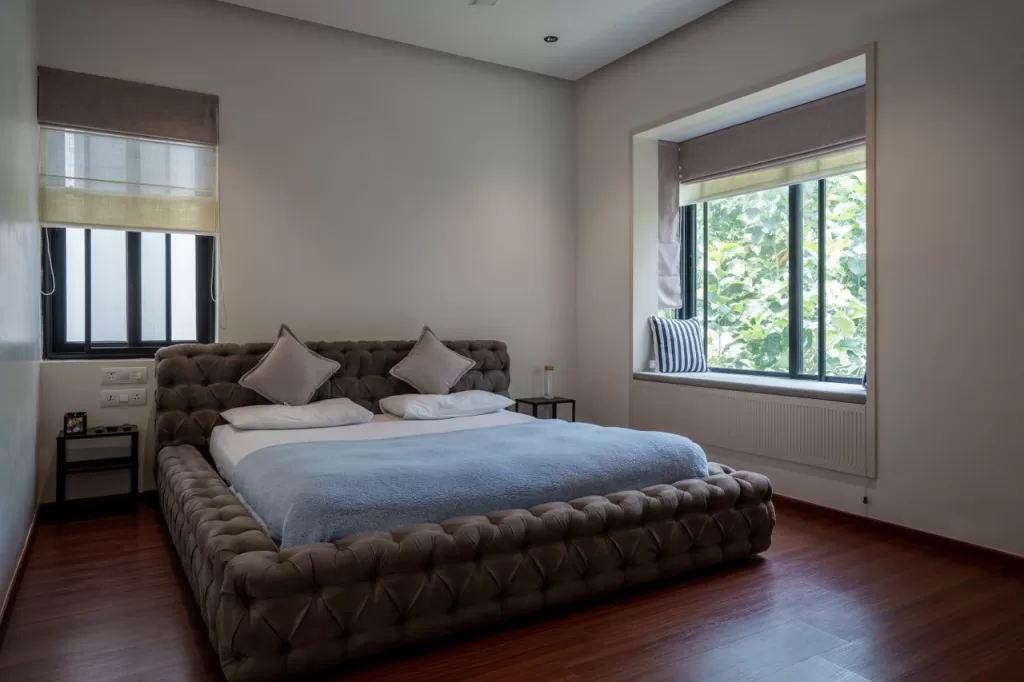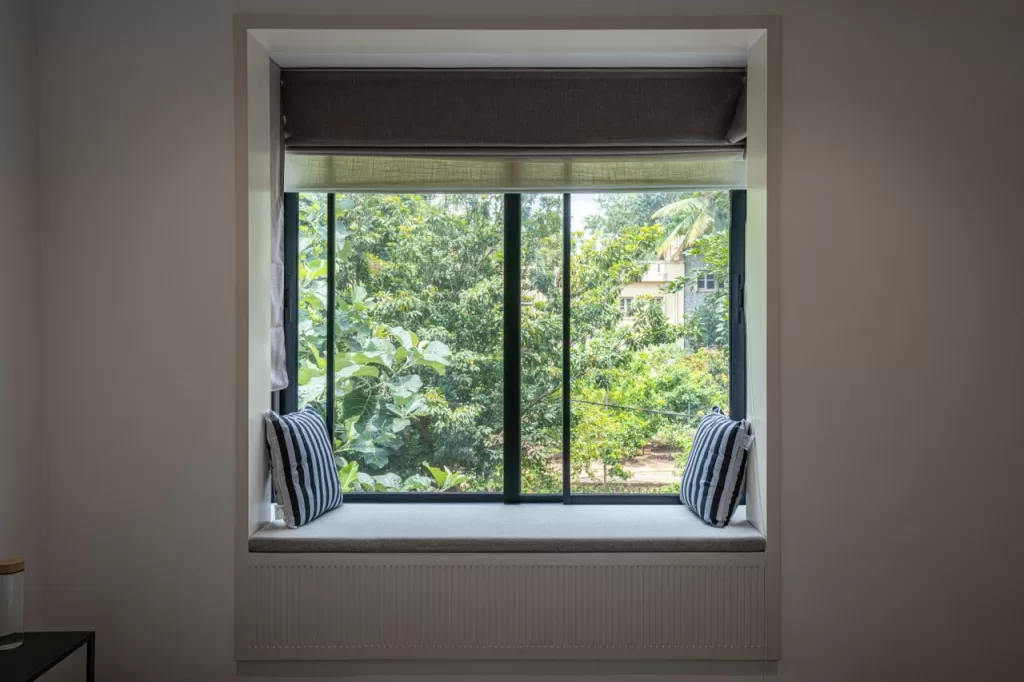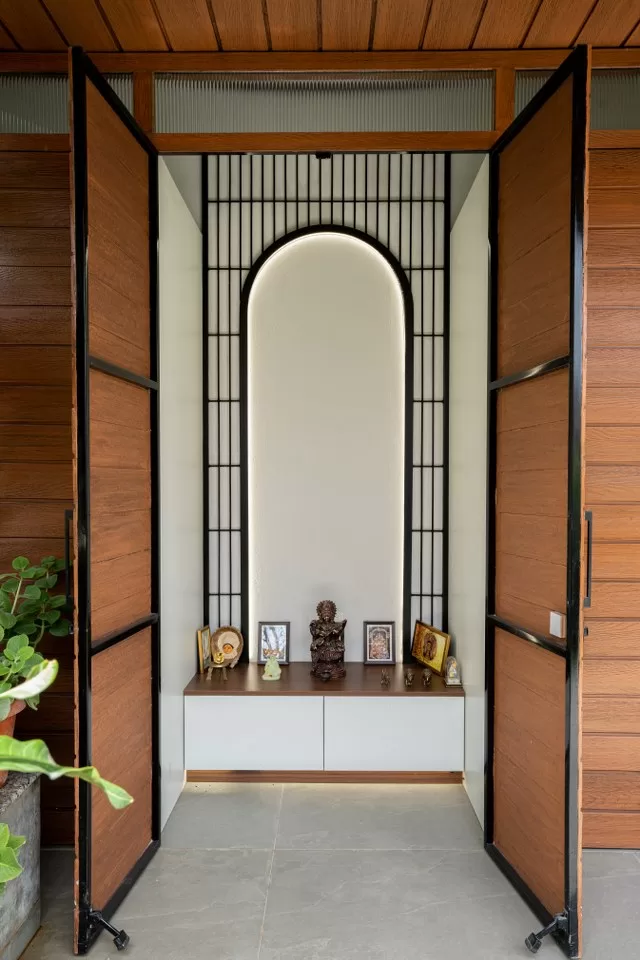 The project's commencement saw an array of structural changes, each carefully executed to infuse abundant natural light into the living areas. These changes included a glazed kitchen dining wall, a bay window in the bedroom, and a skylight over the staircase.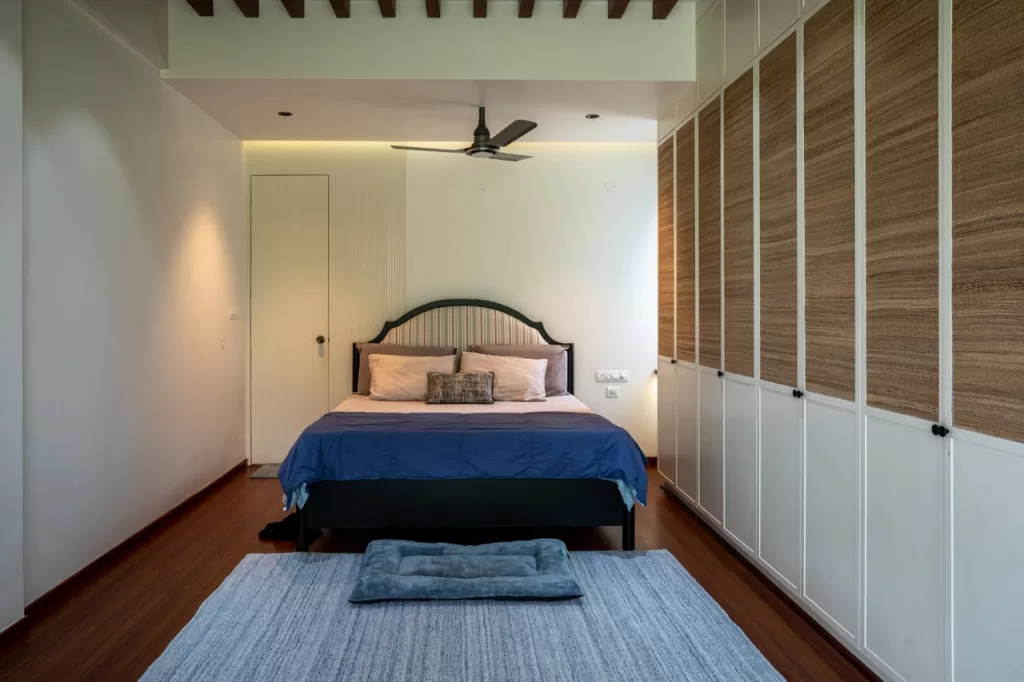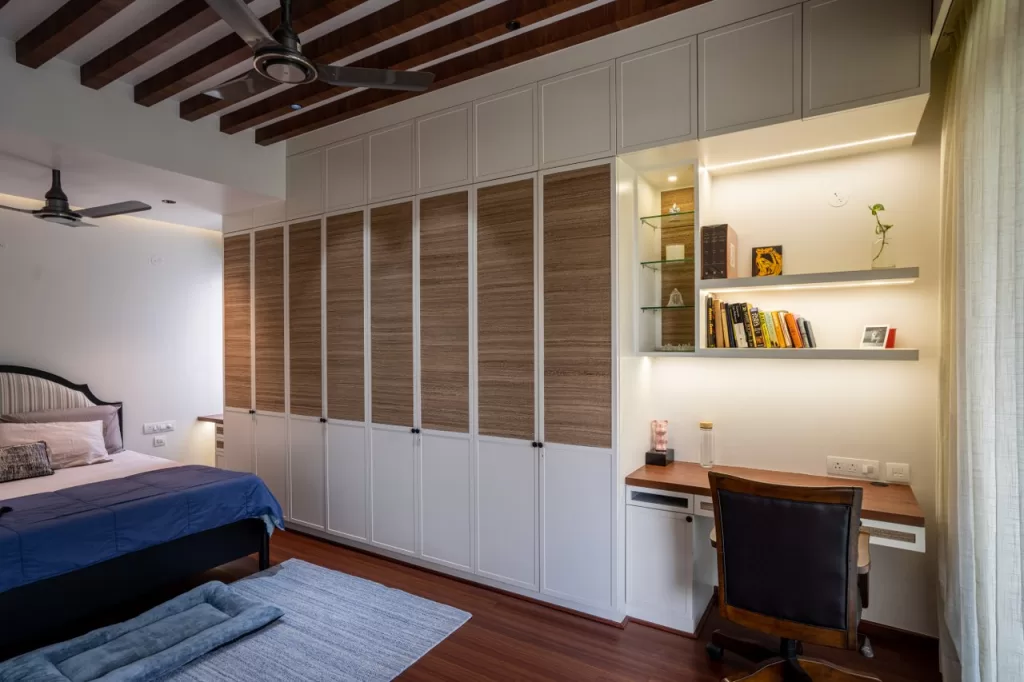 Each element was strategically positioned to harness the changing angles of sunlight throughout the day, creating an ever-evolving play of light and shadow within the spaces. These changes not only illuminated the interiors but also served as windows to the surrounding natural beauty, connecting the home to its environment.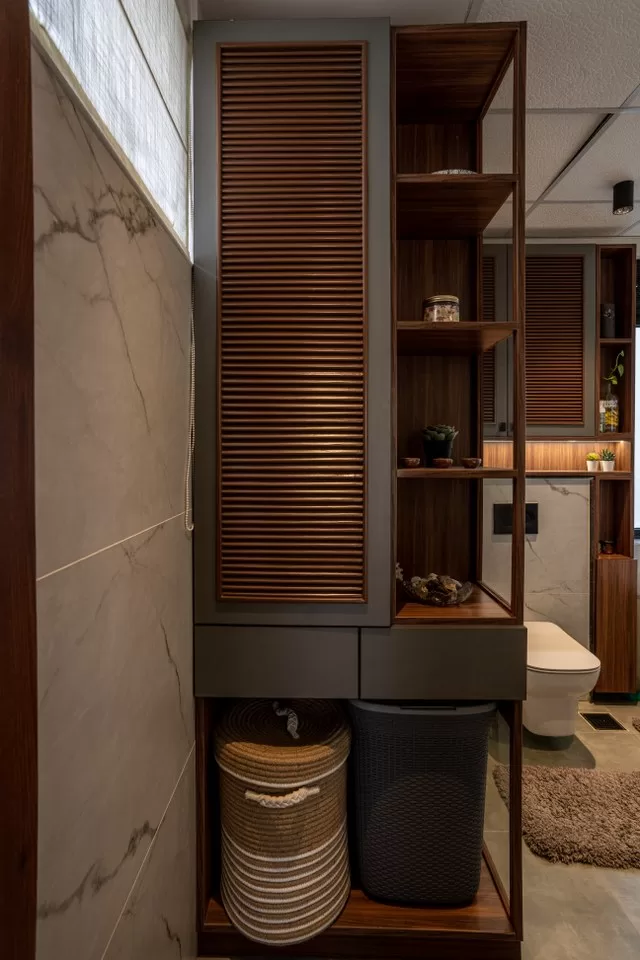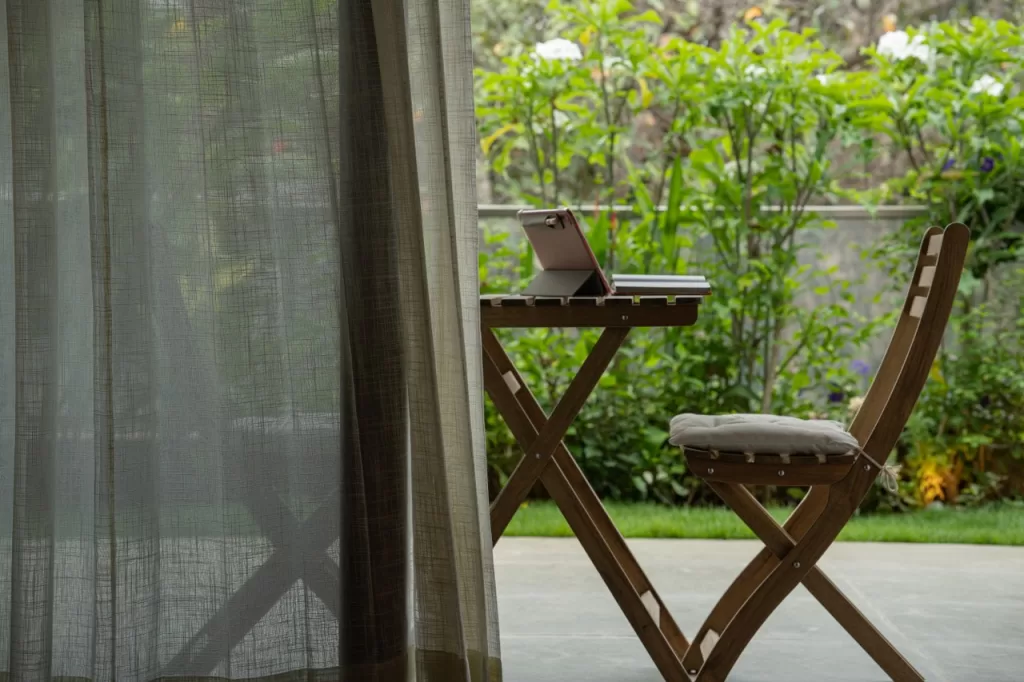 The completion of this project marked not just the conclusion of a design and construction journey, but the dawning of a new chapter in the homeowners' lives. It symbolizes a profound sense of achievement, the realization of dreams, and a place where they can seek refuge and rejuvenation.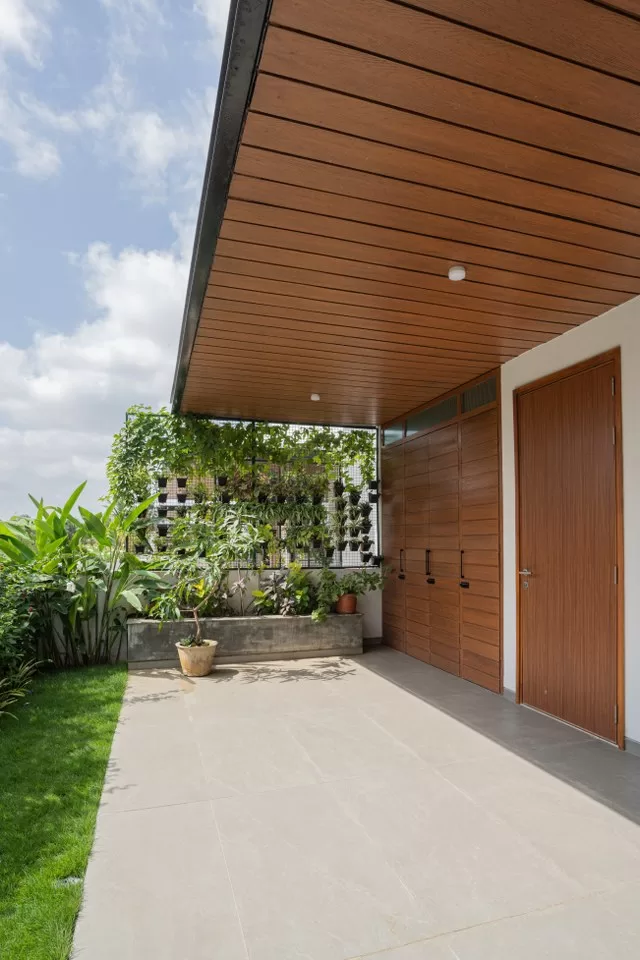 Fact File
Designed by: DesignHaaus
Project Type: Residential Interior Design
Project Name: Villa 40
Location: Secret Soil, Hennur, Bangalore
Year Built: 2023
Duration of the project: 10 months (Architectural villa customization + Interior Design) +5 months (Interior Execution)
Project Size: 2500 Sq.ft
Principal Architect: Ar. Sumedha Mukherjee
Team Design Credits: Aravindh, Pranav, Badri
Photograph Courtesy: Framed Facets
Products / Materials / Vendors: Finishes – Merino Laminates and DUCO PU finish / Lighting – Aditya Lamps / Sanitaryware – Kohler / Furniture – Client Existing Furniture / Flooring – Marble Flooring + Tile from / Kitchen – Appliances from Hafele / Paint – Asianpaints / Hardware – Ebco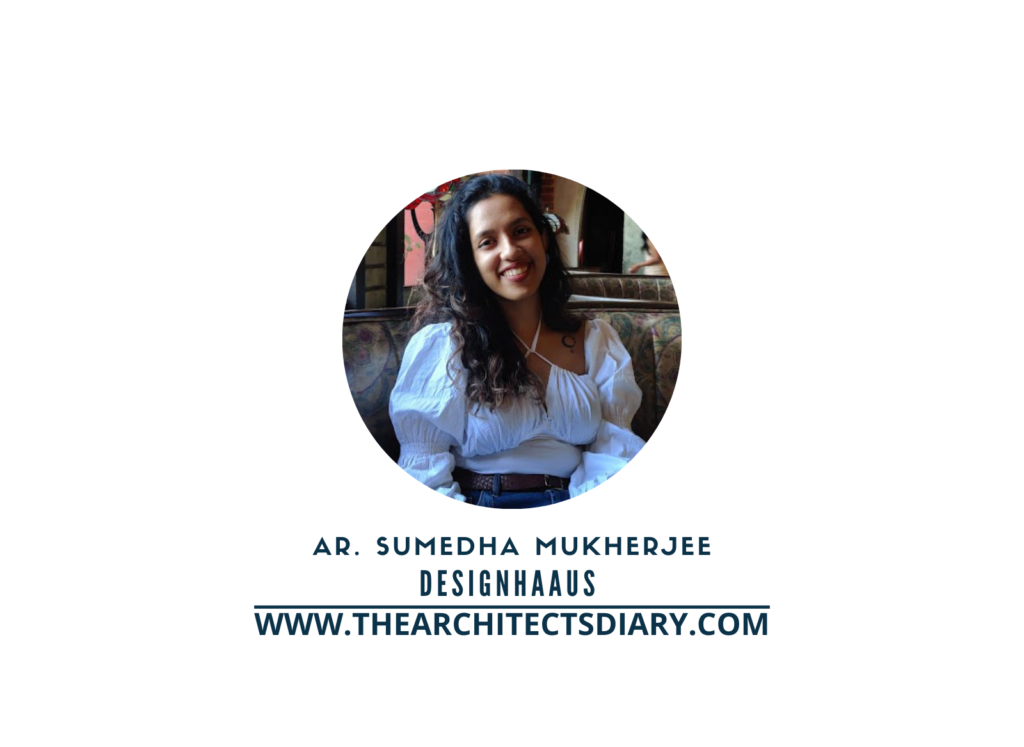 Firm's Website Link: DesignHaaus
Firm's Instagram Link: DesignHaaus
For Similar Projects >>> A Mumbai Apartment that Aims to Create a Visually Stunning and Inviting Space
The post A Home that Exudes Simplicity, Refreshing Pops of a Serene Blue and a Coastal Ambience | DesignHaaus appeared first on The Architects Diary.