Casting a subdued ambiance, muted tones dominate this residence penned to life by Circle Design.
A Fusion of Minimalism, Muted Tones and Contemporary Aesthetics | Circle Design
Visit: Circle Design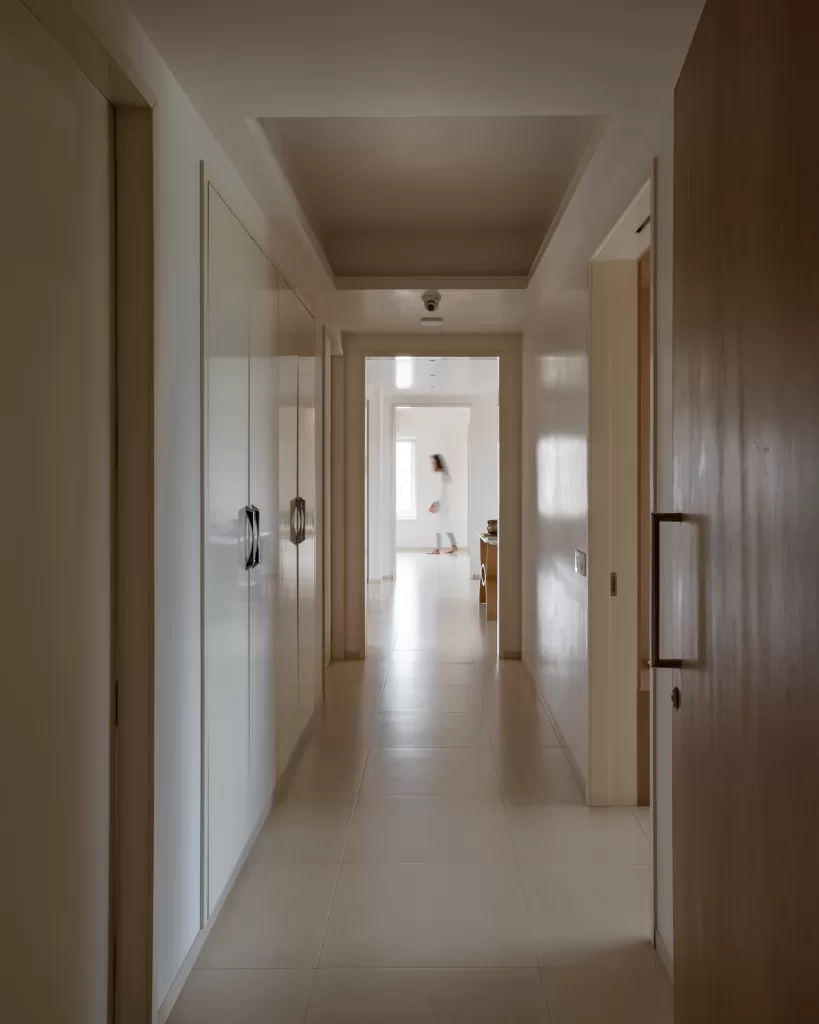 Concept
The Zen House is an impeccably curated 2500 sq.ft haven in the urban hustle of Rajkot. It epitomizes a fusion of minimalism, muted tones and contemporary aesthetics by Circle Design. This residence is a paragon of mindful architecture, each element meticulously chosen to craft a serene living experience. Natural light takes precedence, seamlessly integrated to play across the space.
Clean lines, recessed niches, harmonious textures, and subtle hues form the foundational design elements. The walls, adorned in pure white texture, serve as a canvas for Zen concepts, achieving a delicate balance through thoughtful curation.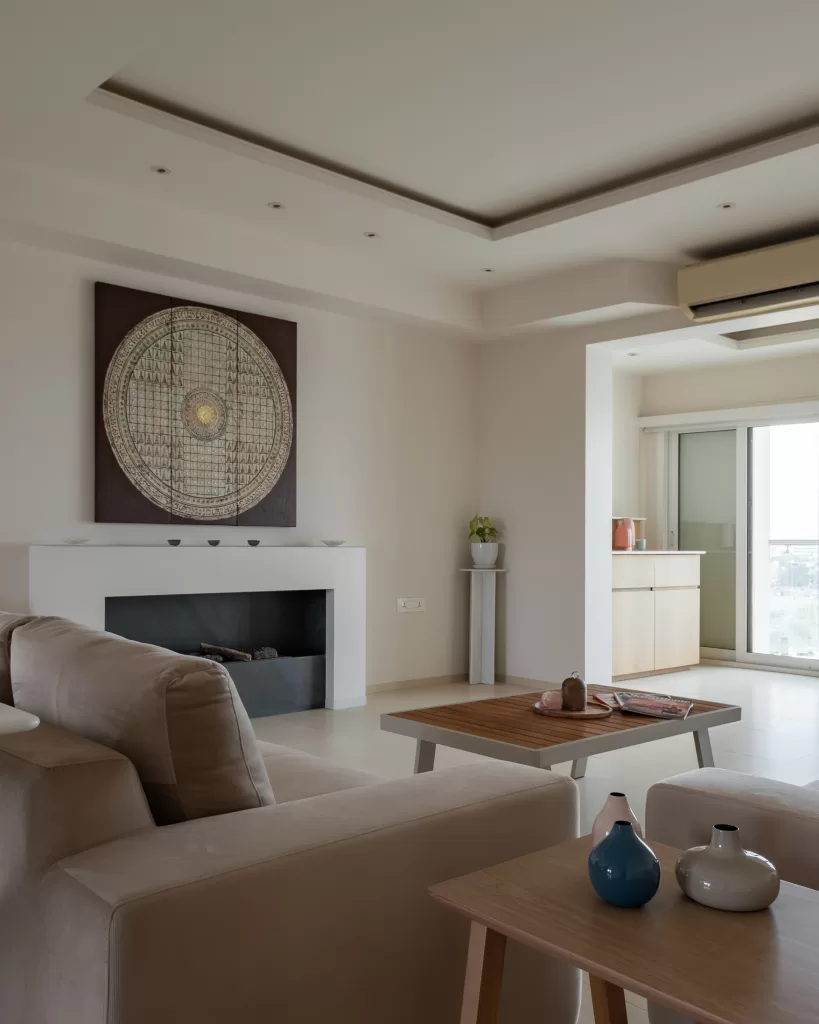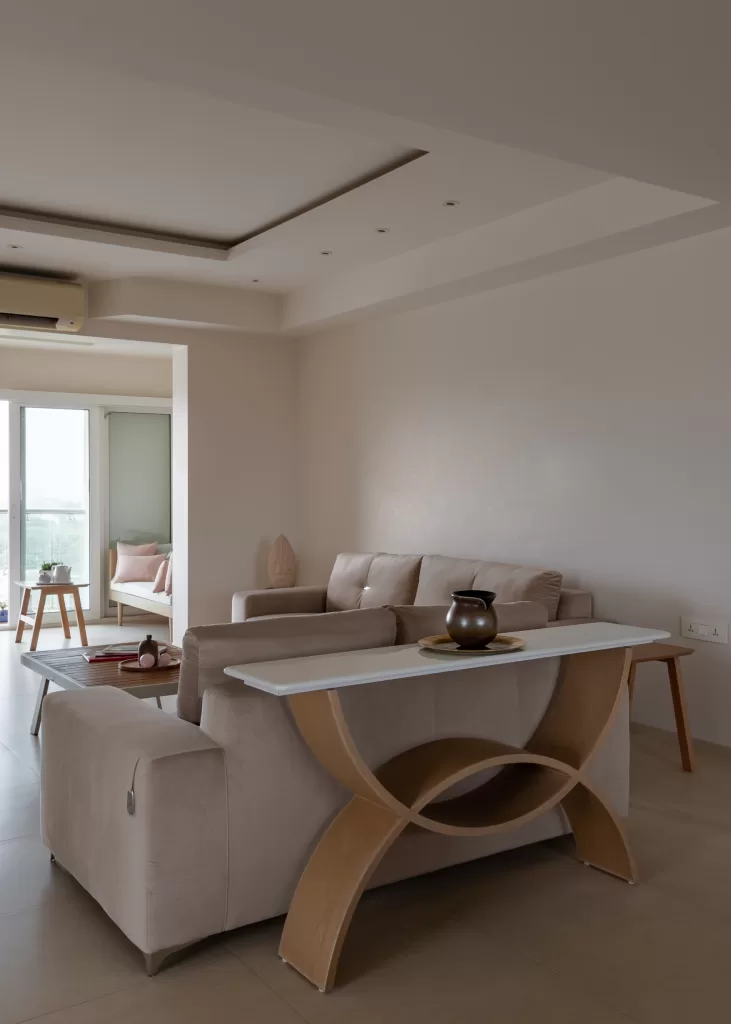 Beyond aesthetics, the Zen House incorporates the Five Elements of nature, transcending mere ornamentation. The fire pit symbolizes energy and transformation, while the tree of life signifies harmony and balance.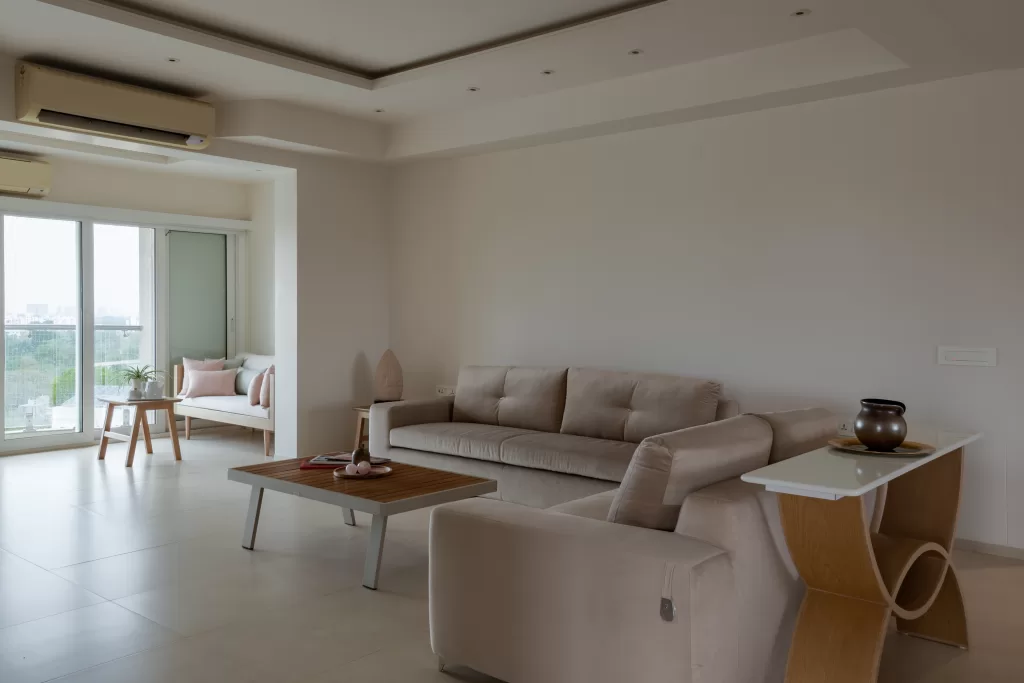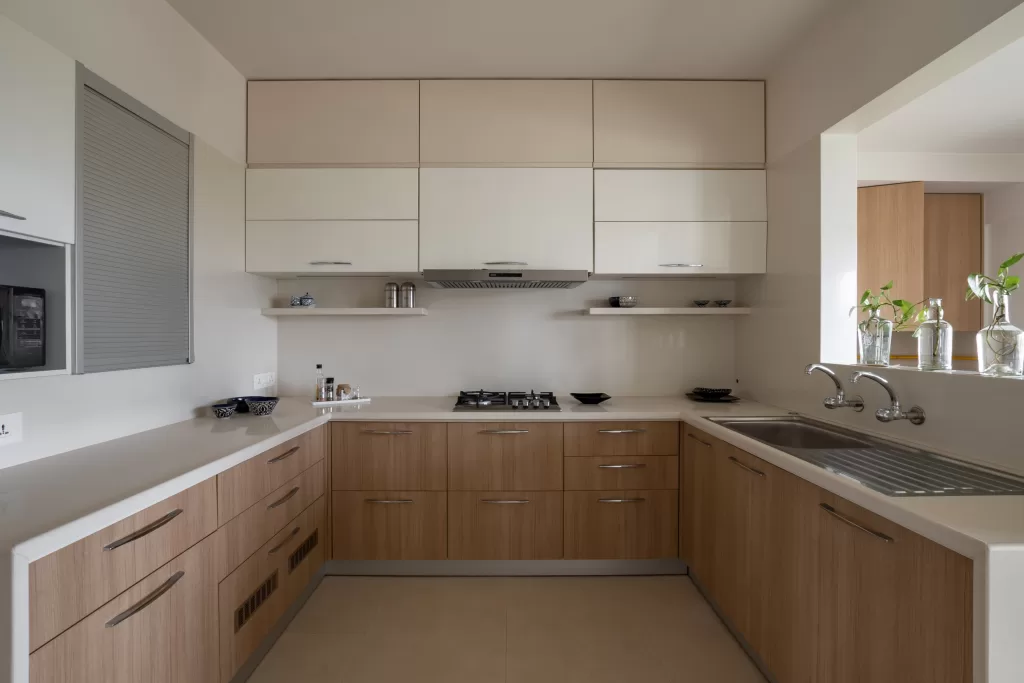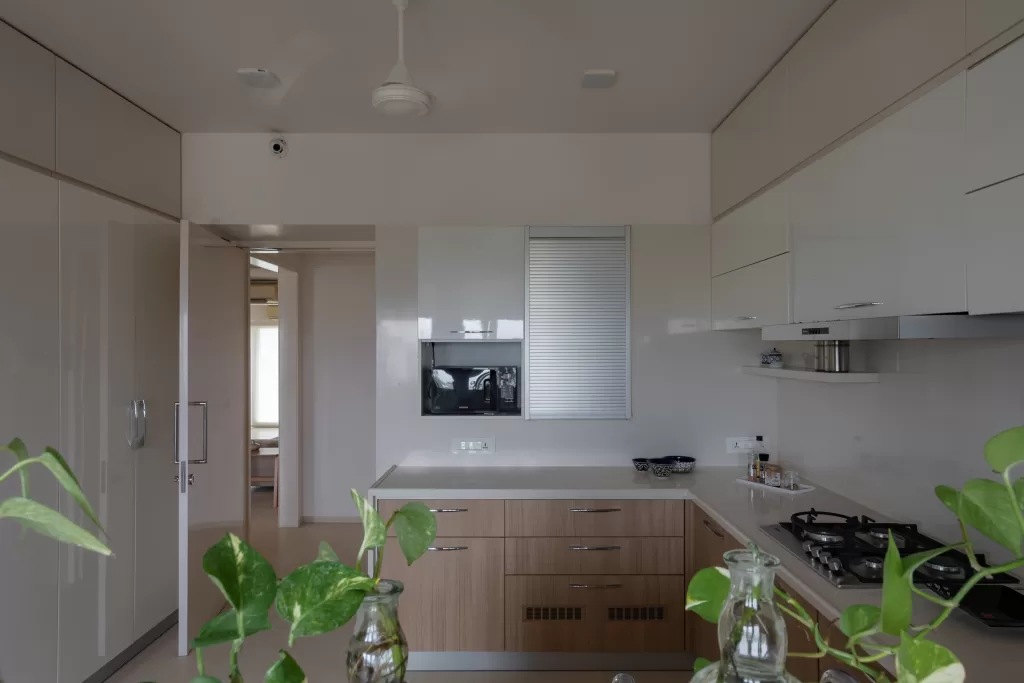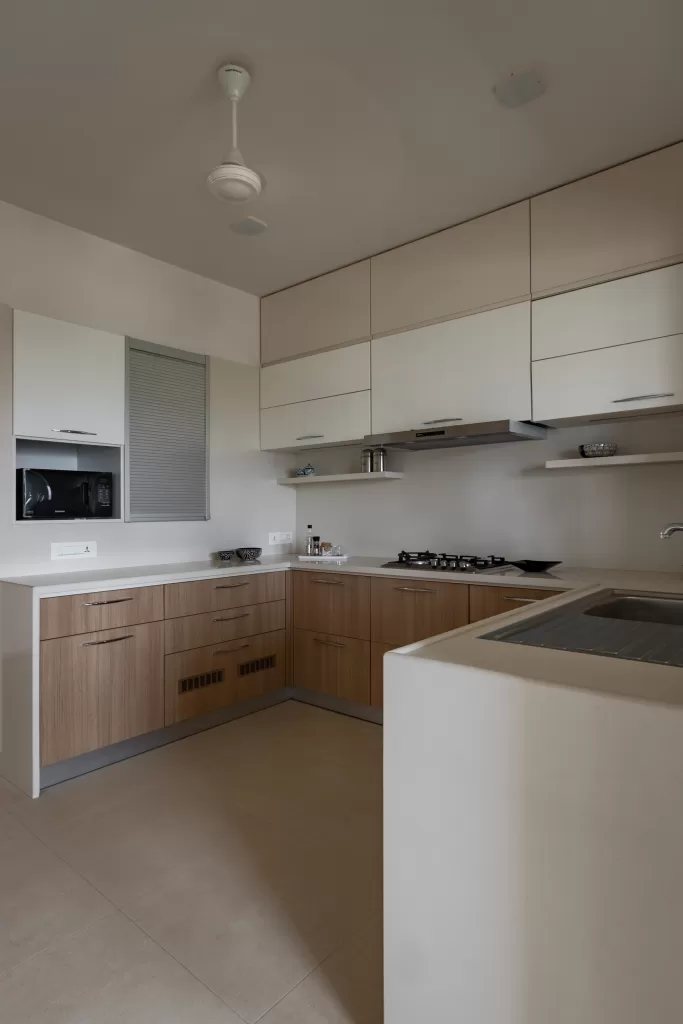 The result is a living space that transcends the ordinary, inviting residents to find solace in its carefully crafted simplicity.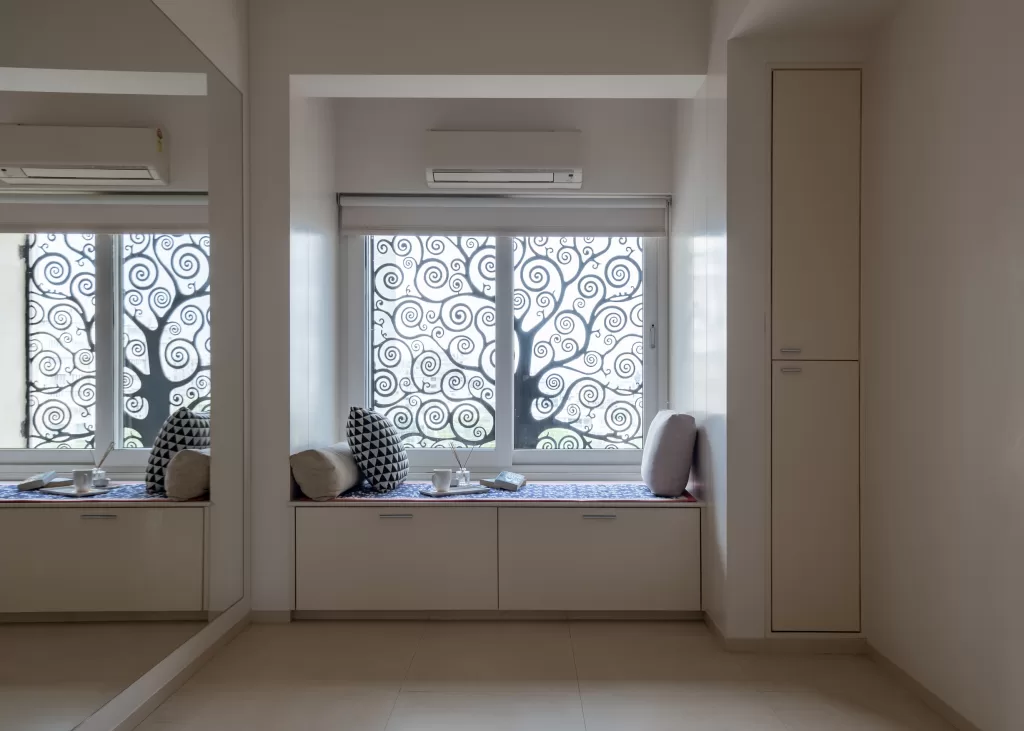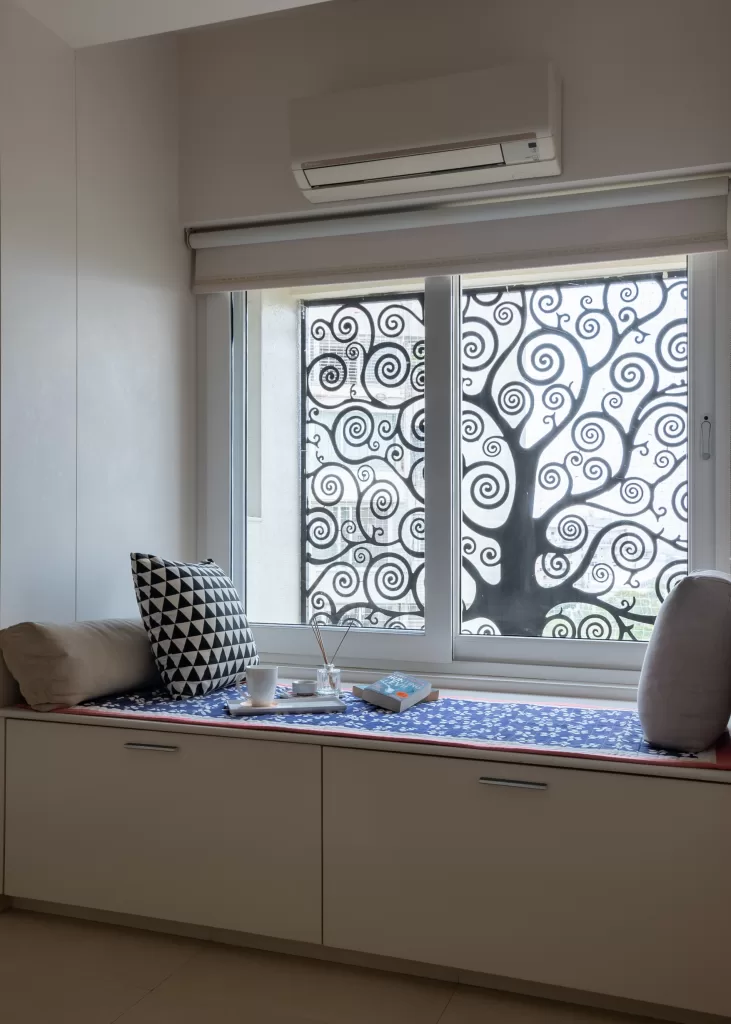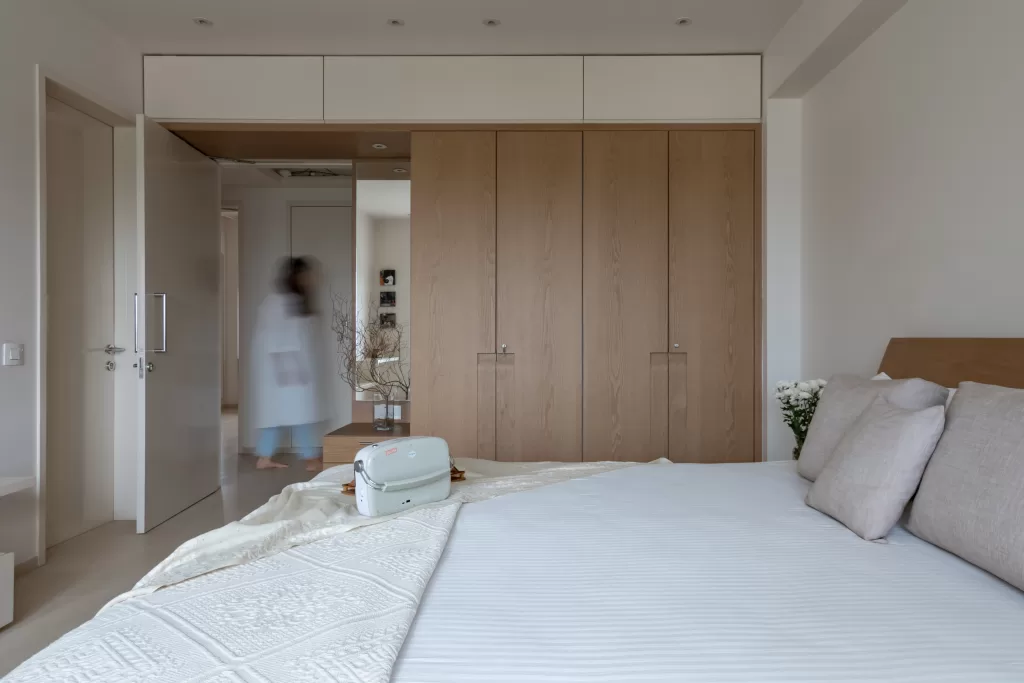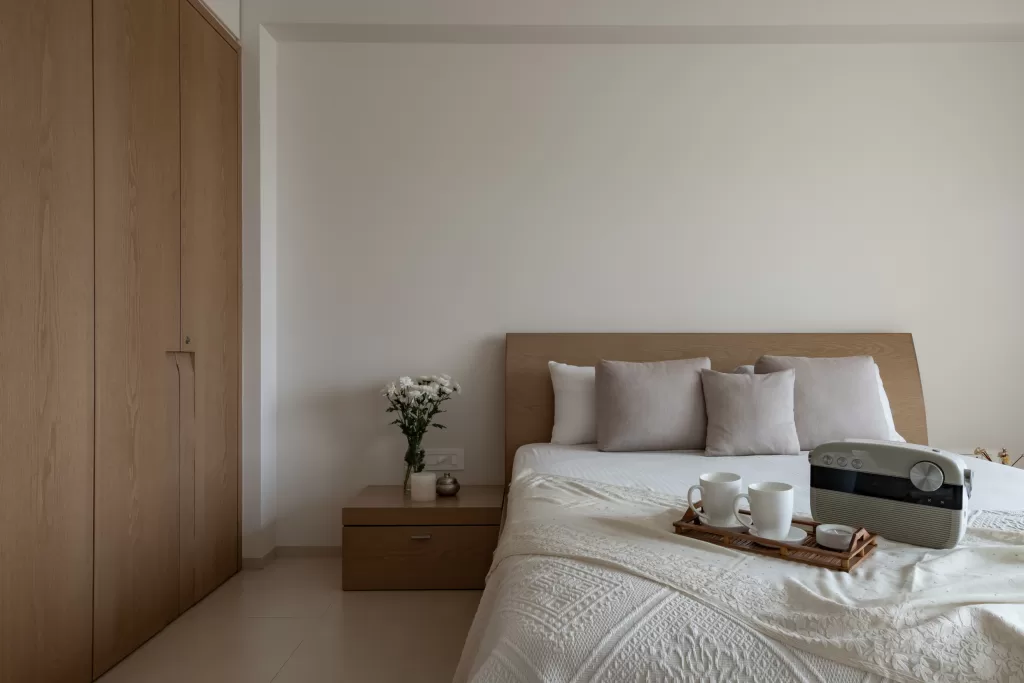 Design Philosophy
Navigating through the Zen House reveals the synergy between design and purpose. It's not just a residence; it's a holistic experience rejuvenating mind and spirit. In a chaotic urban landscape, the Zen House offers a counterpoint, providing respite and serenity.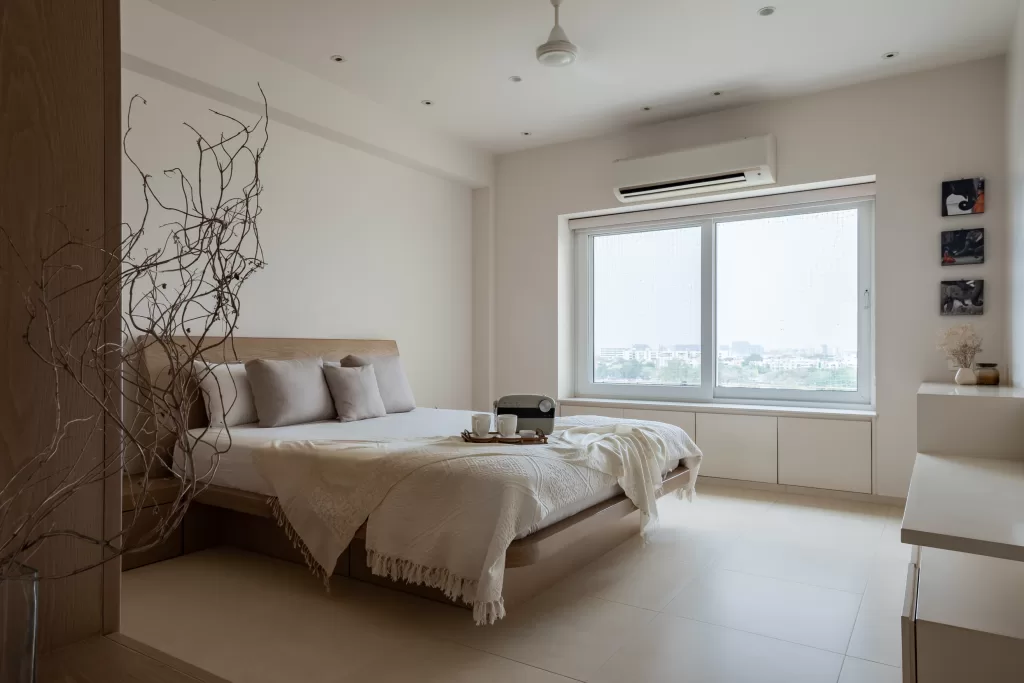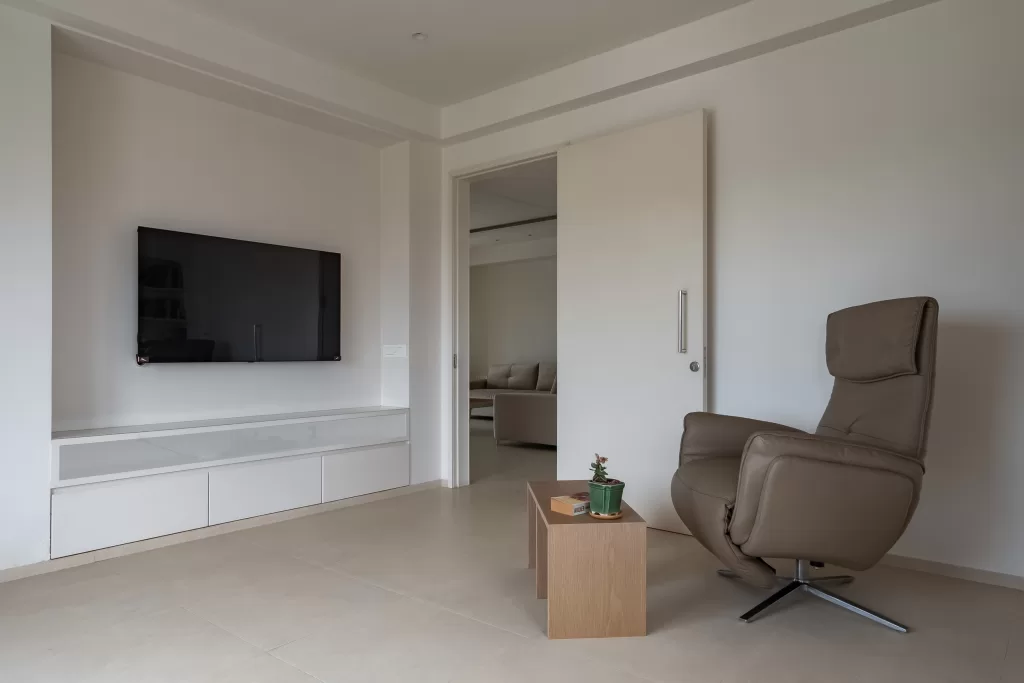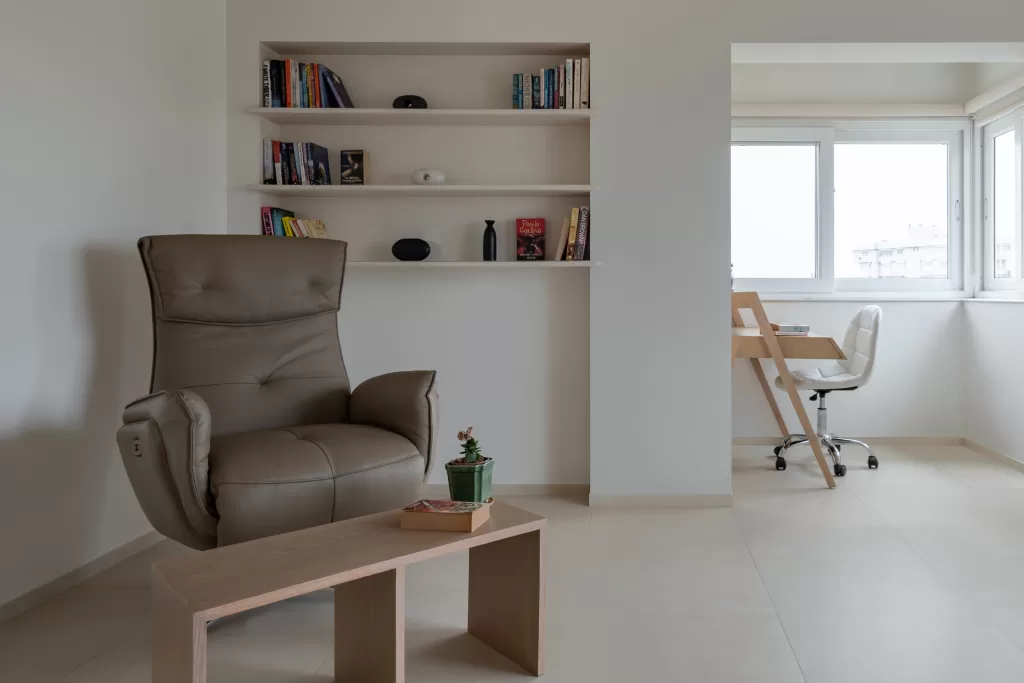 Circle Design's philosophy goes beyond aesthetics; it's a commitment to enhancing the quality of life for those fortunate enough to call the Zen House home.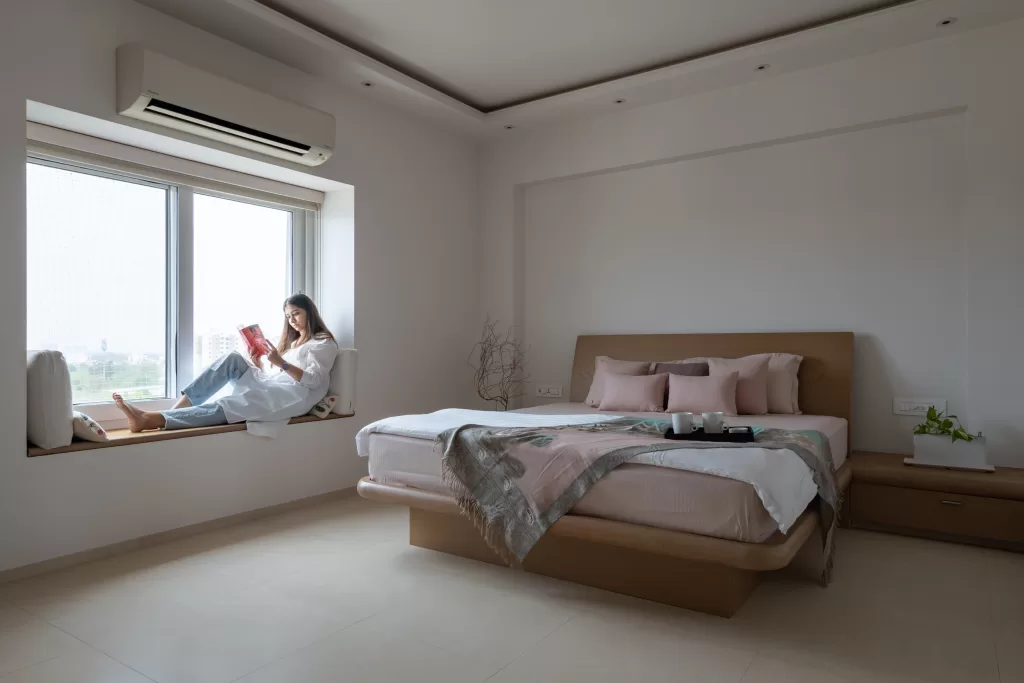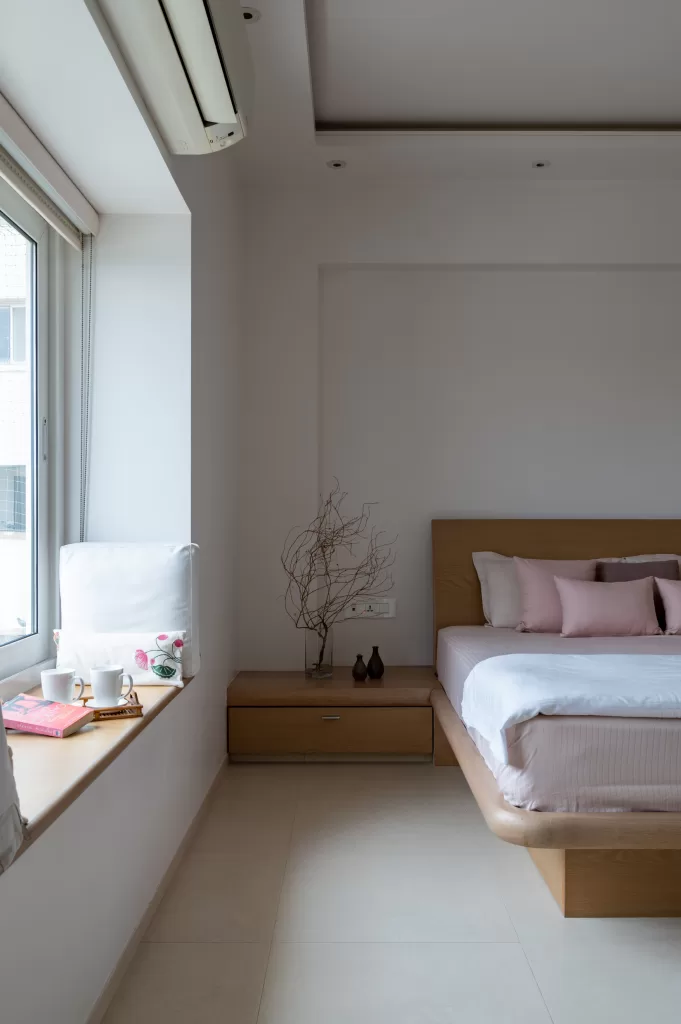 In conclusion, the Zen House is more than an architectural marvel; it's a manifestation of thoughtful design principles nurturing both physical and metaphysical aspects.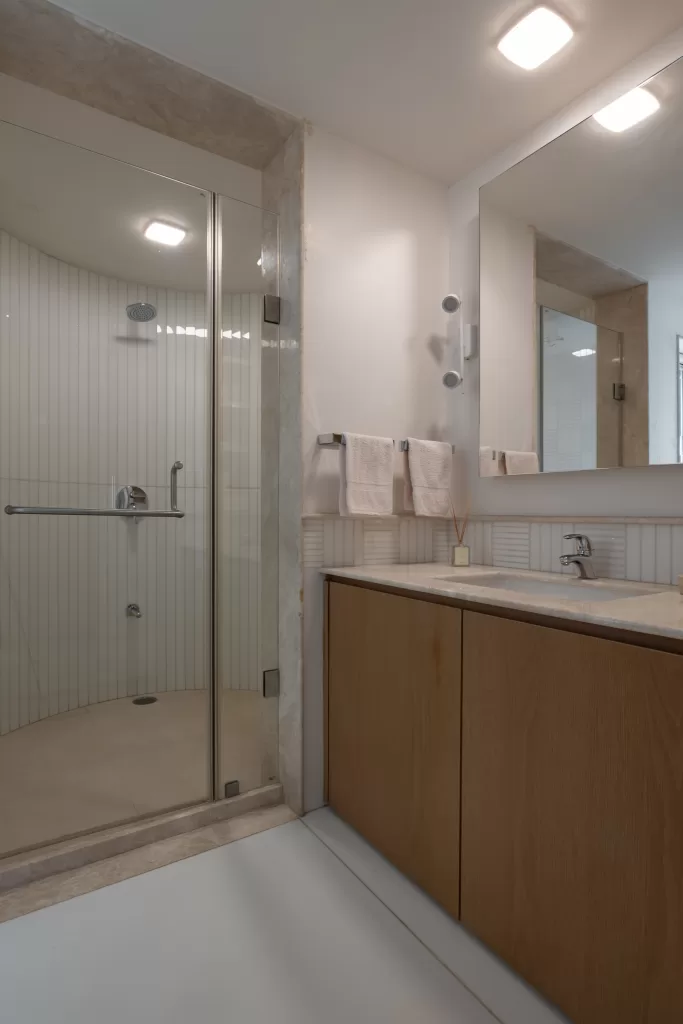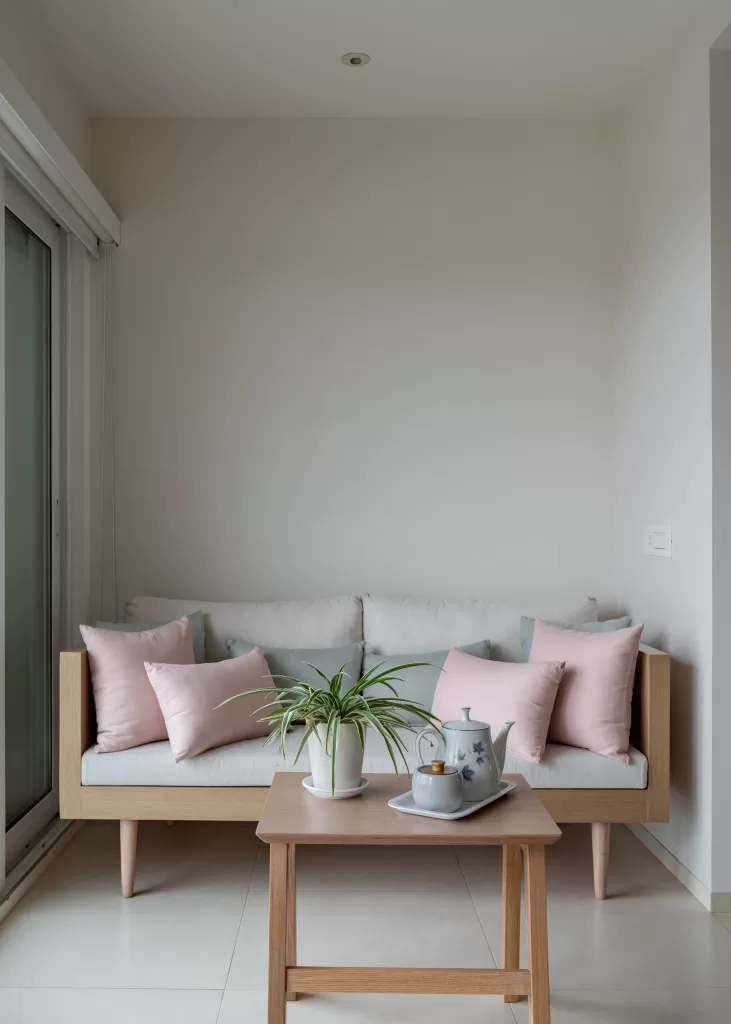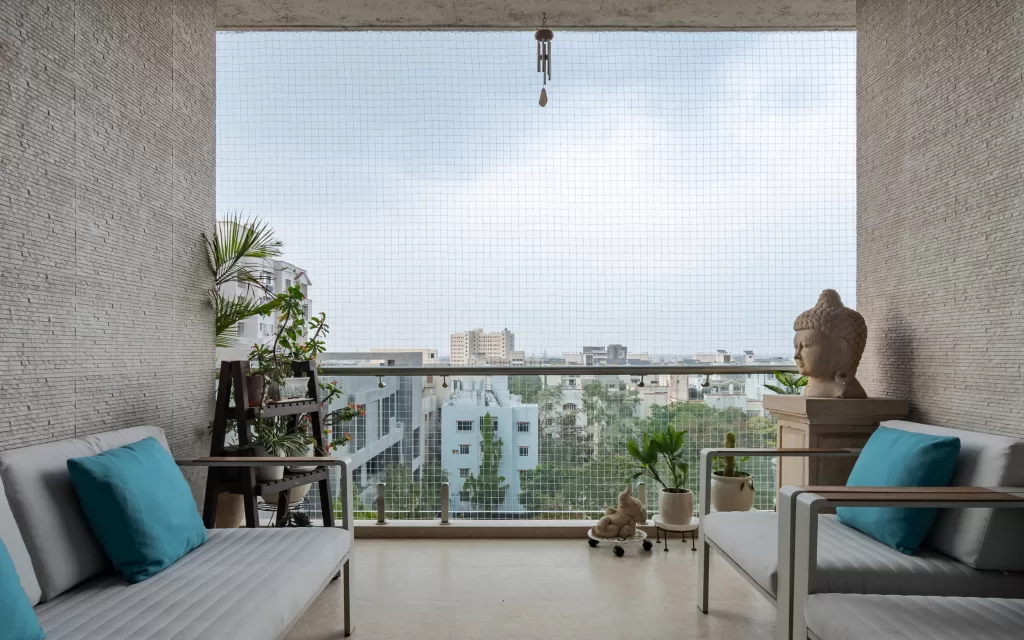 It's a testament to the idea that a living space can be a haven, embodying the Zen philosophy in the heart of the city.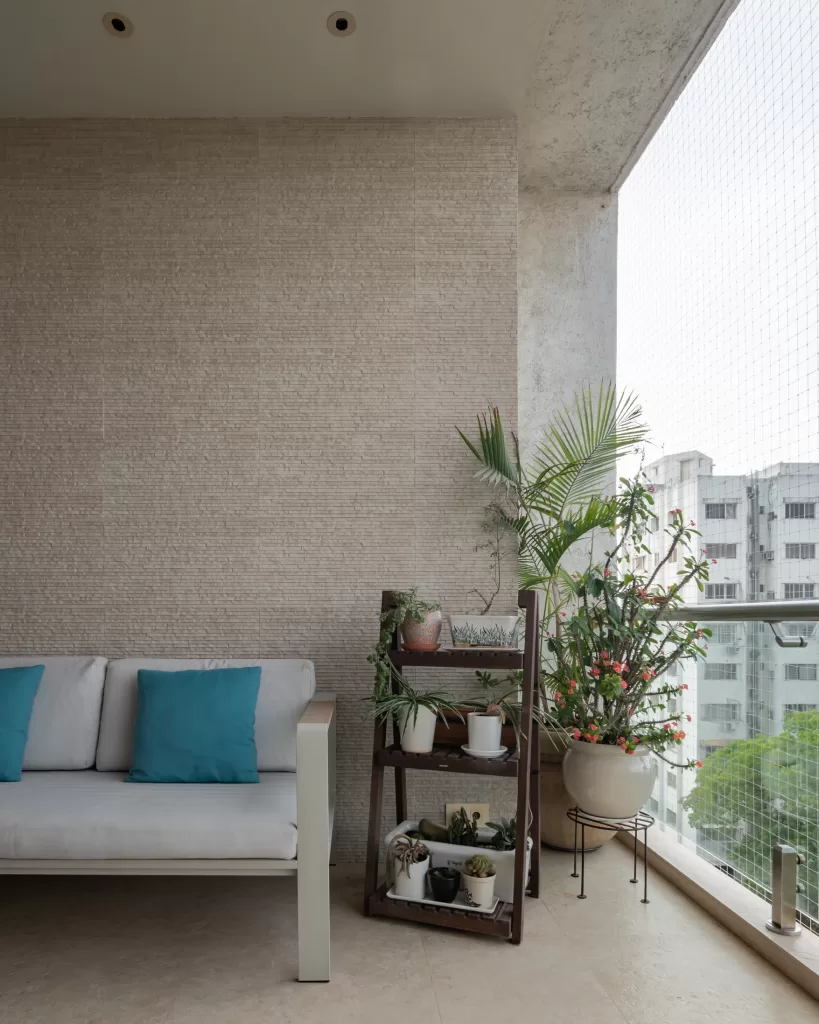 Fact File
Designed by: Circle Design
Project Type: Residential Interior Design
Project Name: The Zen House
Location: Rajkot, Gujarat
Year Built: 2018
Duration of the project: 6-8 Months
Built-up Area: 2800 Sq.ft
Project Size: 2500 Sq.ft
Principal Designer: Anmol Chandwani
Photograph Courtesy: Pratikruti09
Products / Materials / Vendors: Finishes – PU finish/ Veneer / Wallcovering / Cladding – Paint interior (PU coating) / Lighting – Jaquar lights / Doors and Partitions – Flush door / Sanitaryware – kohler Windows – UPVC Windows / Furniture – On site + Online (gulmohar lane) / Flooring – Italian / Kitchen – Hettich / Paint – Asain Paint / Artefacts – Italy / Hardware – Hettich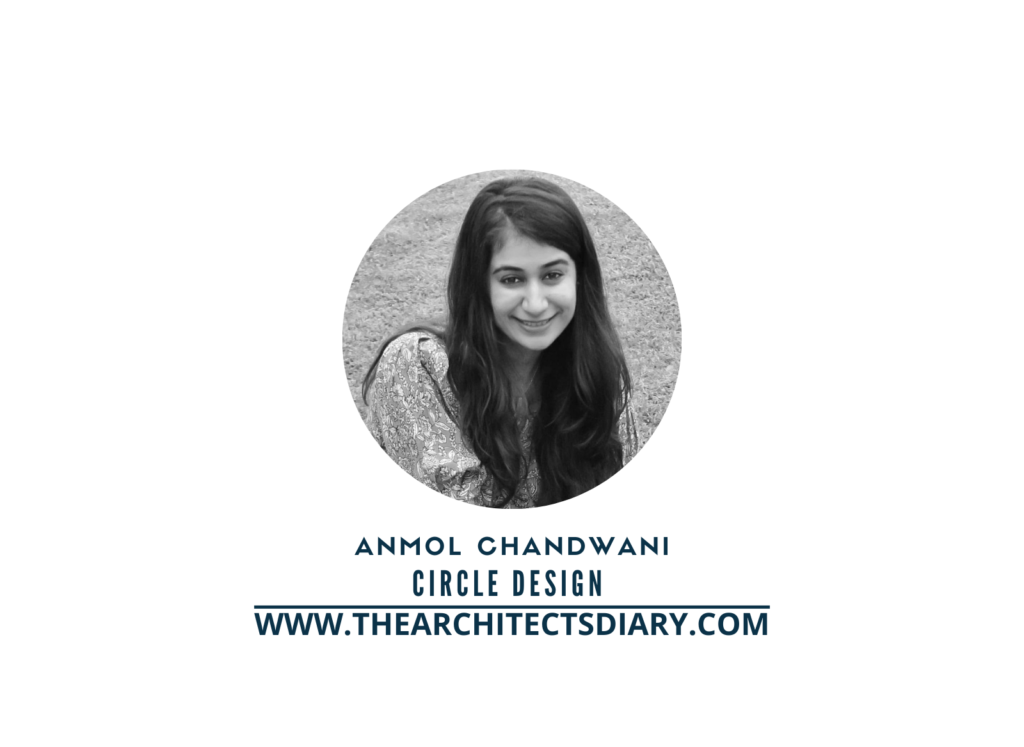 Firm's Instagram Link: Circle Design
Firm's Facebook Link: Circle Design
For Similar Projects >> Apartment Interior Design With Warm Earthy Palette Of Materials, Textures, And Colors
The post A Fusion of Minimalism, Muted Tones and Contemporary Aesthetics | Circle Design appeared first on The Architects Diary.