Interior Design Shows are more popular than architecture shows. At the same time, interior design and interior decoration are used interchangeably, which makes these shows overlap in both categories. The fact that the homes shown on the show have similar issues that most of us face and that we get to be part of the journey makes watching them worthwhile. At the same time, the terminologies used are easy to grasp as compared with architecture. Whether planning for a home renovation or not, the young and old enjoy these shows alike. Here is a list of amazing Interior Design Shows that everyone must binge-watch at least once!
1. Grand Designs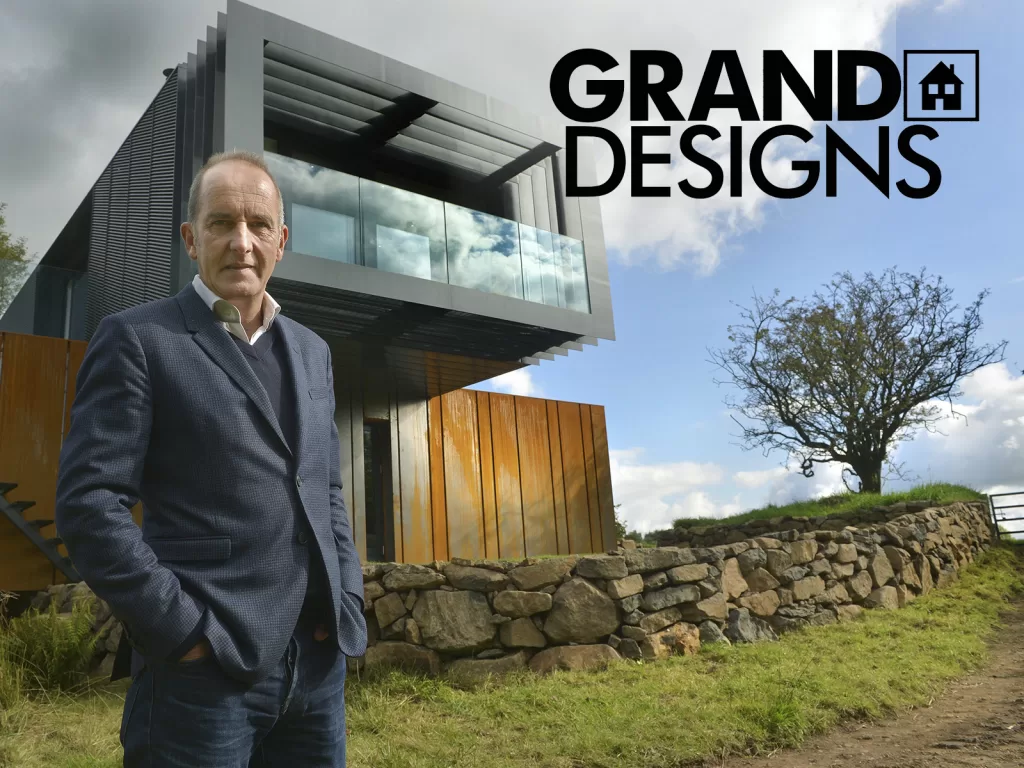 Grand Designs by designer and presenter Kevin McCloud explores some of the most ambitious projects built by the people themselves. From old barns to railway stations, the show features many experimental projects and life-changing experiences.
Where to Watch: www.amazon.com
2. Design HQ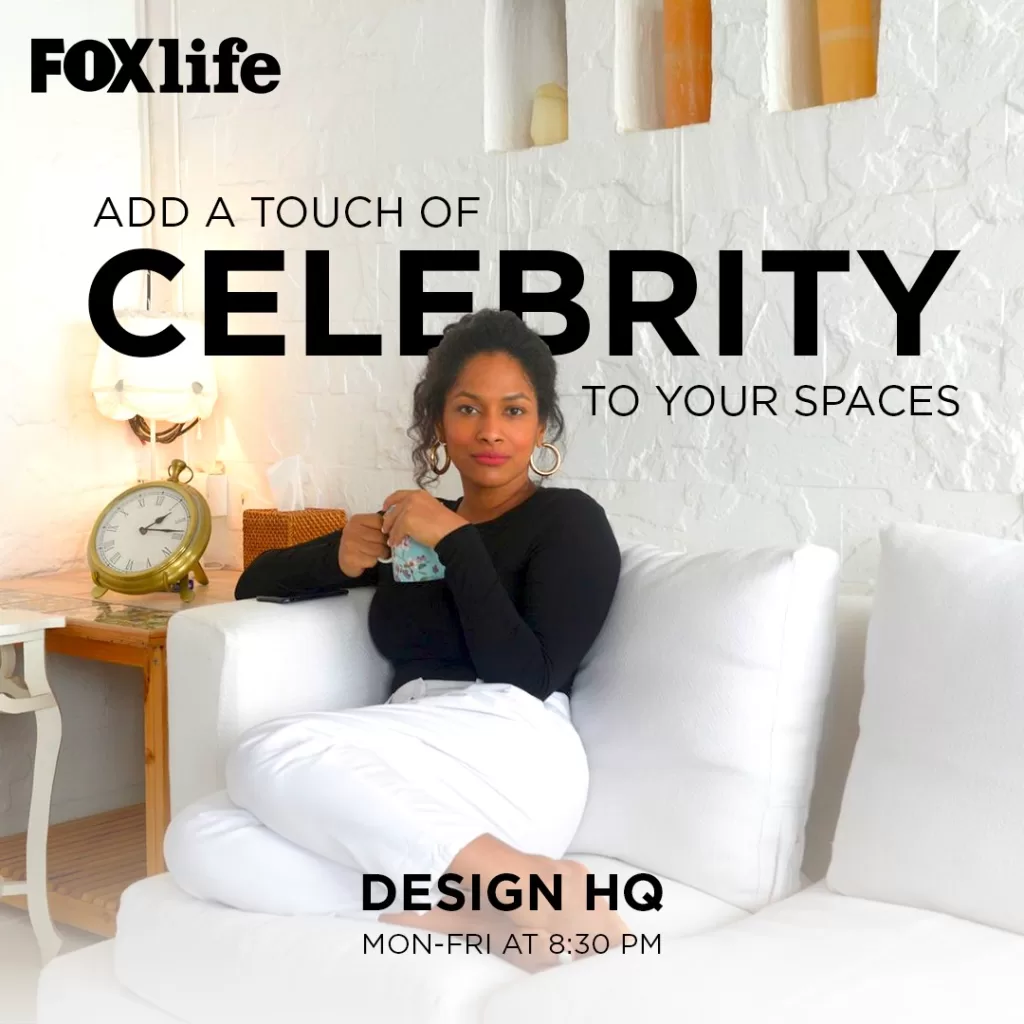 A collaboration of Fox Life and Conde Nast, Design HQ is a show by celebrity architect and interior designer Ashiesh Shah. From Hrithik Roshan to Jacqueline Fernandez, the show consists of two seasons and explores the never-before-seen home interiors of various Indian celebrities.
Where to Watch: www.ashieshshah.com
3. Dream Home Makeover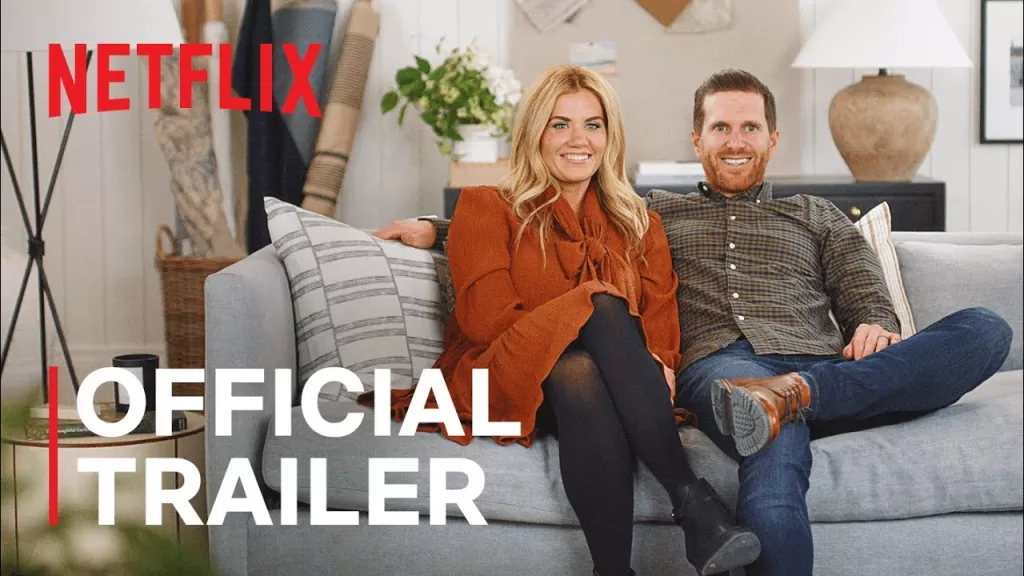 Completing four seasons so far, Dream Home Makeover features designer duo Shea and Syd McGee of Studio McGee designing dream homes. It shows the simple relationship between the client and the designer, where their lives and spaces merge.
Where to Watch: www.netflix.com
4. The Great Indian Home Makeover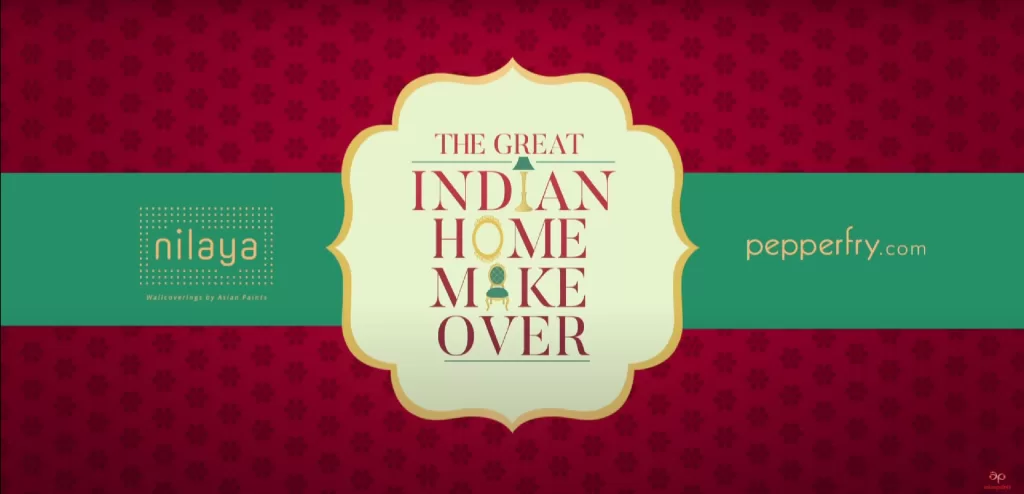 The Great Indian Home Makeover is an interior design reality show with actress Soha Ali Khan hosting the show. With the brands Pepperfry and Nilaya wallpapers, it takes into consideration various scenarios and investigates how to transform the home.
Where to Watch: youtube.com
5. Tiny House Nation
Tiny House Nation is an American reality show starring architects John Weisbarth and Zack Giffin, who assist families across the world to build houses that are no bigger than 500 square feet (46 m2).
Where to Watch: www.netflix.com
6. Small Budget Big Makeover
Interior designer duo Muninder and Vishakha visit homes to understand the needs and requirements of the families and redesign such that their ideas align with their expectations within monetary and time constraints.
Where to Watch: www.primevideo.com
7. Tidying Up With Marie Kondo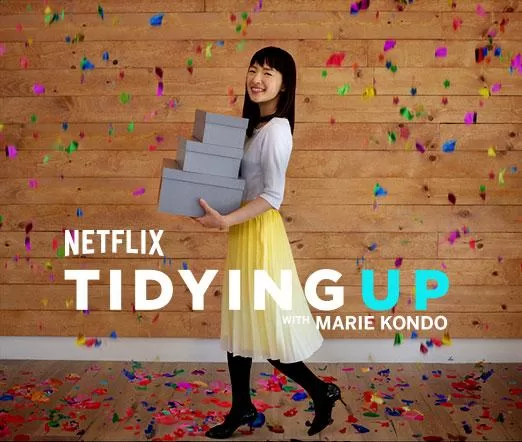 Tidying Up is an inspiring show that is all about Marie Kondo's Konmari method of organising spaces. It explores various situations and how one can apply the method. Her minimalistic approach is an inspiration for many homeowners and interior designers.
Where to Watch: www.netflix.com
8. Dream Homes With Gauri Khan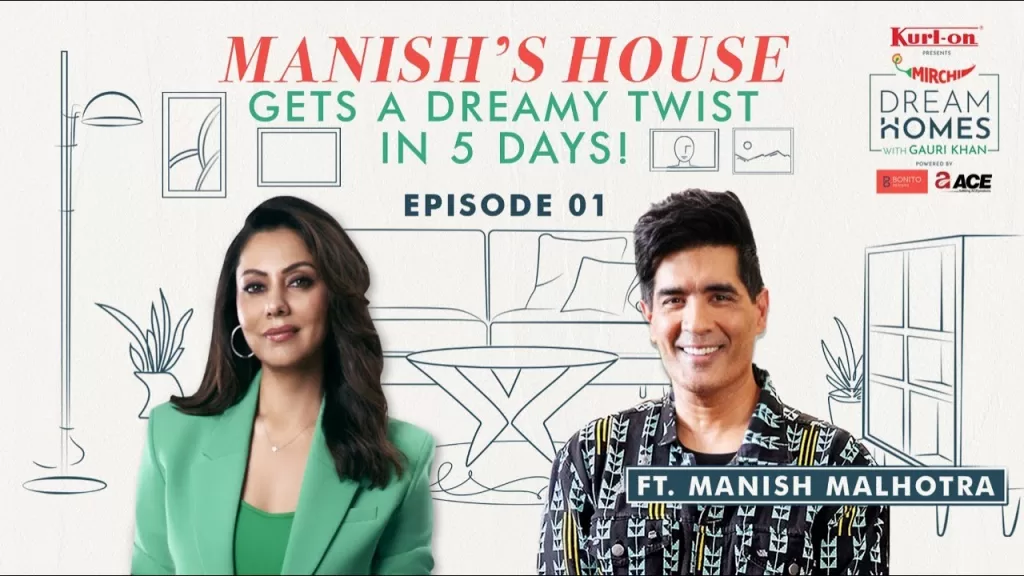 Dream Homes features famed interior designer Gauri Khan's luxurious touch on a multitude of celebrity projects, ranging from Manish Malhotra to Katrina Kaif. The show has a laid-back approach where projects are done in a short time frame.
Where to Watch: youtube.com
9. Fixer Upper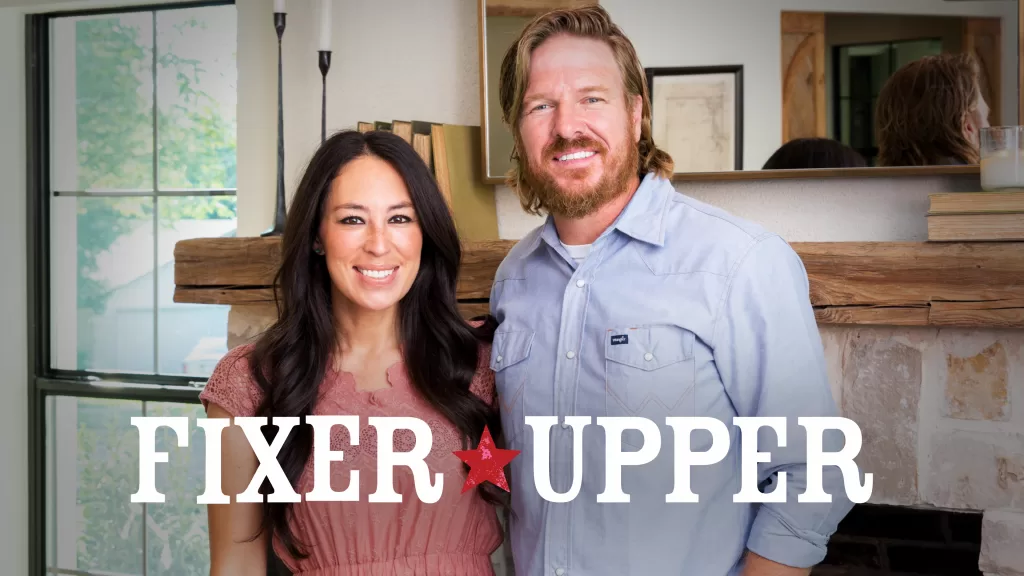 Fixer Upper is a home renovation reality show featuring designers Chip and Joanna Gaines, who work on transforming shambles into luxurious abodes. The show was said to have had an influence on the "Farmhouse Style" interiors in the 2010s.
Where to Watch: discoveryplus.in
10. Flip or Flop
Flip or Flop is a real estate and remodelling reality show on TLC featuring husband-wife duo Christina Haack and Tarek El Moussa. The show revolves around them buying dilapidated houses in southern California and remodelling them to make a profit.
Where to Watch: tv.apple.com
11. Hack My Home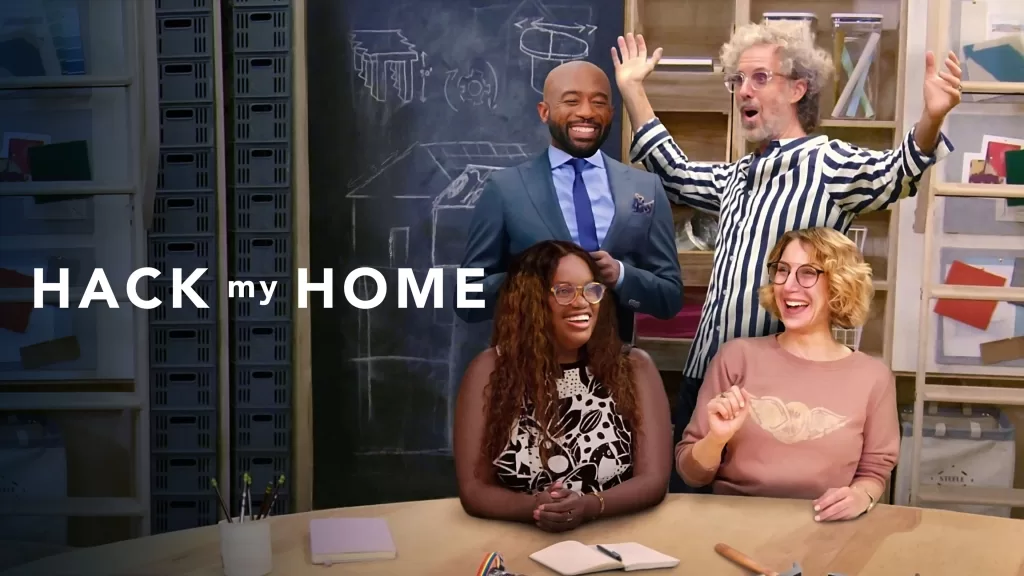 Hack My Home is one of the latest home renovation shows streaming on Netflix. The show revolves around a diverse team of interior designers, whose quirks are put to use to create magnificent home renovations.
Where to Watch: www.netflix.com
12. Interior Design Masters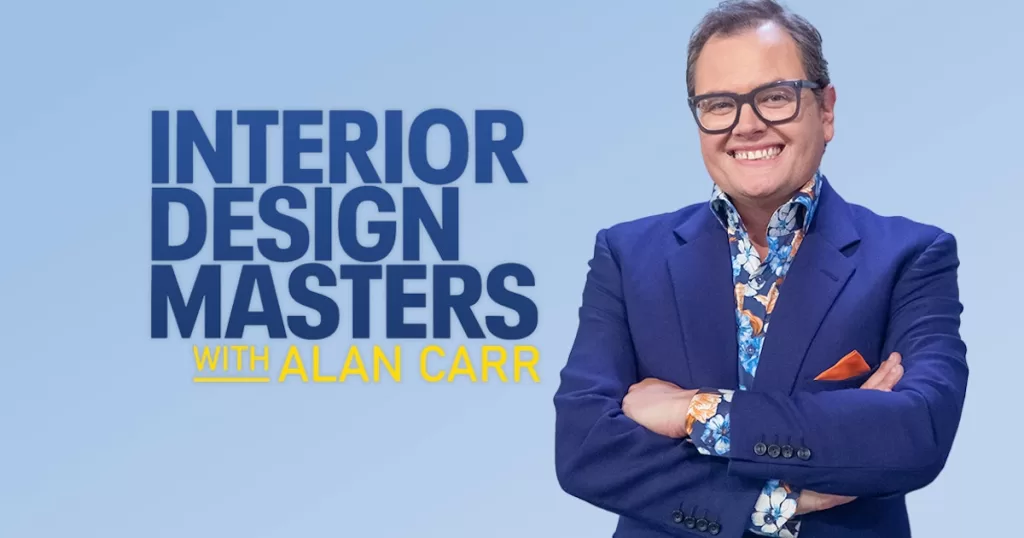 Interior Design Masters is a British Interior Makeover competition with host and designer Alan Carr. The show pits 10 amateur interior designers against each other to win a chance for a commercial contract by meeting the client's brief.
Where to Watch: www.netflix.com
13. Master Home Design With Sarah Sham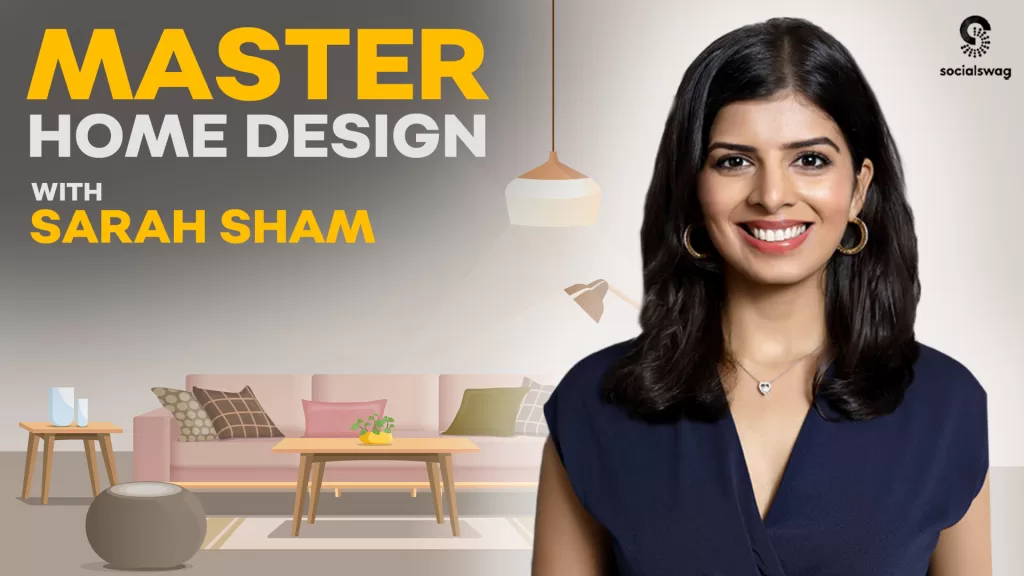 Master Home Design is an informative series featuring award-winning interior designer Sarah Sham of Essajees Atelier. The show goes into the depths and provides valuable tips on basic interior design and what to look into while redesigning your home.
Where to Watch: www.airtelxstream.in
14. Get Organised With The Home Edit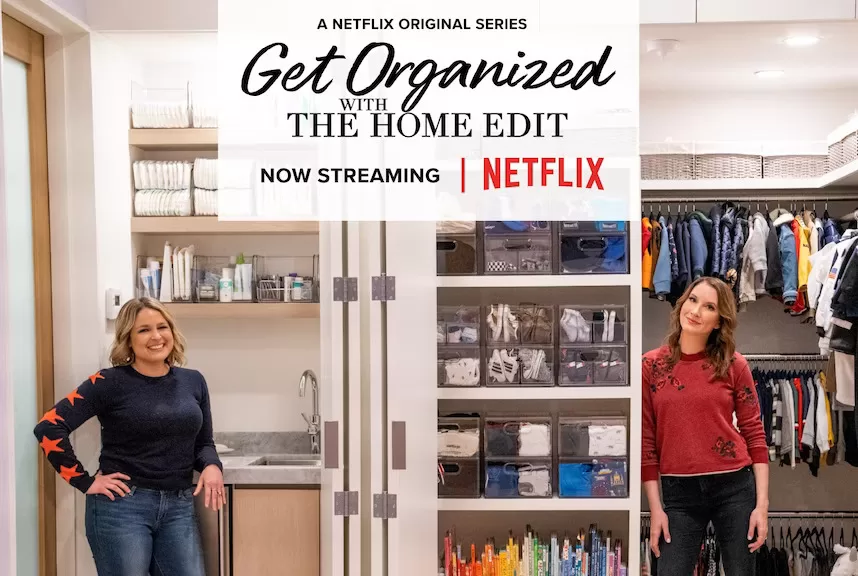 Get Organised With The Home Edit delves into the ordinary lives of celebrities and helps them organise their clutter. Expert home organisers Clea and Joanna declutter and transform ordinary homes into stunning spaces.
Where to Watch: www.netflix.com
15. Spacelift with Twinkle Khanna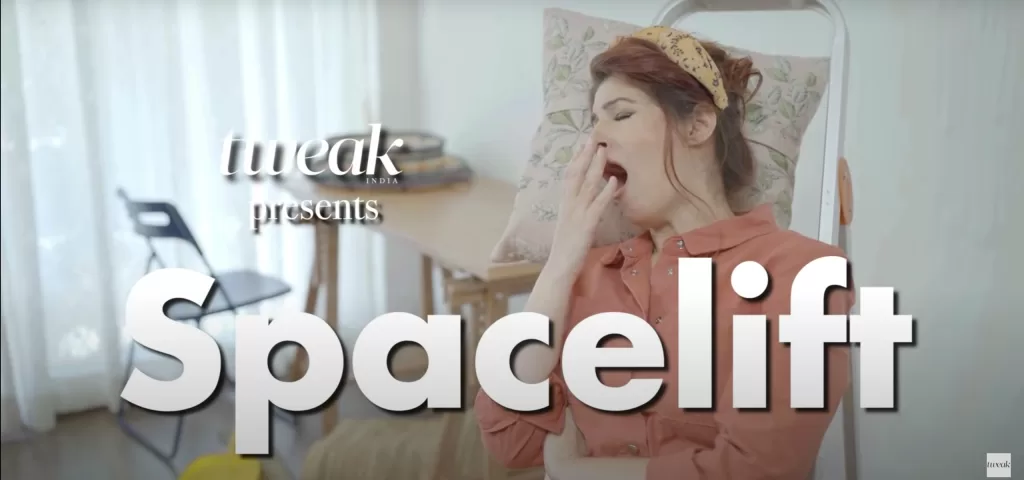 Spacelift is a short YouTube series from acclaimed interior designer Twinkle Khanna's Tweak India, which is a safe space for Indian women to challenge old ideas and discover new ones. The show features easy decor hacks and fun room makeovers.
Where to Watch: youtube.com
16. Stay Here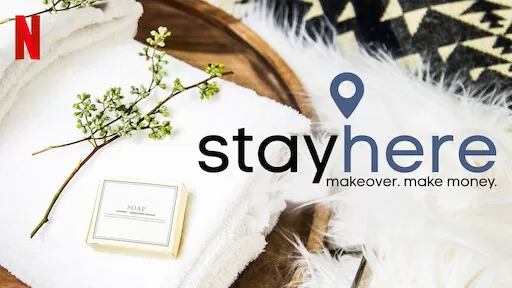 Stay Here is a recent home makeover reality show where homeowners refurbish and enhance the value of their residence before renting. Designer Genevieve Gorder and real estate expert Peter Lorimer guide property owners and transform their rentals into businesses.
Where to Watch: www.netflix.com
17. You Can't Turn That Into A House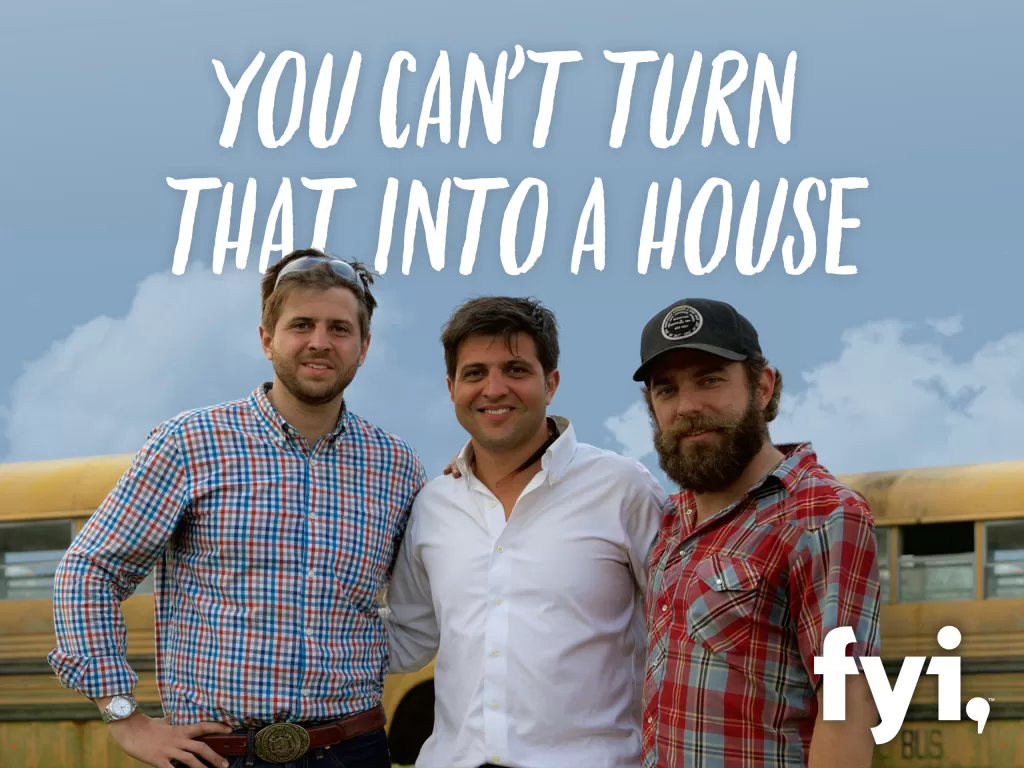 You Can't Turn That Into A House is a show where two brothers, Taimur and Rehan, set out on a venture to turn unusable and damaged structures beyond repair, like dumpsters and old school buses, into luxurious modern homes.
Where to Watch: www.amazon.com
18. The World's Most Extraordinary Homes
The World's Most Extraordinary Homes is an architecture and interior design show featuring award-winning architect Piers Taylor and actress and property enthusiast Caroline Quentin. They travel to various countries and document the most beautifully designed homes.
Where to Watch: www.netflix.com
19. Instant Dream Home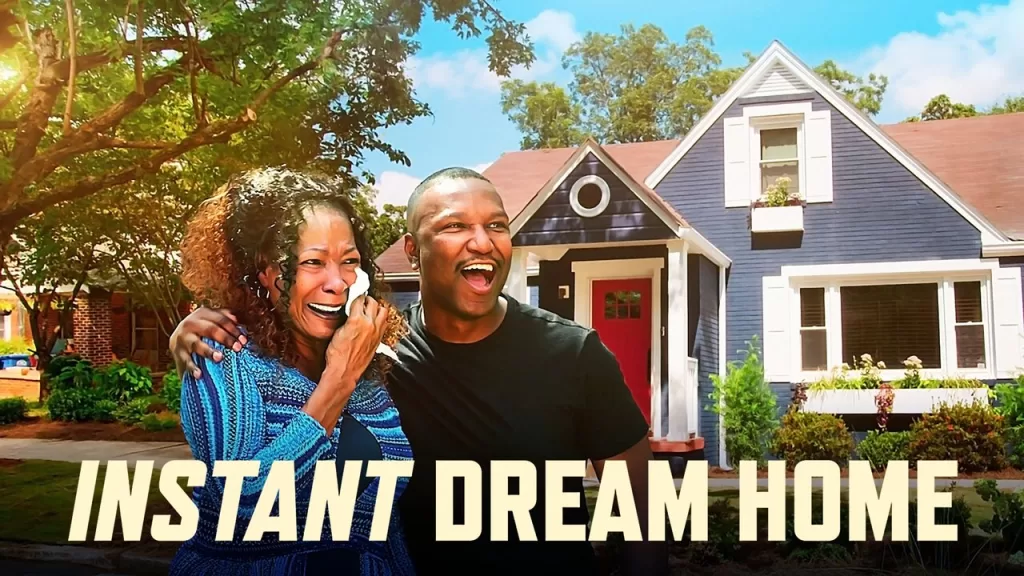 Instant Dream Home features a team of two designers who take just 12 hours to transform homes and lives from scratch. Unlike other home renovation shows, this feel-good show made sure that the renovation did not stretch beyond one episode.
Where to Watch: www.netflix.com
20. Ugliest House in America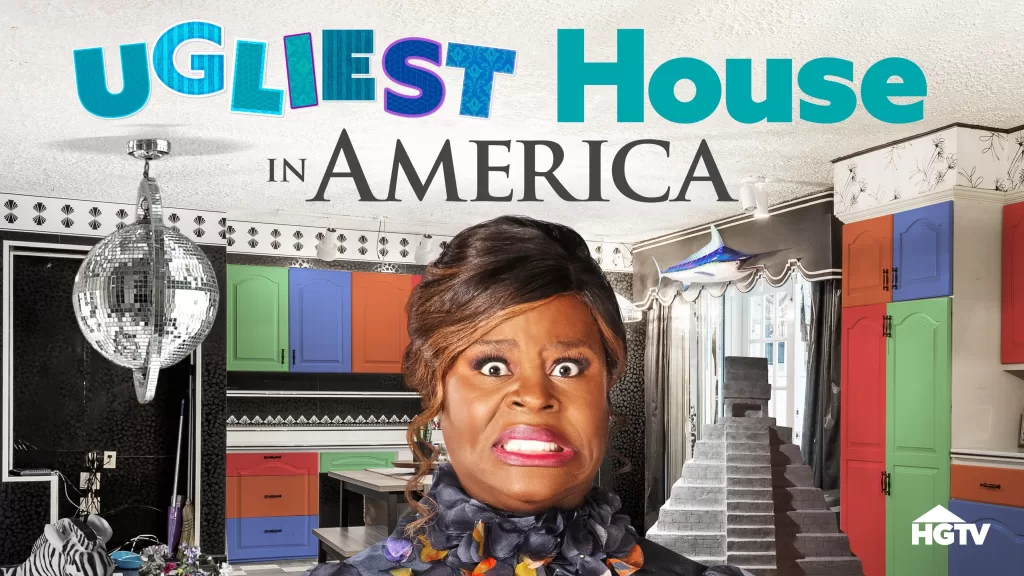 Ugliest House in America is a reality show featuring comedian Retta, who nominates the ugliest home design, from gaudy designs to botched renovations. After nominating the worst home, the interior designer surprises the owners with a $150,000 renovation.
Where to Watch: discoveryplus.in
The main reason why people enjoy Interior Design Shows is due to their relatability factor and their desire for beautiful spaces. Most of us dream of giving our homes a makeover and organising the clutter in our spaces. However, its portrayal on TV makes interior design seem like a piece of cake, although it is otherwise. The only sides shown are paint schemes, curtains, carpets, furniture selection, etc., which seem simple enough for someone with little experience. Thus, these Interior Design Shows are lighthearted and fun ways to get inspiration. How can we make architecture as relatable as interior design?
The post 20 Noteworthy Interior Design Shows To Binge This Weekend appeared first on The Architects Diary.