Now that you have festive vibes in your hives, it's time to binge-watch the top home improvement series on our list. We are here with a bag of 20 home improvement shows to binge watch and try a hand at your home improvement. "Old houses are full of memories, and that's why they resist collapse." Mehmat Murad Iltan The old things have a soft corner in a man's heart. Then why not the dear homes?
The world of entertainment has revolutionized. There is something for all tastes. Gone are the days when you had a few home improvement shows. The festive season is around the corner.
The entertaining hosts and designers will open up doors of inspiration for your existing living room, bedroom, or even toilet. Even if you are not in favour of renovating your home, you can enjoy watching an old, dilapidated home turn into a fairytale home. Scroll down to learn more about the 20 home improvement shows that will help you redesign your home.
This Old House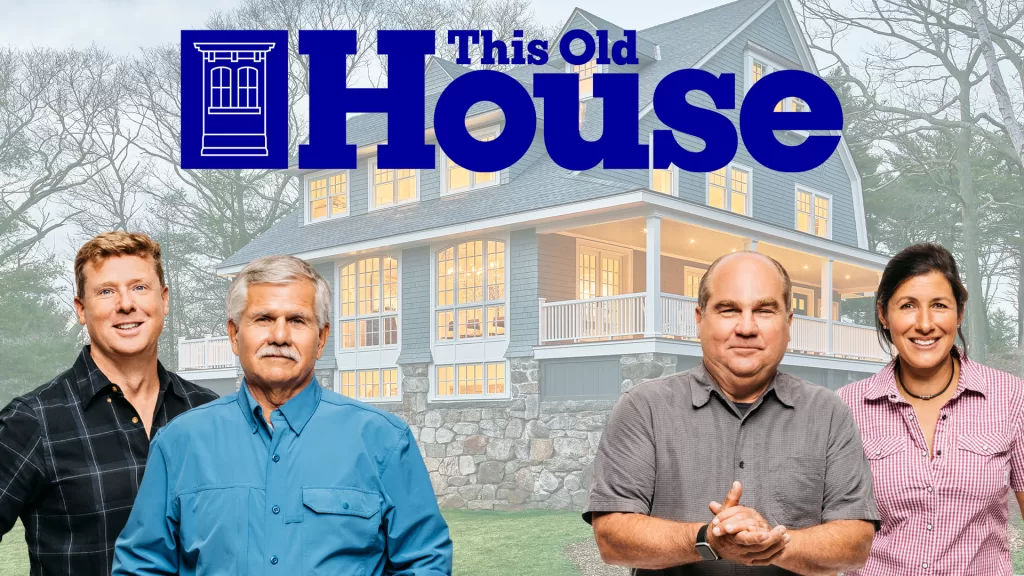 One of the pioneers and longest-running shows, with a 45th season since 1979, continues to air. The National Academy of Television Arts & Sciences has recognised This Old House and Ask This Old House with 20 Emmy® Awards and 105 nominations, with the most recent honour in July. It has a spin-off series, Ask This Old House, which answers the audience's questions, providing practical advice for common home improvement issues.
Where to watch: play.google.com
Instant Dream Home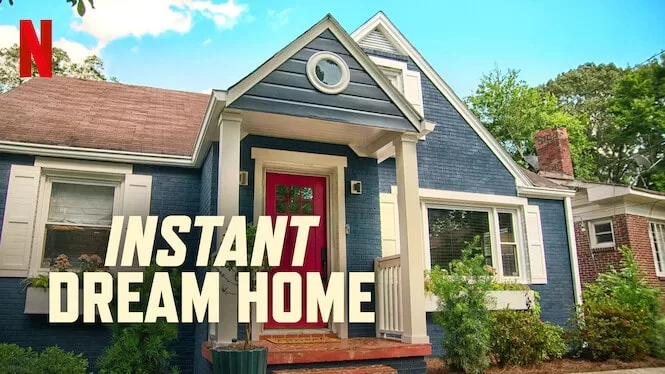 Yes, an INSTANT dream home. Does it not sound like instant noodles? But it is surprising to watch interior designer Adair Curtis, carpenter Erik Curtis, landscaper Nick Cutsumpas, and Paige Mobley completely make over a home in just 12 hours. It involves intensive planning beforehand and working at the tick of the clock. You will surely enjoy watching the team work to realise the family's dream.
Where to watch: www.netflix.com
Celebrity I.O.U.
Celebrity I.O.U. actually allows celebrities to give a token of thanks to their loved ones, who have helped them get to their fame. They do it by renovating their spaces. Hosted and produced by the Property Brothers—Drew (the real estate expert) and Jonathan Scott (the contractor), it is very enjoyable to see the spaces transform and the teary reactions of the loved ones.
Where to watch: www.primevideo.com
Get Organized with the Home Edit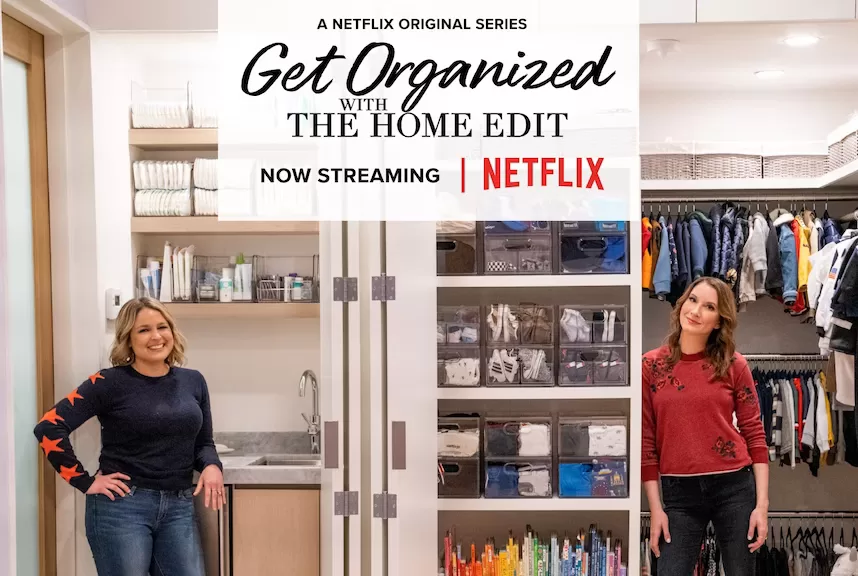 Professional organisers Clea Shearer and Joanna Teplin take up the challenge of reorganising the mounds of stuff in the family's home. Initially an Instagram handle, The Home Edit (THE), the duo made it to Netflix in 2020. Thereafter, the clientele has reached out to celebrities too. They help not just declutter but also set up their pantries, bathrooms, stores, closets, and many more, and make them photoshoot-ready. It is pleasing to watch them create magic and surprise the family.
Where to watch: www.netflix.com
Amazing Interiors
Never judge a book (house) by its cover (elevation)! This sums up the Amazing Interiors. Some really crazy home owners turn their wild dreams into reality. It is usual to find an aquarium inside the house or just the interior upside down. Watch it out right now to learn the reason behind some mind-blowing interiors in the house.
Where to watch: www.netflix.com
The Minimalists: Less is Now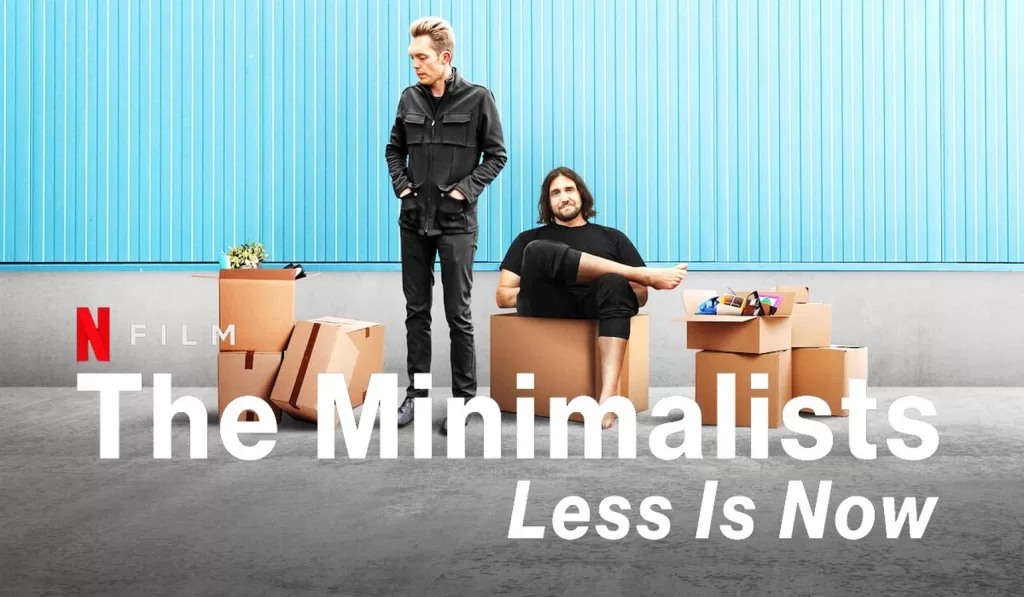 Minimalists practice exactly oppositely to maximalists. Downsize your belongings to the essentials and feel the magic of living as light as a feather. Longtime friends Joshua Fields Millburn and Ryan Nicodemus help the family get rid of the non-essential items. If you are striving to find the answer to questions like, 'what is essential? How much stuff is actually adding value to my life?' then watching this documentary is a must.
Where to watch: www.netflix.com
Good Bones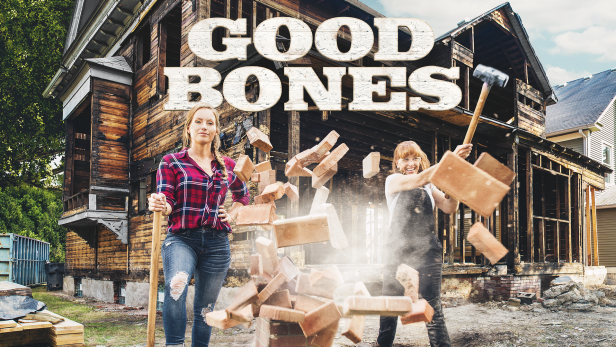 Aired on HGTV since 2016, this series follows mother-daughter duo Karen E. Laine and Mina Starsiak Hawk as they renovate houses in Indianapolis, Indiana. The show is premised on buying neglected homes and converting them into beautiful and functional properties. Meanwhile, the episodes feature the process, the outcome, and the stories attached to them. The duo does it along with their company, Two Chicks and a Hammer. So, do set aside some time to watch the series.
Watch Trailer: youtube.com
Restored By The Fords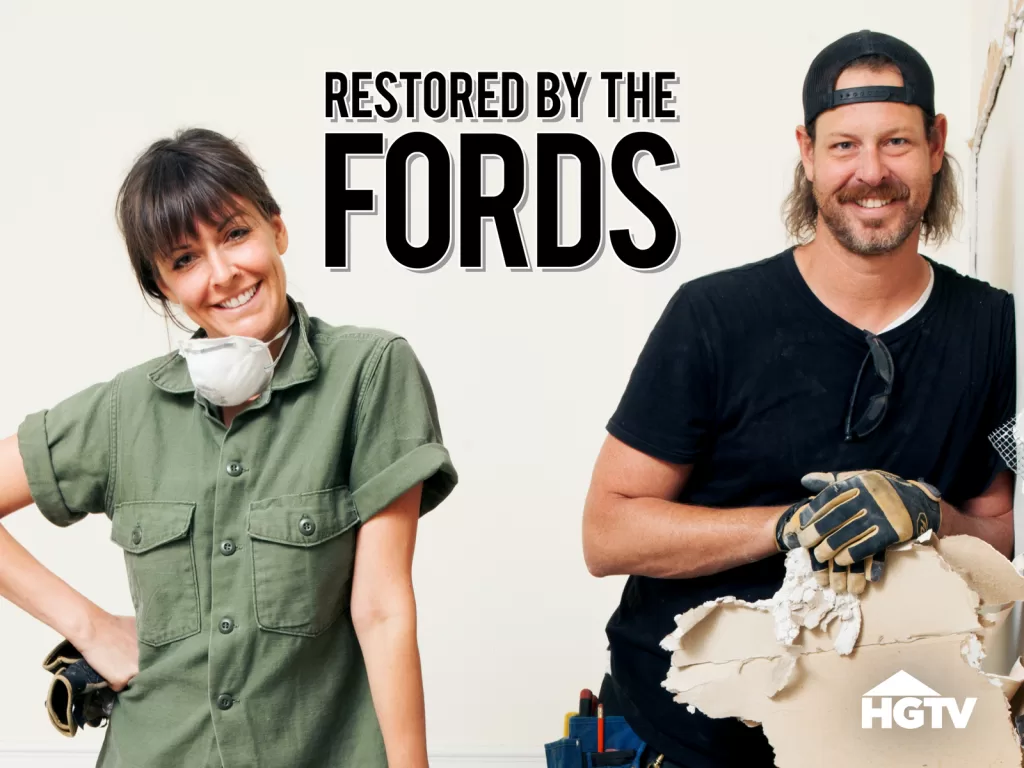 The sibling duo, Steve Ford, a carpenter, and Leanne Ford, an interior designer, travel across Pennsylvania. In the meantime, they recast the traditional house to fit the family's lifestyle while still maintaining the charm of the old. Leanne's design style can be described as effortless, easy, and hip, reflecting her belief that interior design should be approachable. This is a must-watch if you are dreaming of a new home in the same dear old home.
Watch Trailer: youtube.com
Extreme Makeover: Home Edition
An American reality show that features the complete makeover of a family home The selected families have a history of hardship and now deserve a better life. It is enthralling to watch the 7 days' makeover in an episode of 45 minutes.
Where to watch: youtube.com
Big Dreams, Small Spaces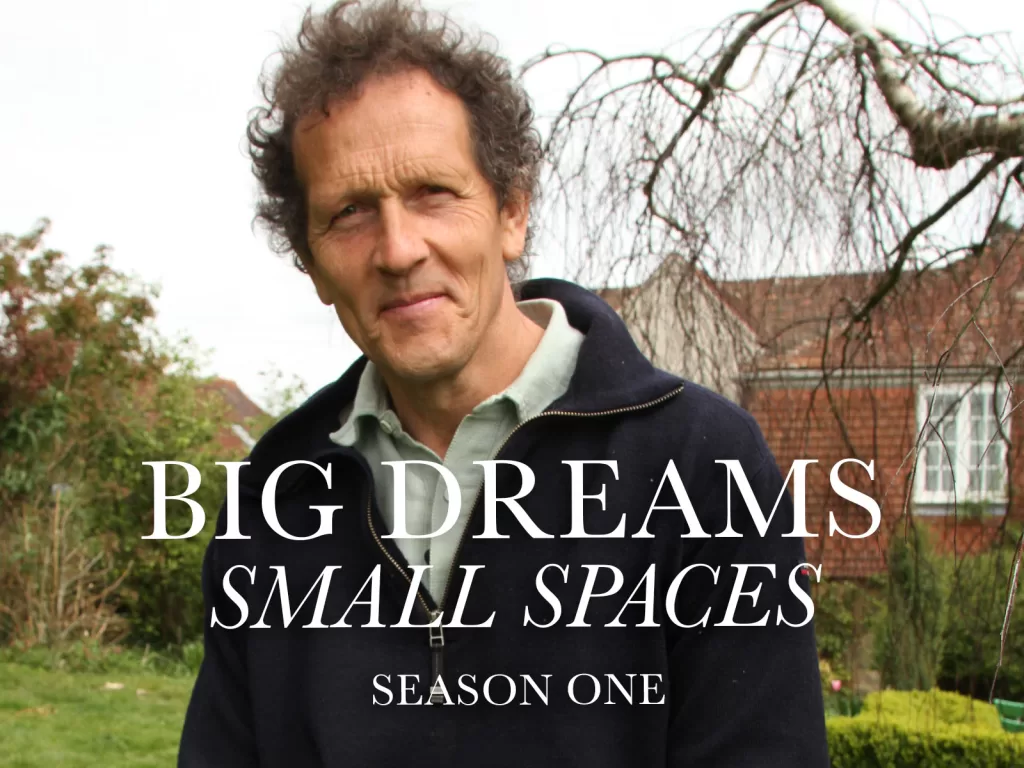 We have covered many of the 'Interior Transformation' shows. Now one, which focuses on the dream garden. The host, Monty Don, works closely with the homeowners, trying to imagine their dream garden and helping to achieve it. The show provides practical and pocket-friendly approaches for small outdoor space owners.
Watch Trailer: www.youtube.com
Room to Improve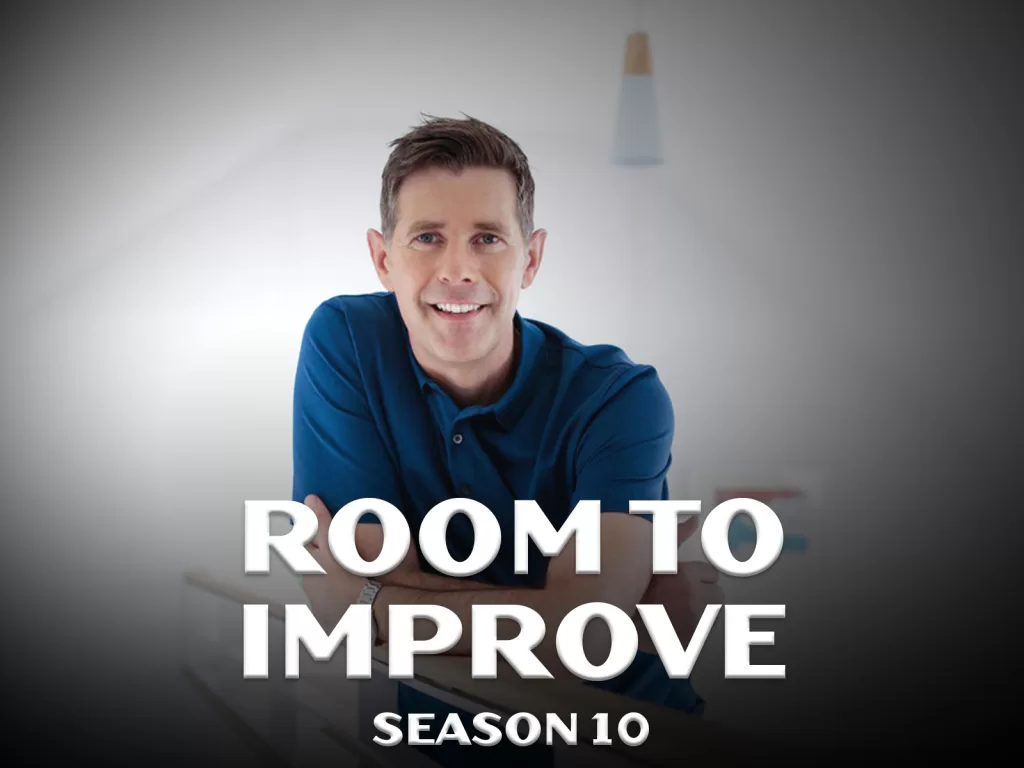 Hosted by architect Dermor Bannon, An Irish show works closely with the families and gives their existing home a complete makeover, keeping the charm intact. The project ranges from renovations to rescues to new construction.
Where to watch: www.amazon.com
Interior Design Masters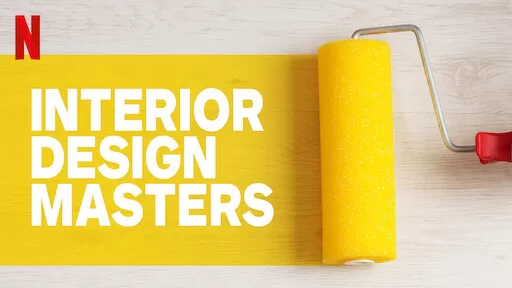 Unlike other cooking or singing reality shows, this is an interior design reality show. Originally a BBC show, it has made its way to OTT. Jade Jagger, Matthew Williamson, and other designers join judge Michelle Ogundehin, former editor of ELLE Decoration. Watch this Netflix show to witness how designers transform a variety of spaces into delightful spaces and vie for a life-changing design contract with a London hotel.
Where to watch: www.netflix.com
The Great Interior Design Challenge
The designers are allotted a room in various backdrops, such as apartments, houses, or historical buildings. In each episode, contestants are given a design brief, a budget, and material constraints. They cover styles from contemporary to traditional. The contestants work closely with homeowners and try their best to impress the judges. It highlights the importance of creativity, resourcefulness, and effective communication in acing the race.
Where to watch: www.amazon.com
The Restoration Man
Yes, The Restoration Man features the 'restoration'' story of some listed buildings in Great Britain. Host and architect George Clarke travels around Great Britain, profiling people who have restored architecturally significant buildings. Buildings like churches, water towers, and windmills are now livable too! Tune in to the show to dive into the world of history and the present.
Where to watch: www.amazon.com
100-day dream home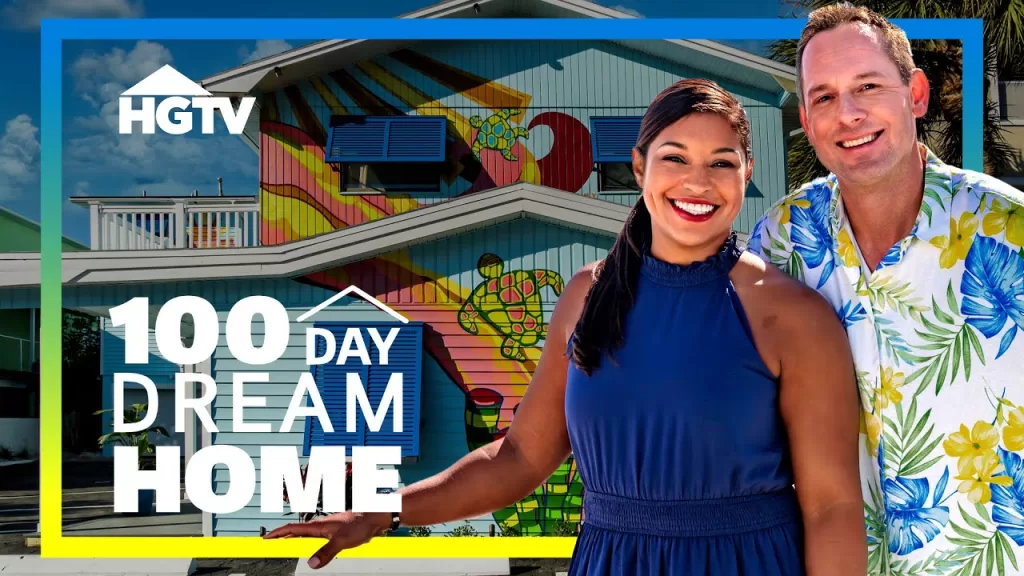 As it suggests, designing a home from scratch in 100 days or less This Tampa-based husband-wife duo, Brian and Mika Kleinschmidt, makes the dream come true. Mika is a realtor, and Brian is a developer. Watch the show on HGTV to witness how together they create this magic.
Watch Trailer: youtube.com
Unspouse My House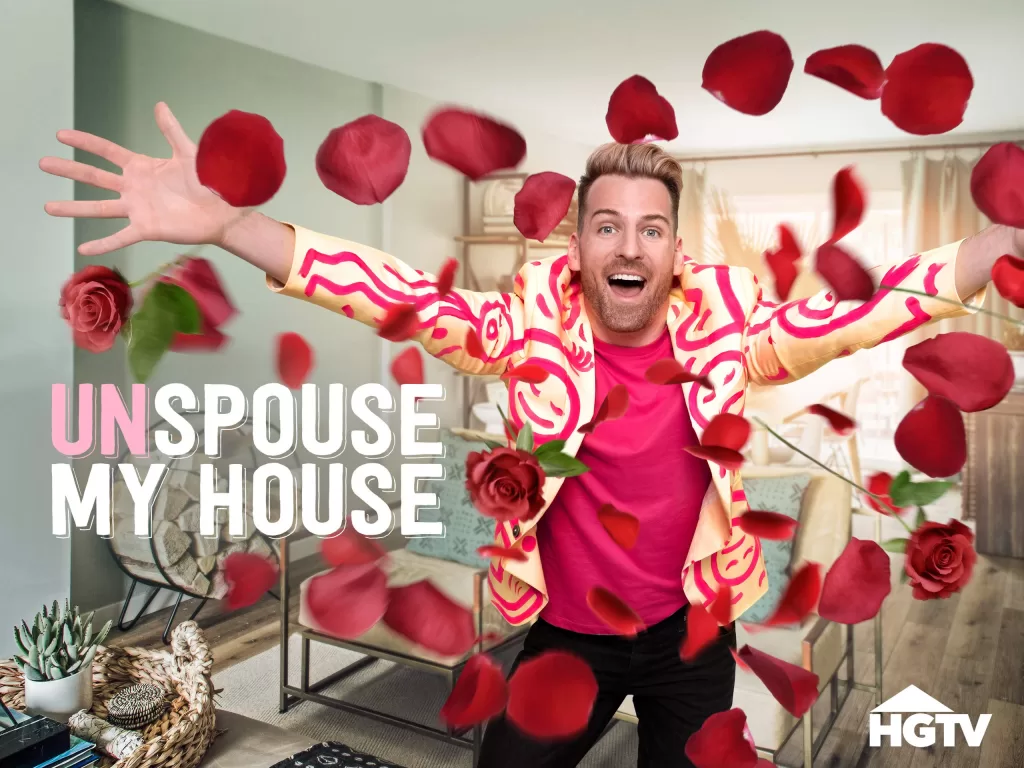 Home is a place full of memories. This show touches on the emotional attachment to the home and its people. It helps newly singles reimagine their homes post-breakup and start their next chapter afresh. Tune in to Unspouse My House to learn about this soft face of the buildings.
Where to watch: www.primevideo.com
Ugliest House in America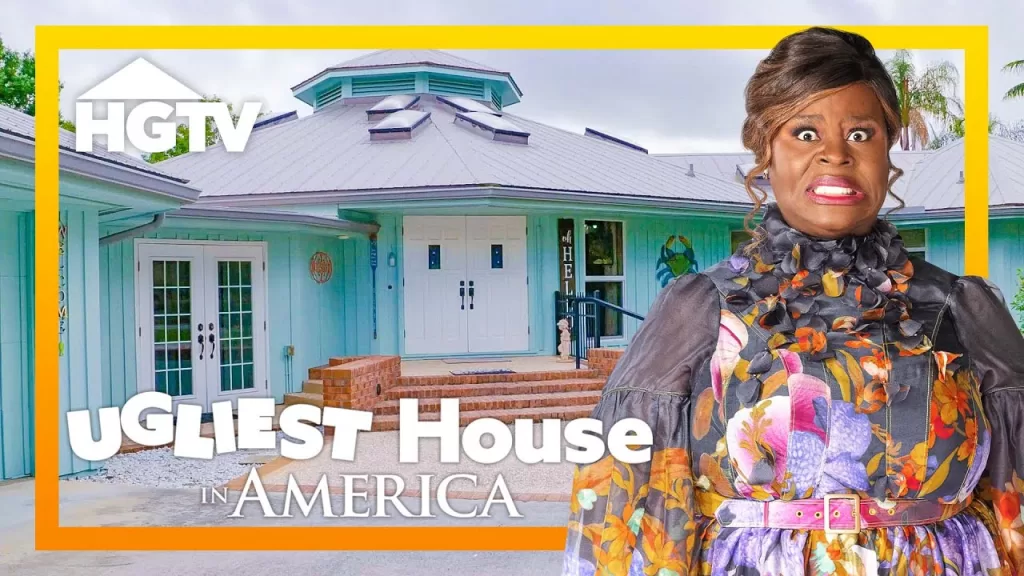 Enough good designs? What about renovating the ugliest house? Recreation star Retta travels across the country to tour the homes regarded as the ugliest by their owners. The winner of the ugliest house is awarded a stunning makeover worth $1,50,000 by star designer Alison Victoria.
Where to watch: www.primevideo.com
First Home Fix
Artist Raisa Kuddus and designer Austin Coleman join hands as a team to give the family's FIRST home a makeover. It is so satisfying for the viewers to watch the dream come true in a pocket-friendly way.
Where to watch: www.primevideo.com
Help! I wrecked My House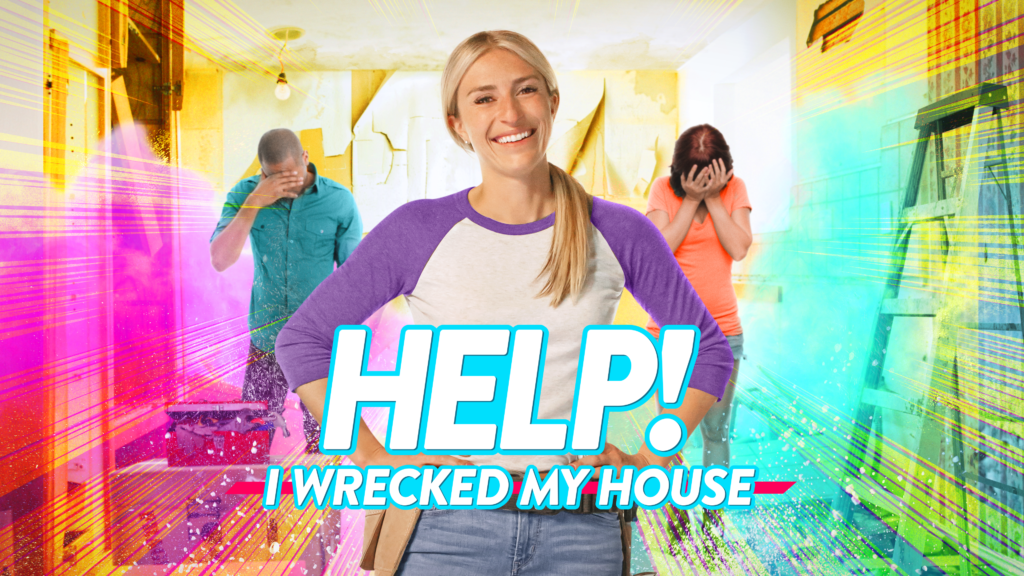 Imagine, now that you have taken a sea of inspiration from the above shows, you start the makeover all by yourself. But then you suddenly realise it is not as easy as you have seen on the screen. Don't worry; Jasmine Roth and her team come to the rescue and help fix the mess. Jasmine is the former host of Hidden Potential and winner of Rock the Block season 1. Currently showing its fourth season, it's a must-watch series to witness more than the facelift of the project.
Watch Trailer: youtube.com
First Time Fixer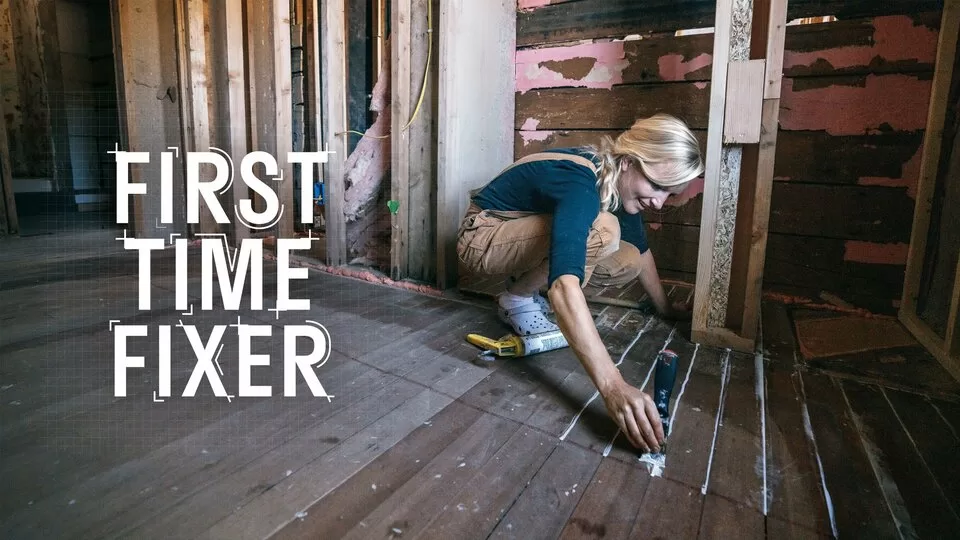 A few other DIY home improvements can turn out to be good ones too. First time on hands. Every episode tells you the adventure story of the first-time home renovators. How they take up the challenge, whether they pass with flying colours or not. Watch the series to learn more about the results.
Where to watch: www.primevideo.com
After a day of work, nothing is more refreshing than a good entertainment session. It would be even more interesting if this session had design drama and magic. This session could be so much more relatable owing to the fact that it acts as a means of easy inspiration for home improvement or just a unique magic show for an hour. There are a variety of home improvement shows ranging from tight budgets to affection for the house, all in between. No matter the reason you are viewing these shows, it is satisfying to see a home transform from disaster to heaven in a mere 30 to 45 minutes. So, sit back and relax on the couch while watching home improvement shows.
Content writing and research by Ar. Maria Vahora
The post 20 Home Improvement Shows That Will Help You Redesign Yours appeared first on The Architects Diary.